Gary Gustavsen
Partner, Personalized Medicine at Health Advances
Gary Gustavsen joined Health Advances in 2005 and leads its PrecisionMedicine Practice. A noted writer and workshop leader in the field of companion diagnostics and personalized medicine, his work focuses on commercialization strategy, indication prioritization, pricing and reimbursement strategy, system economics, and business development opportunities for both diagnostic and therapeutic clients.
Prior to joining Health Advances, Gary was a researcher at Brookhaven National Lab evaluating a proprietary line of synthetic growth factors. Gary also worked in the Cell & Tissue Technologies group at Becton Dickinson, the Exploratory Cancer Research group at OSI Pharmaceuticals, and most recently the Corporate Strategy group at Millennium Pharmaceuticals.
Gary received his Bachelors degree in Biomedical Engineering from Duke University and his Masters degree in Biomedical Engineering from Stony Brook University.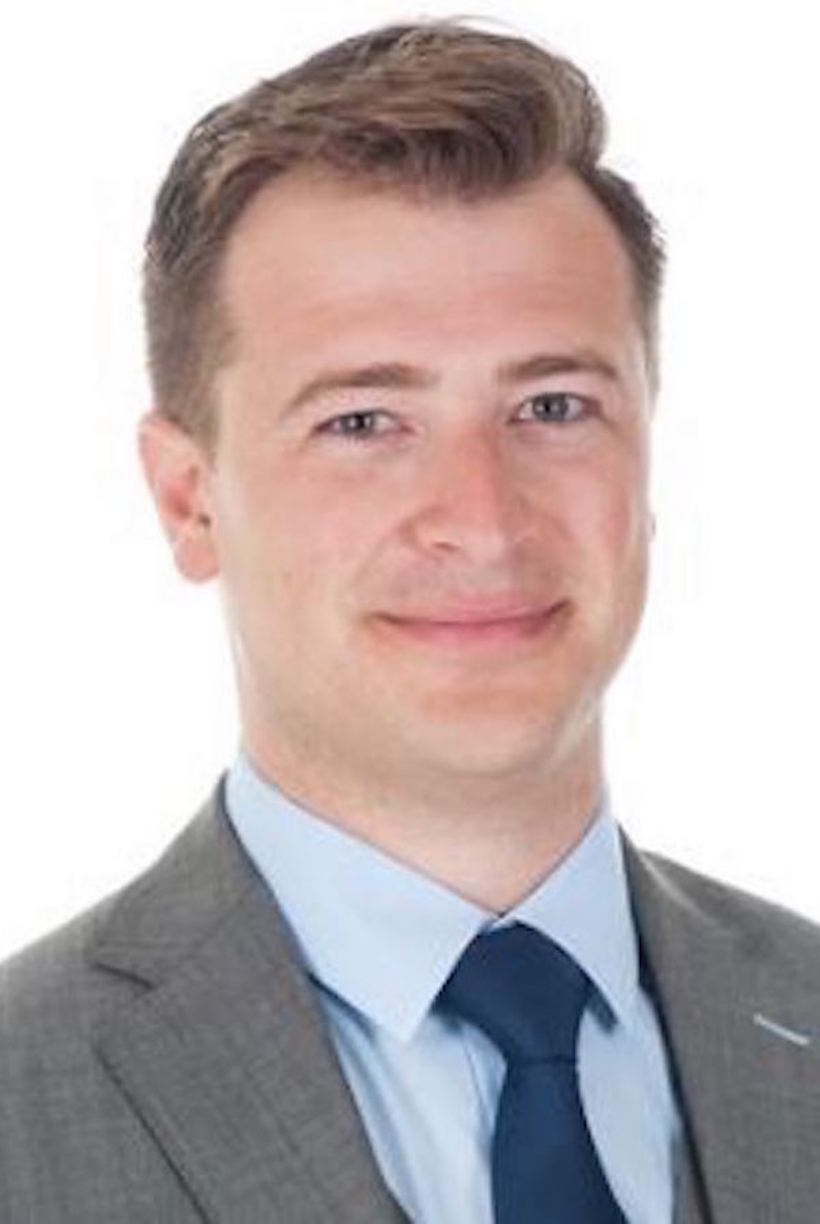 Title: Partnership Strategy Evolution over the CDx Lifecycle
A strong CDx partnership strategy that spans the lifecycle of the associated therapeutic is critical for success. Partnership considerations evolve from clinical development to post-launch when creative engagements are necessary to ensure that the CDx is an advantage to the therapeutic rather than a barrier. This discussion will utilize case studies to highlight the evolution of these partnership considerations