Jakob Gjørret
Managing Director, Unilabs Denmark
Jakob Gjørret is Managing Director, CEO for Unilabs Denmark in Copenhagen and is also leading Unilabs Group initiative for Serving Pharma, with efforts to combine and align capabilities for bioanalysis in drug development and commercializing drug associated diagnostic services. Before joining Unilabs in 2017 he was Director of Alliance Management within Agilent's Companion Diagnostics division. He holds 10+ years experience with development of IVD and Companion Diagnostic products and has served roles as Research Scientist, R&D Line Manager, R&D Development Project Manager and Alliance Manager in diagnostic industry.
He has thereby gained extensive knowledge on all aspects of Pharma-Diagnostic-Laboratory collaborations for aligned Rx-Dx product development and data generation.
Jakob has a background as DVM and holds a Ph.D. degree in developmental cell biology from University of Copenhagen.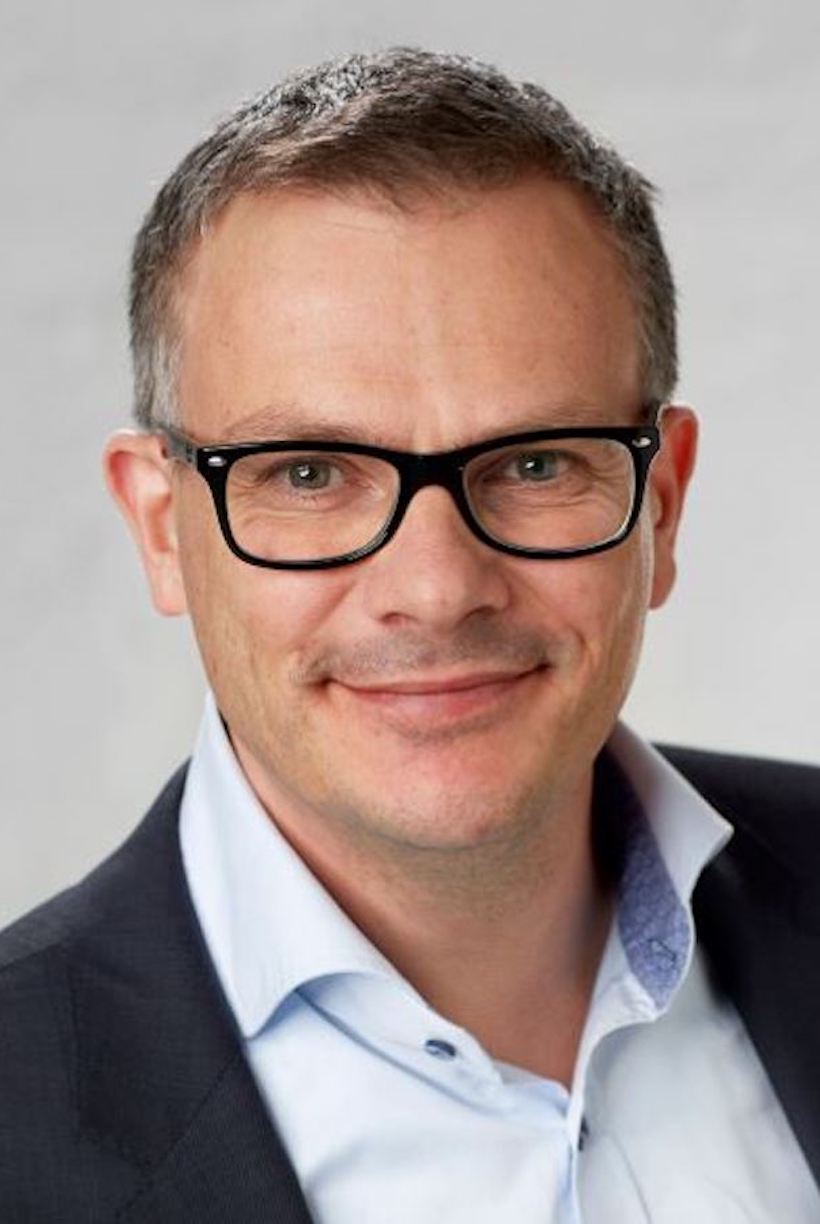 Title: Lab service component in development and commercialization of drug associated diagnostic services
The role of a laboratory service partner in development
Gaps and glitches in bringing drug associated diagnostic testing services into use – and ways to mend
Examples from the field