Jeffrey Jones
Executive Vice President, Commercial Operations at SkylineDx
Mr. Jones joined SkylineDx as the Executive Vice President, Commercial Operations in August 2015. He brings more than twenty-five years of experience to SkylineDx as a proven commercial leader in the global in-vitro diagnostics industry.
With extensive experience in the oncology and laboratory services markets, Jeff has a demonstrated track record of bringing to the global market new and novel technologies, increasing revenues, profitability, and brand awareness. Most recently, Jeff was the Executive Vice President, Global Marketing at Agendia. Previously, he was the Vice President, Global Product Marketing for GE Healthcare's Clarient diagnostic services business.
Prior to that, Jeff worked for several Fortune 500 companies to include: Abbott Diagnostics, Bayer Healthcare, and Quest Diagnostics where he held both regional and global positions of increasing responsibility. Jeff received his undergraduate degree from UCLA.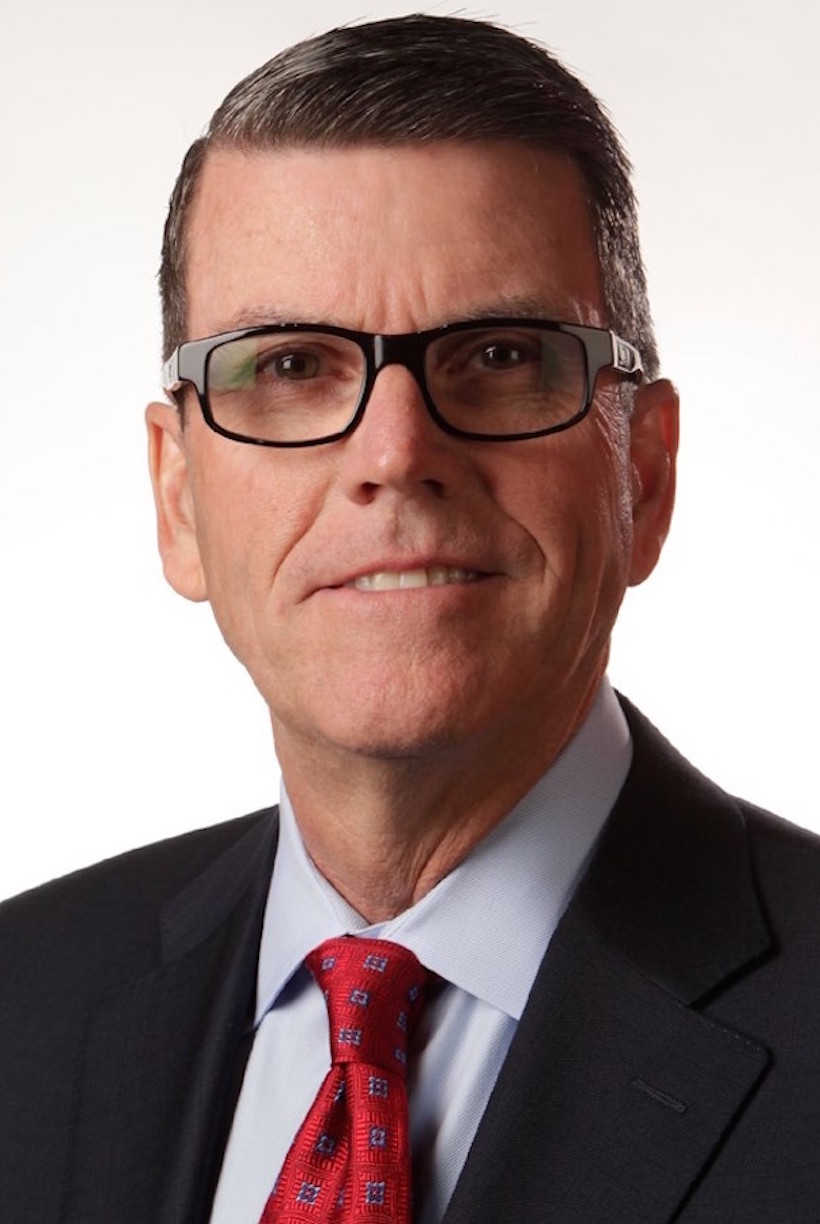 Title: Overcoming challenges in the global commercialization of novel biomarkers
Building a comprehensive market access strategy – develop and validate your opportunity first.
Generating powerful evidence – start your publication planning early.
Communicating a compelling value proposition – leveraging an insight-driven commercialization strategy