Paul Docherty, PhD
Relationship and Alliance Management at Hologic
Paul has worked for pharma/biotech and services companies since completing his post-doctoral studies in the late 1990s.
For the last 5 years he has worked on Personalised Healthcare and CDx partnerships and projects which has led to an in depth understanding of the relationships between the contract provider and acceptor, enabling him to engage and empathise whether for transactional business or strategic partnerships.
He has a strong belief that the relationship with the customer is key, communication is critical and he pushes all staff to take ownership of customer's projects.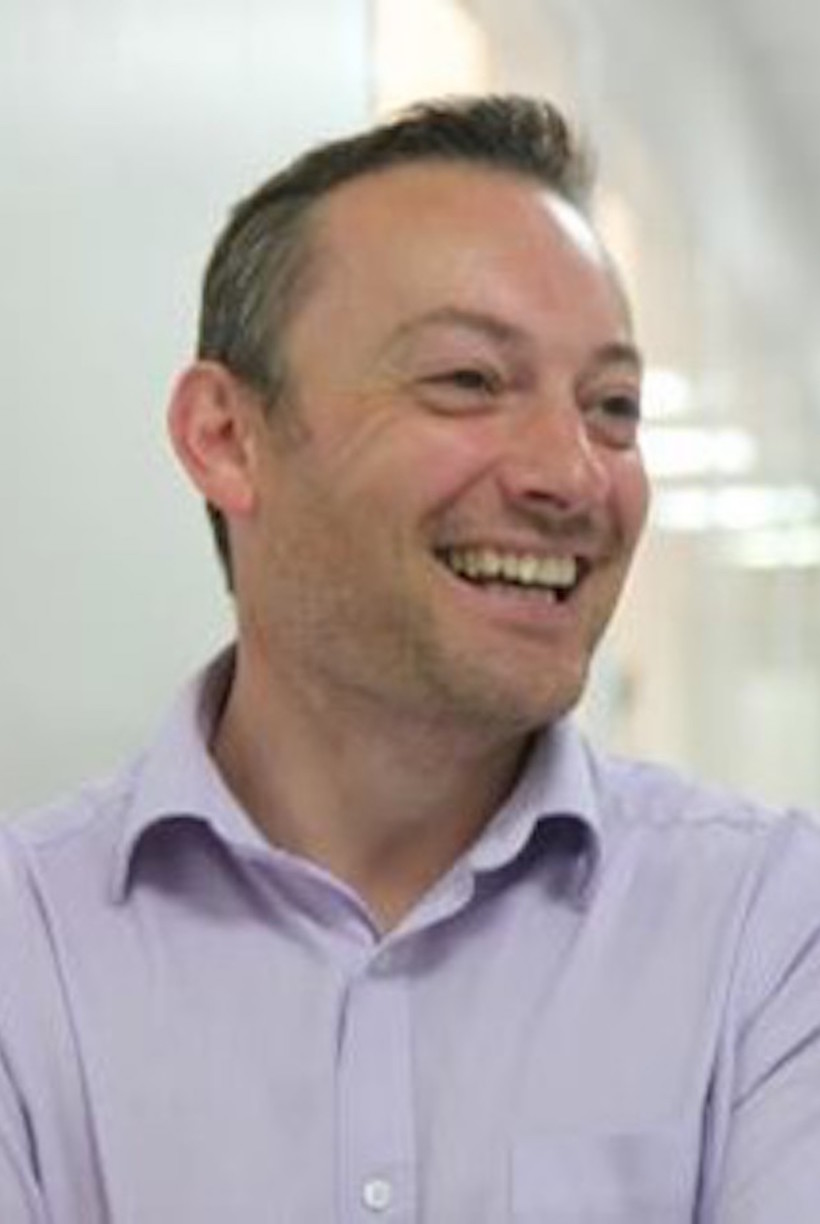 Title: The development of Biomarkers to Diagnostic products
Few biomarkers ever make it into routine clinical use, using case studies this talk we present an overview of the process undertaken by a diagnostic company to develop and manufacture molecular biomarker based diagnostic products. Discussion will centre around the differences presented by Phase I to Phase III projects and how initial decisions and LDT/IVD development paths can be critical to success