Martina Kaufmann
Managing Director at Martina Kaufmann Strategic Consulting
Dr. Martina Kaufmann, Managing Director at Martina Kaufmann Strategic Consulting (www.mk-stracon.com) has 15+ years industry experience in the field of personalized medicine – from biomarker validation, companion diagnostics development to implementation of such products in the market.
She served in various roles of increasing responsibility in business and development functions in small biotech / diagnostic companies as well as in global pharmaceutical & diagnostics corporations (Hoffmann-La Roche AG, Novartis Pharma AG, Novartis Molecular Diagnostics), where she e.g. led the Herceptin® biomarker / companion diagnostics activities and did build up the oncology biomarker group in Basel, respectively.
Since April 2012 she is offering her comprehensive and longtime experience as a consultant to an international clientele in both pharma and diagnostics industry.
Her services range from strategic concept development to project specific consulting for CDx development under consideration of strategic, scientific, regulatory, operational and commercial aspects.
In addition, she´s contributing to personalized medicine conferences and giving lectures in personalized medicine (ETH Zurich, University of Heidelberg).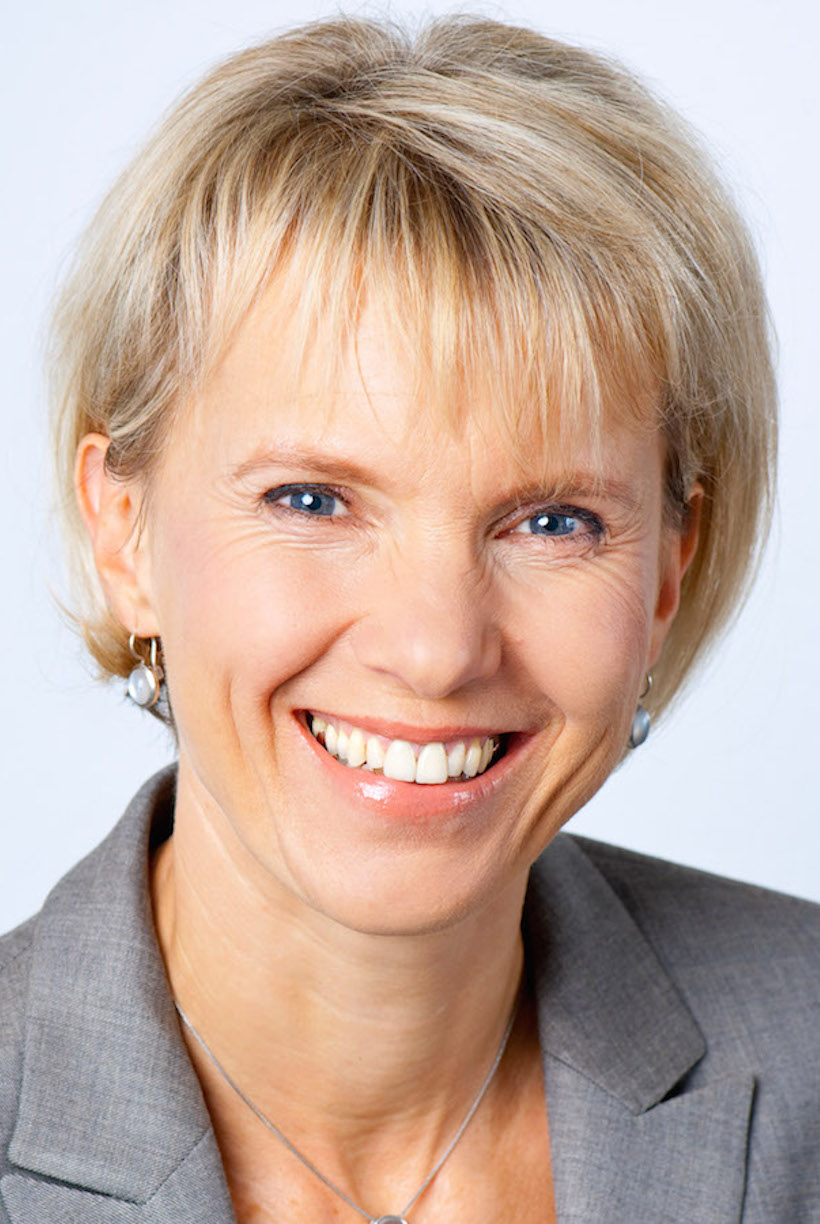 Title: Companion diagnostics – recent advances and future perspectives
How CDx did evolve
The evolving regulatory landscape
The emergence of new technologies, and the development of new concepts.