Nick Zhang, Ph.D.
Chairman and CEO at QIAGEN (Suzhou) Translational Medicine Co. Ltd.
With over 25 years of drug R&D experience and years of experience in translational and diagnostics, Nick is now the board chairman and CEO for QIAGEN (Suzhou) Translational Medicine Co. Ltd. that provides an integrated technology platform for biomarker, companion diagnostics development and clinical testing for precision medicine.
Nick was China GM and Corporate SVP for Frontage Lab, a CRO for CMC, Clinical and Bioanalytical services. Before that, Nick was a founding director and executive for Novartis China R&D center and responsible for building up CPP/TRD division in China. He also served on the cFDA Working Committee and as a reviewer for China Thousand Talents Program. Prior to Novartis, Nick was a director at US OSI Pharmaceuticals.
Nick started his drug industry career at Pfizer global R&D center after he got his Ph.D degree from University of Cincinnati. During his ten years at Pfizer, he led teams at both Early and Full Development in Pharmaceutical Science, filed 5 INDs/IMPD and 1 NDA/MAA for various dosage forms. Nick represented Pfizer serving on the PRQI working committee (formed among FDA, industry and academia). Before going to US, Nick worked and studied at Chinese Academy of Sciences.
Nick is now a member of Bayhelix, a global association of Chinese Life Science Business Executives; a council member of Jiangsu Life Science and Technology Association; and a director of Biomedical Committee (SEBMC), Sino-EU Chemical/Manufacturer Association.
He is also one of the 2015 Suzhou SIP Leading Talents and one of 2016 Jiangsu Province Leading talent. He is one of 5 founders for China Companion Diagnostics Consortium.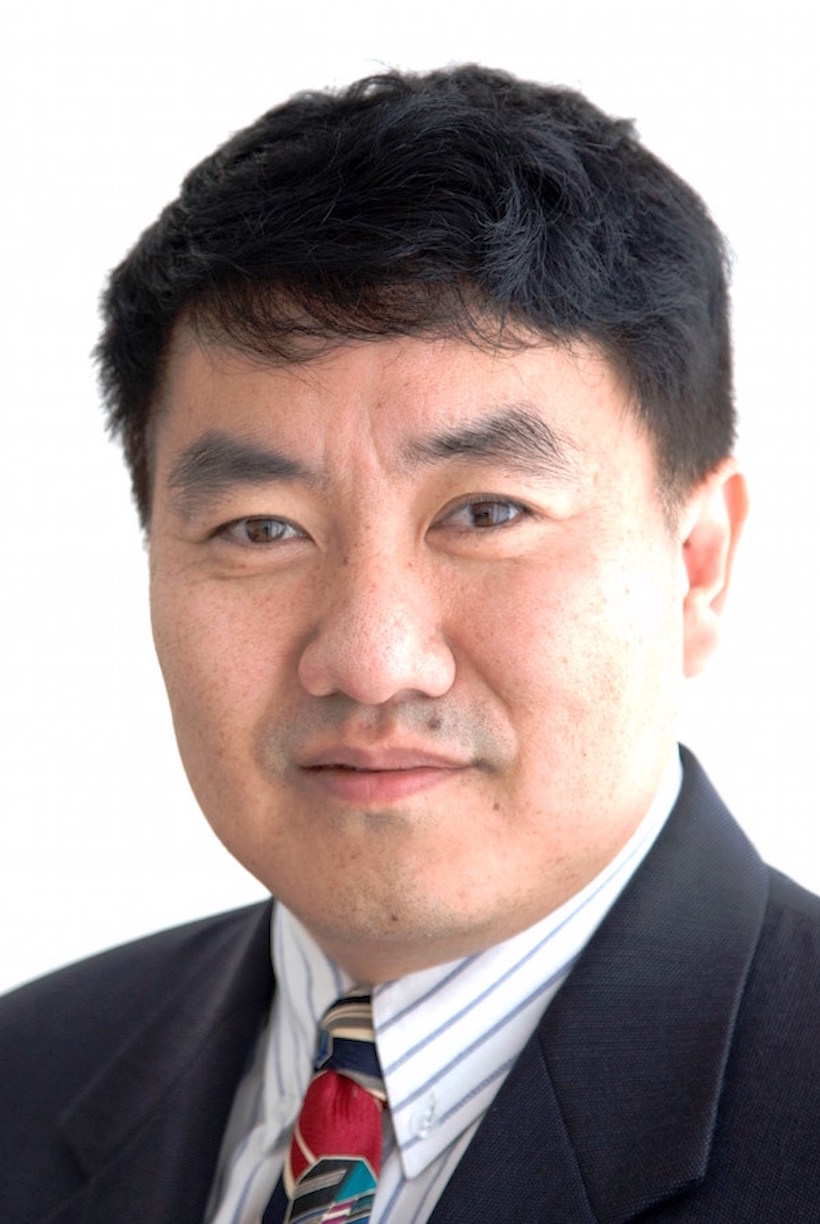 Title: Biomarker and CDx - the first half of Precision Medicine
Overview of biomarker and CDx
Our CDx business model and case studies
Biomarker and CDx development in China