Ali Ardakani
Managing Director at Novateur Ventures Inc.
For the past 18 years, Ali Ardakani has been pivotal in start-up and development of several biotech companies, drugs and medical devices, for which he has raised over $100 M USD in private and grant financing.
Most recently, he co-founded virtual biotech Niiki Pharma Inc in NYC, where he acquired two first-in-class oncology drugs from Europe and took them through US IND, UK CTA and Phase 1 and 2 clinical trials within 3 years.
Prior to Niiki Pharma, he was the director of corporate development at iCell Therapeutics, a drug delivery platform company. Prior to iCell he led operations of PulmoNOx Medical Inc, a medical device company responsible for 510(k) approval of two novel medical devices, including one that is still a market leader. He was VP of Operations of EquATec, a virtual med-tech veterinary company developing novel therapies for the equine, where he led global operations and trials in Canada, US and Hong Kong. He also managed the global alliance of EquATec with a large pharma partner.
He is the co-founder of Novateur Ventures, a premier global advisory group with over 100 senior life science advisors. He is also the Sr. VP Device & Business Development at AIT Pharma a publicly traded clinical stage medical device company and co-founder and CEO of Lexi Pharma, a clinical stage biotech company developing new medicines. He is a graduate of business and science from University of British Columbia.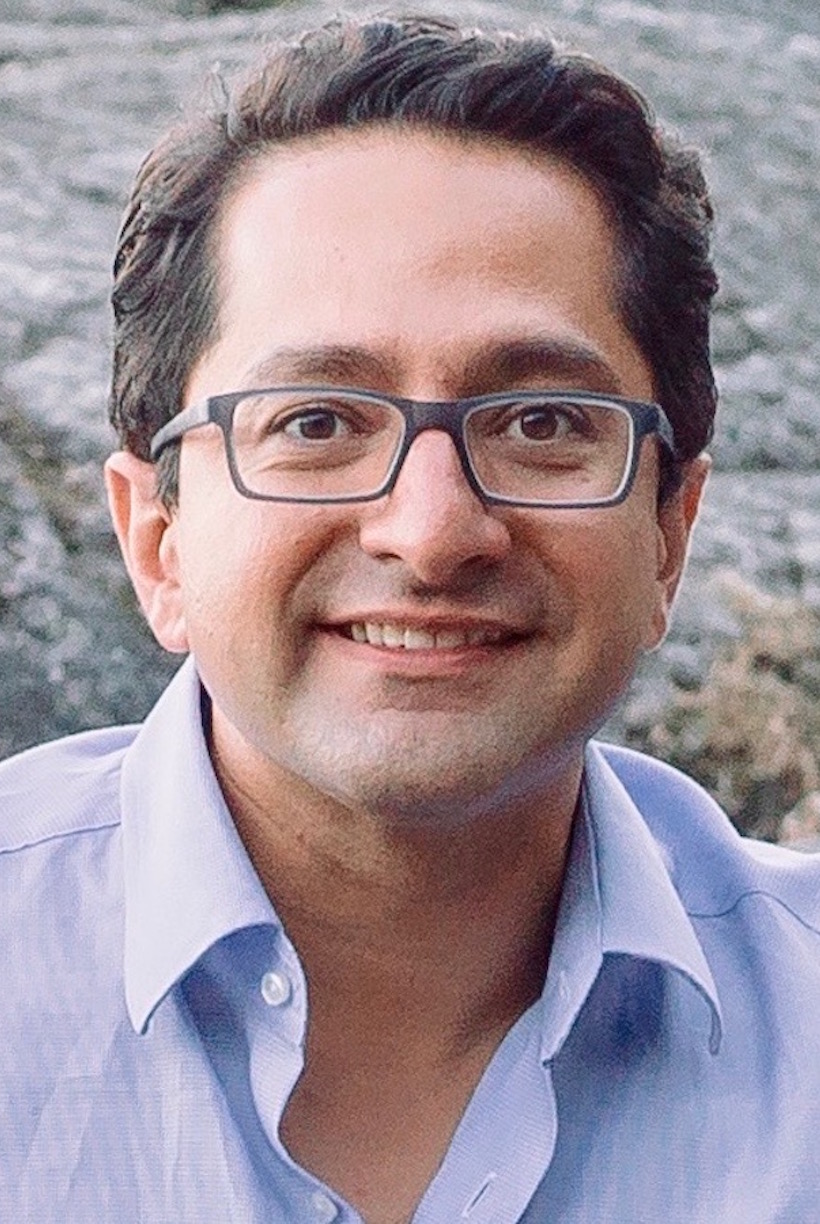 Title: Companion Diagnostics: a guide to cure?
In this presentation will be looking at several best cases (and worst cases) of challenges of developing companion diagnostics and how the fait of both the drug and diagnostics changed based the clinical outcome