Dr. Morteza Minaee
Vice President of Regulatory Affairs at Guardant Health
Dr. Morteza Minaee has more than 25 years of experience in the FDA-regulated medical devices and global diagnostic industry leading regulatory, quality-systems, and clinical-affairs organizations.
He is currently Vice President of Regulatory Affairs at Guardant Health in Red Wood City California. Prior to Guardant Health he served as Senior Director, Regulatory Affairs at Roche leading many FDA clearances in digital pathology applications including breast cancer biomarkers.
He also held senior positions in Regulatory, Clinical Affairs, and Quality for companies such as Abbott Molecular and Siemens Healthcare. He holds a doctorate in law and policy from Northeastern University, and MS in administration from Boston University.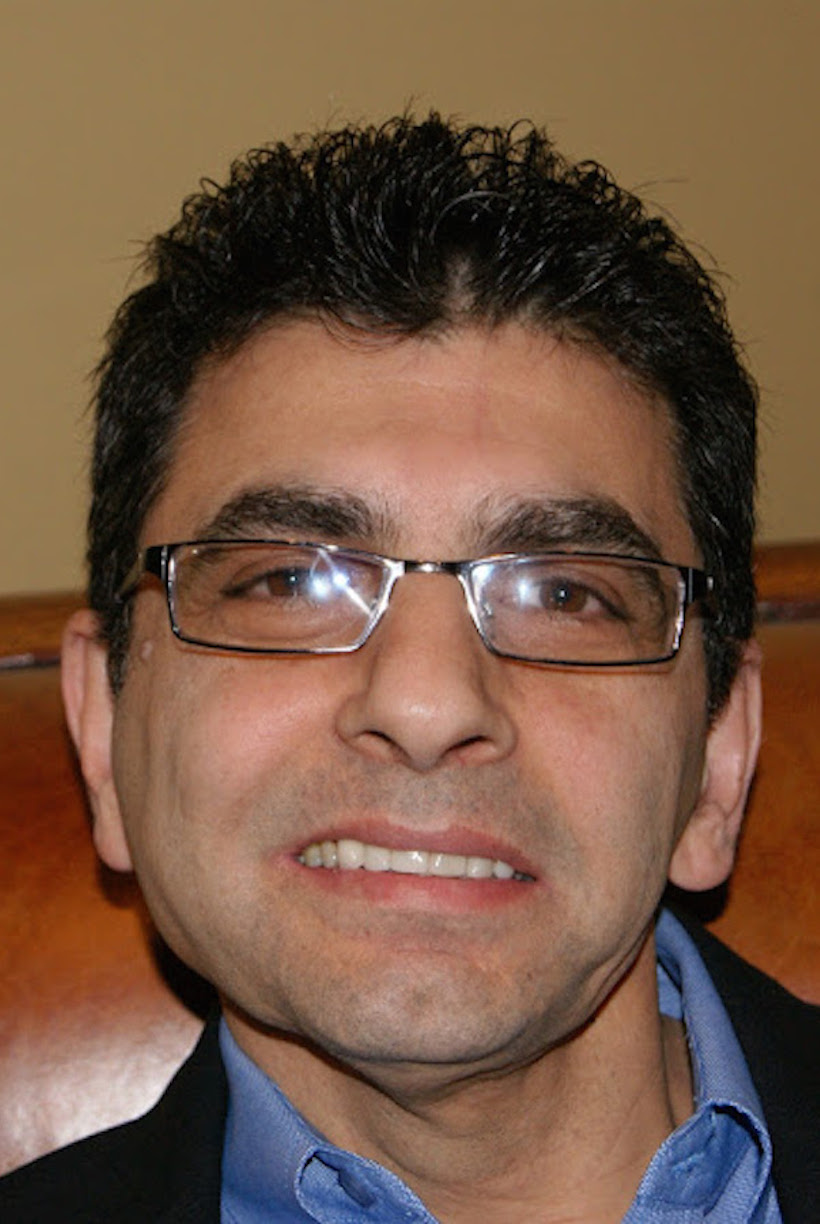 Title: Regulatory considerations for Next Generation Sequencing (NGS)-based circulating tumor DNA (ctDNA) as biomarker candidates into companion diagnostics
Evolving Regulatory environment for NGS and Cancer Comprehensive Genomic Profiling
ctDNA assays- Challenges and opportunities
ctDNA intended uses and indications- A changing model
Analytical Performance Studies Consideration
Clinical Validation Considerations

Three Alternative Pathways

Method Comparison Approach
Retrospective Clinical Bridging Approach
Prospective patient enrollment Approach