Henrik Winther
Senior Vice President, Precision Diagnostics at Immunovia AB
Henrik Winther has been at the forefront of companion diagnostics for over 10 years. He brings solid experiences within R&D, business development, regulatory, manufacturing and commercialization of IVD products.
From 2006, Henrik was R&D Director at Dako A/S and spearheaded the design responsibility of their most successful product, the HercepTest CDx assay, and later was Head of Dako Business Development and involved in the acquisition of Dako by Agilent Technologies.
From 2013-2017, he continued at Agilent in Santa Barbara, CA, as Vice President and General Manager – as well as head of the R&D function – of the Companion Diagnostics Division, and in addition to scaling up the division, increased revenues significantly through fee-for-service collaborations with pharma and CDx-product releases. Henrik holds a DVM and PhD in cell biology and histology from University of Copenhagen.
He has earlier worked as an Associate Professor within cell biology, but during the last 17 years focused on cancer diagnostics.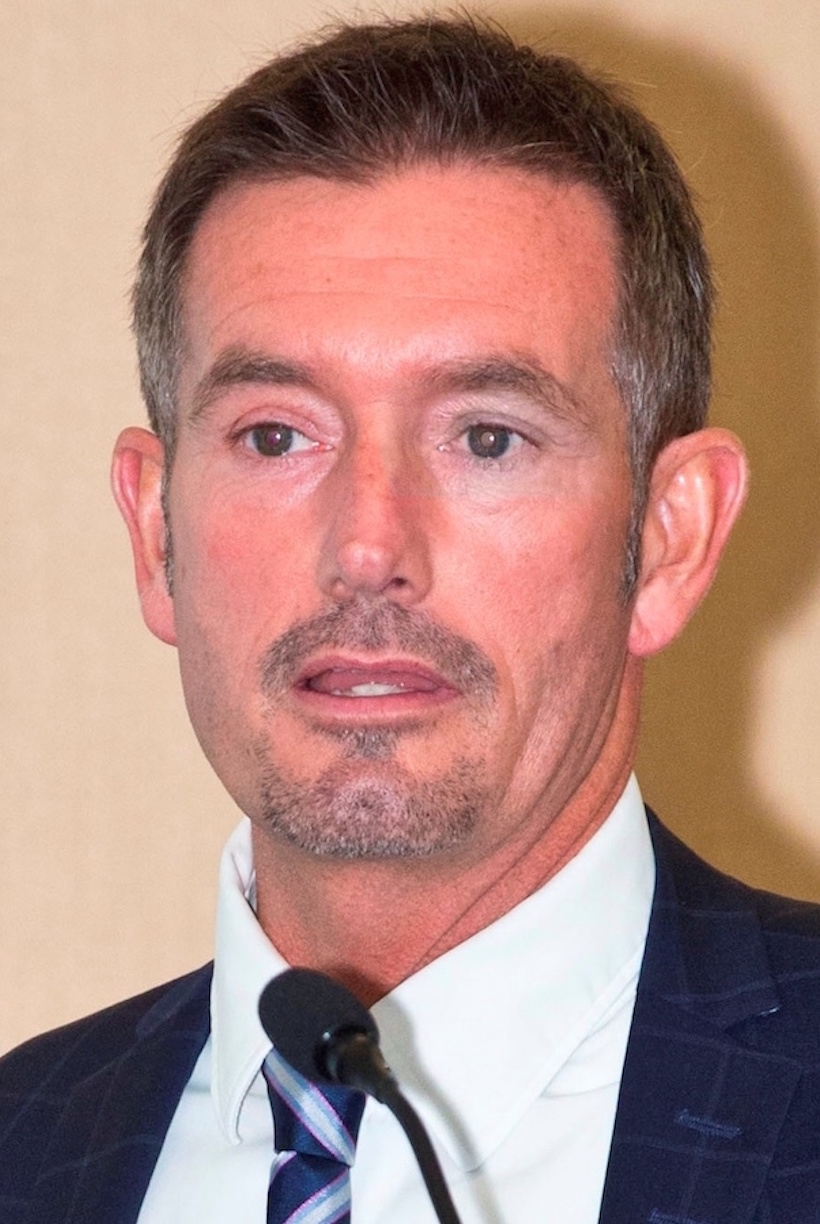 Title: Strategic Partnerships for CDx – Challenges and Opportunities
What is required to become a successful CDx provider?
What are the major challenges?
How could these challenges potentially be solved?
Trusted partnership is key within Rx-CDx development