Yong-Jie Lu MD, PhD
Professor in Molecular Oncology at Barts Cancer Institute, Queen Mary University of London
Professor Yong-Jie Lu completed his medical training and PhD in China. He did his postdoctoral studies 1995-2001 at Institute of Cancer Research, London, where he was promoted to a permanent post of senior staff scientist. In 2003, to set up his own research team for male urological cancer genetic and biomarker studies at Barts Cancer institute, Queen Mary University of London, where he was promoted subsequently to reader and professor.
He is currently honorable professor in Second Military Medical University, Shanghai, China; Naning Medical University; Chongqing Medical University; and Zhengzhou University Medical College. He has been led the Chinese prostate cancer genetic risk study collaborative group (CHIPGENCS) since 2010 and is a member of prostate cancer International Cancer Genome Consortium (ICGC) and prostate cancer genetic risk study international consortium (PRACTICAL).
The mission of his research team is to reduce motility and morbidity of patients with male urological cancers by facilitating precision medicine through the identification of biomarkers and therapeutic targets and the development/application of novel approaches in biomarker analysis and cancer therapy.
His past work has been mainly focused on identification of genetic alterations and genetic mechanisms in cancer development, progression and therapeutic response. Recently, his research work moved into circulating biomarker development, in particular in the area of circulating tumour cells in prostate cancer, aiming to translate them into cancer diagnosis, prognosis and therapeutic stratification.
He published more than 100 peer reviewed original studies, in journals including Lancet, Nature Genetics, PNAS, Journal Clinical Oncology, Cancer Research and Clinical Cancer Research. He also published several review articles and book chapters.
His CTC study finding has been highlighted in dozens of national and international media both in November 2016 and recently (September 2019). His finding in circulating cell biomarkers has been reported as research news in multiple national and international media, including TV, radio, newspaper and online news media in July 2017. He has filled two patent applications for prostate cancer prognosis using circulating cell biomarkers. He has been serving as editorial board members for a number of international scientific journals.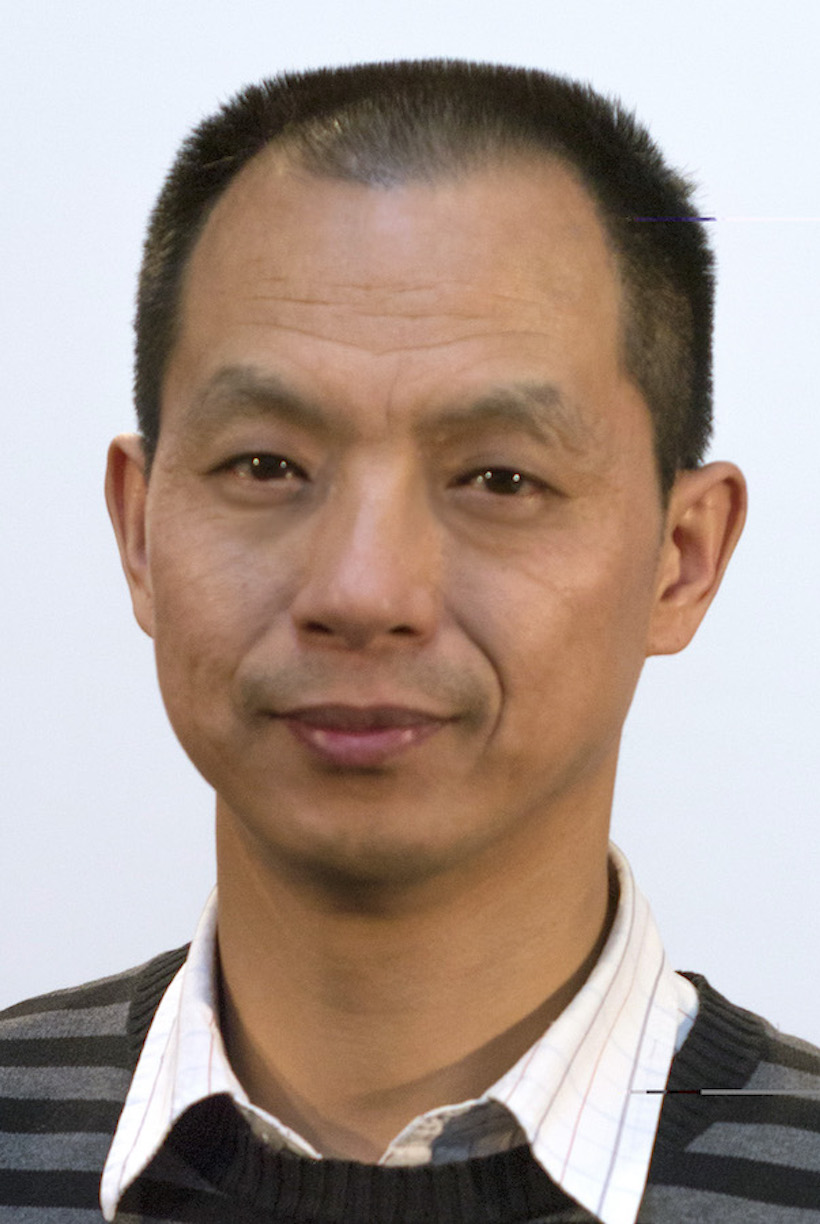 Title: Circulating biomarkers for cancer diagnosis and precision medicine
Circulating tumour biomarker has great potential in cancer diagnosis and precision medicine
CTCs are valuable for cancer diagnosis, treatment prediction/monitoring
Looking out for other undiscovered biomarkers in liquid biopsy