Dr. Catherine Alix-Panabières
Director LCCRH at the University Medical Center of Montpellier
Dr Alix-Panabières is an Associate Professor and the Directorof the Laboratory of Rare Human Circulating Cells (LCCRH) at the University Medical Center of Montpellier and the CREEC – CANECEV CNRS, University Montpellier, France.
She is working in the liquid biopsy field for 22 years and is the expert for the EPISPOT assay, a technology that has been recently improved to detect functional CTCs at the single cell level (EPIDROP). Importantly, Dr Alix-Panabières & Prof Pantel coined for the first time the term 'Liquid Biopsy' in 2010 (Trends Mol Med).
She has authored >115 scientific publications during the last years and 15 book chapters, she is the inventor of 3 patents in the field of liquid biopsy. She is involved in Basic Sciences (establishment of CTC lines), Technological Developments and many national and international Clinical Trials in liquid biopsy. With her colleagues in France, she demonstrated for the first time the clinical utility of CTCs in metastatic breast cancer (Bidardet al. JAMA Oncol2021).
It was a great honor for her to receive the Gallet et Breton Cancer Prize, the highest honor conferred by the French Academy of Medicine in November 2012, the 2017 AACR Award for the most cited scientific article in 2015 (Cayrefourcq et al.Cancer Res). In October 2021, she received the International Liquid Biopsy Society (ISLB) Award for her Lifetime Achievement in consideration of her contribution in the field during her career and her commitment in the development of liquid biopsy research.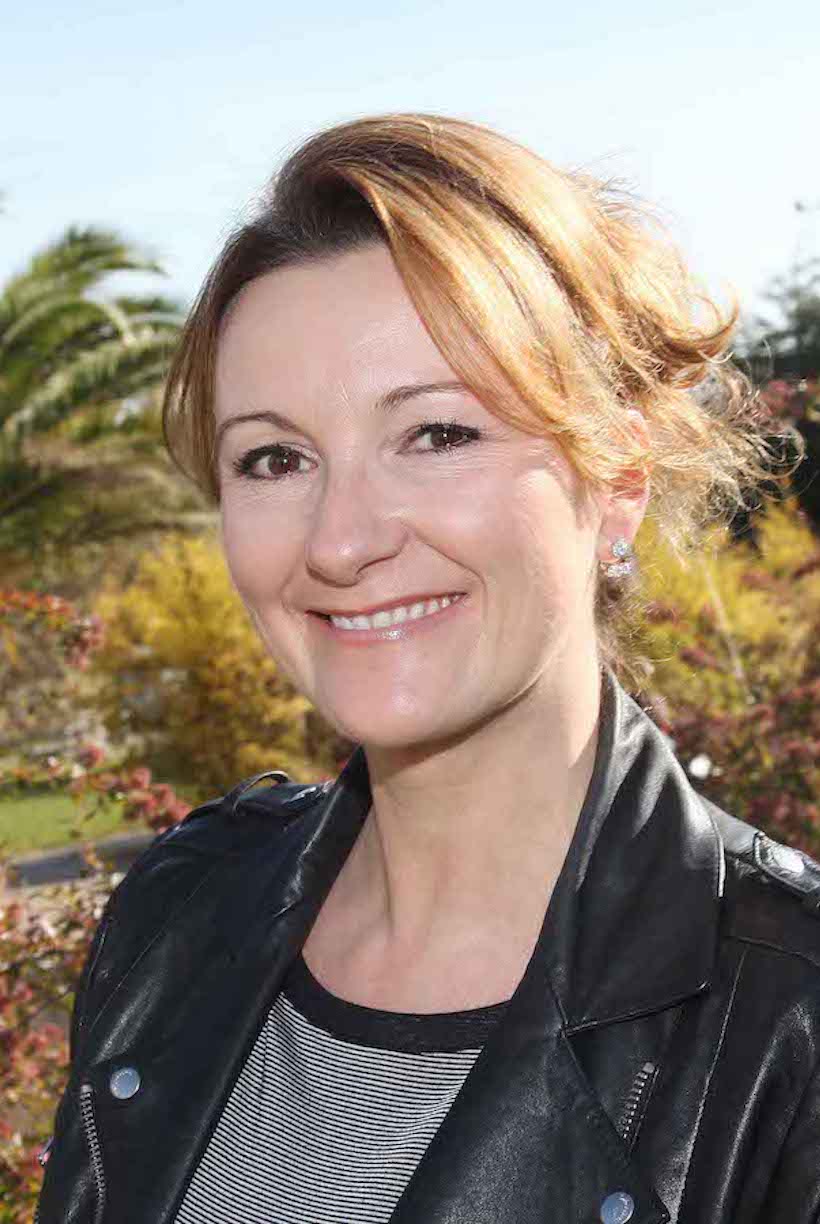 Title: Liquid Biopsy: From Discovery to Clinical Application
Establishment of CTC lines in colon Cancer: from the biology to the discovery of new biomarkers (e.g., to locate the cancer and/or metastatic sites; to survive chemotherapy)
Detection of CTC-PD-L1(+) versus PD-L1 expression in tissue biopsy in patients with breast cancer.
Challenge to detect viable CTCs at the single cell level (e.g., EPIDROP)