Selina Gaertner
Director EU Medical Affairs & Marketing

at HTG Molecular Diagnostics
Selina Gaertner is Director EU Medical Affairs & Marketing at HTG Molecular Diagnostics, where she is since 2016 living the mission to empower precision medicine on the local level by bridging Molecular Profling, Biomarker Signature Development and Molecular Diagnostics with the extraction-free RNA analysis solution HTG EdgeSeq.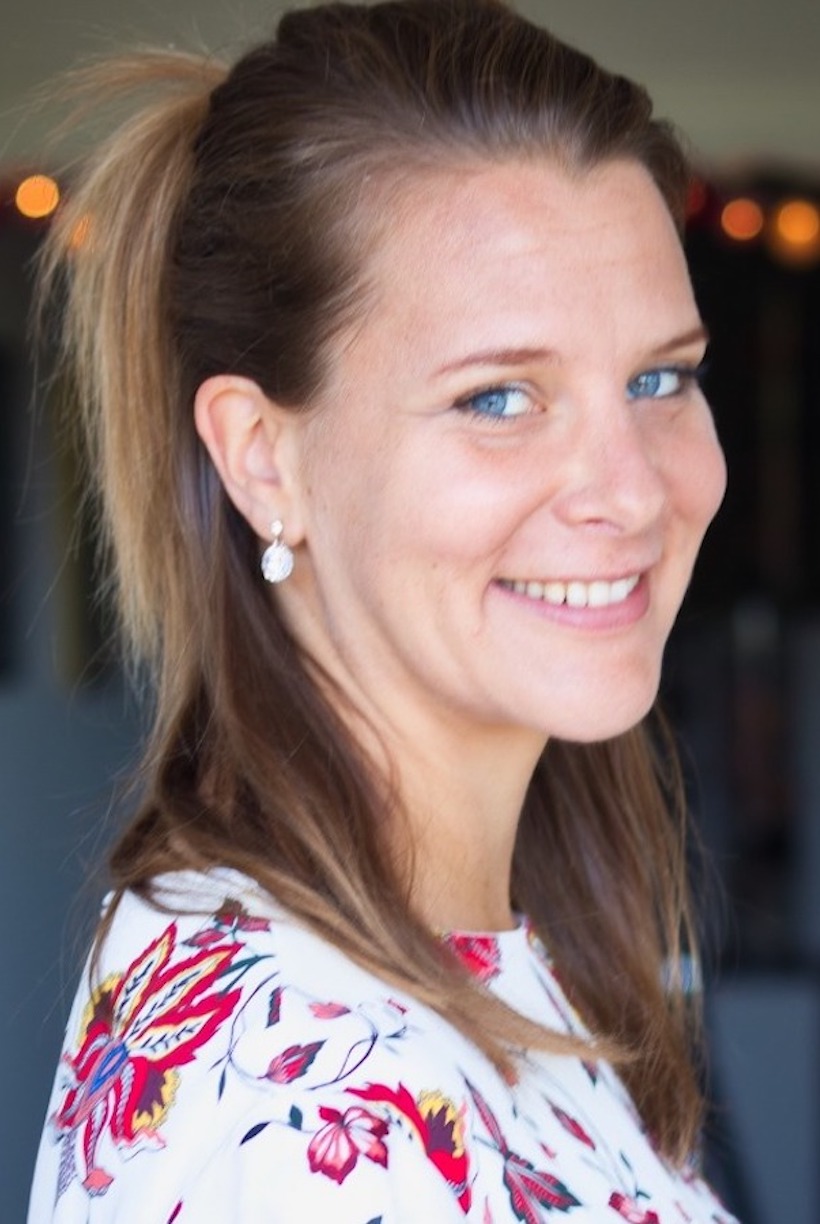 Title: Overcoming the challenges of RNASeq with extraction-free, low sample input gene expression profiling by the HTG Transcriptome Panel
Broad biomarker profiling via RNASeq is widely used in clinical trials, although facing its challenges with FFPE material, large sample amount needed, RNA-extraction based bias and a complex data analysis.
The HTG EdgeSeq WTA works not only extraction-free and from very little material but also provides a robust solution for FFPE samples, making it easily clinically deployable.
The integrated data analysis saves bioinformatic resources and provides immediate results.