Dr. Jörg Engelbergs
Scientific-Regulatory Expert and Assessor Biomedicines (Quality, Non-Clinic, Personalized Medicine, CDx)
Jörg Engelbergs, PhD, is currently working for the Paul-Ehrlich-Institut (National Competent Authority responsible for human medicines) in Langen, Germany, as assessor for biopharmaceuticals (Quality, Non-Clinic, Biomarkers, Personalized Medicines / Companion Diagnostics).
He is involved in the European process of market authorization of biopharmaceuticals, comprising scientific assessments and national/EMA scientific advices. Further activities are assessments of GCP conformity of clinical phase I-III trials, national and third-country (USA, East Asia) GMP inspections. He is expert member of the EMA Pharmacogenomics Working Party, of the HMA CTFG subgroup on IVD/CDx (interplay of IVD/CDx and drugs in clinical drug trials) and of the EDQM P4Bio Biosimilar Working party.
He holds a Diploma in biology and a PhD in cell biology and biotechnology. He has large experience as project leader in cancer and neuropharmacology research both with focus on biomarker research and development as well as laboratory head (core IFZ Monoclonal Antibody Research and Production Unit and clinical core Genotyping Service Center, both at the West German Cancer Center).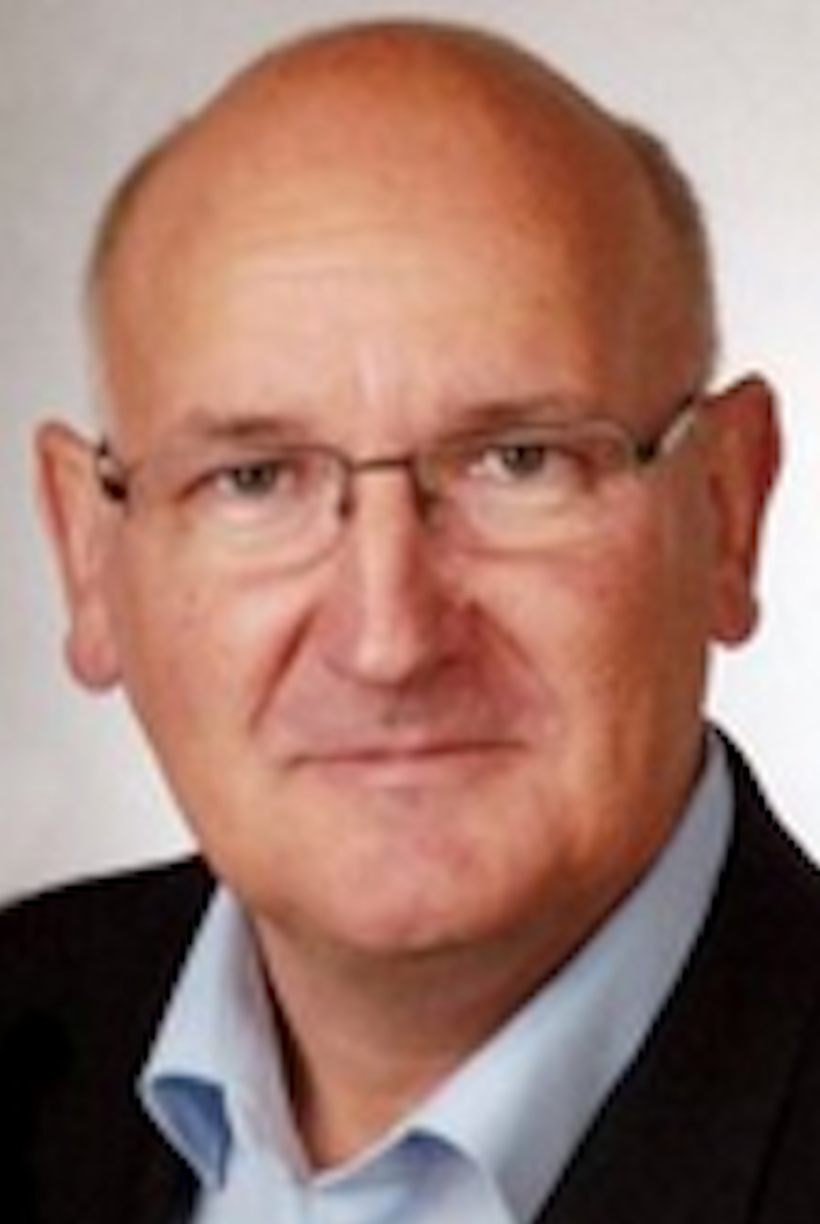 Title: Regulatory-scientific challenges for predictive biomarker based personalized medicines (companion diagnostics)
Overview of the regulatory European framework for Biomarkers and CDx
Regulatory challenges and requirements for predictive biomarker assay (CDx) development
Challenges for bridging diagnostic quality of predictive biomarker assays (CDx) from clinical trials to clinical routine