Marianne Oulhen
Head of Projects at Gustave Roussy
Marianne Oulhen is a biologist engineer at Gustave Roussy. She works in the Dr Françoise Farace's team in the Translational Laboratory of Rare Circulating Cells (CNRS UMS3655 - INSERM US23 AMMICA) and the Circulating Tumor Cells team at INSERM U981. She has a "Biotechnologies and Biohealth" master's degree. For the past ten years, she focused her research on circulating tumor cells with the goal of identifying both sensitivity and resistance biomarkers of anticancer therapies.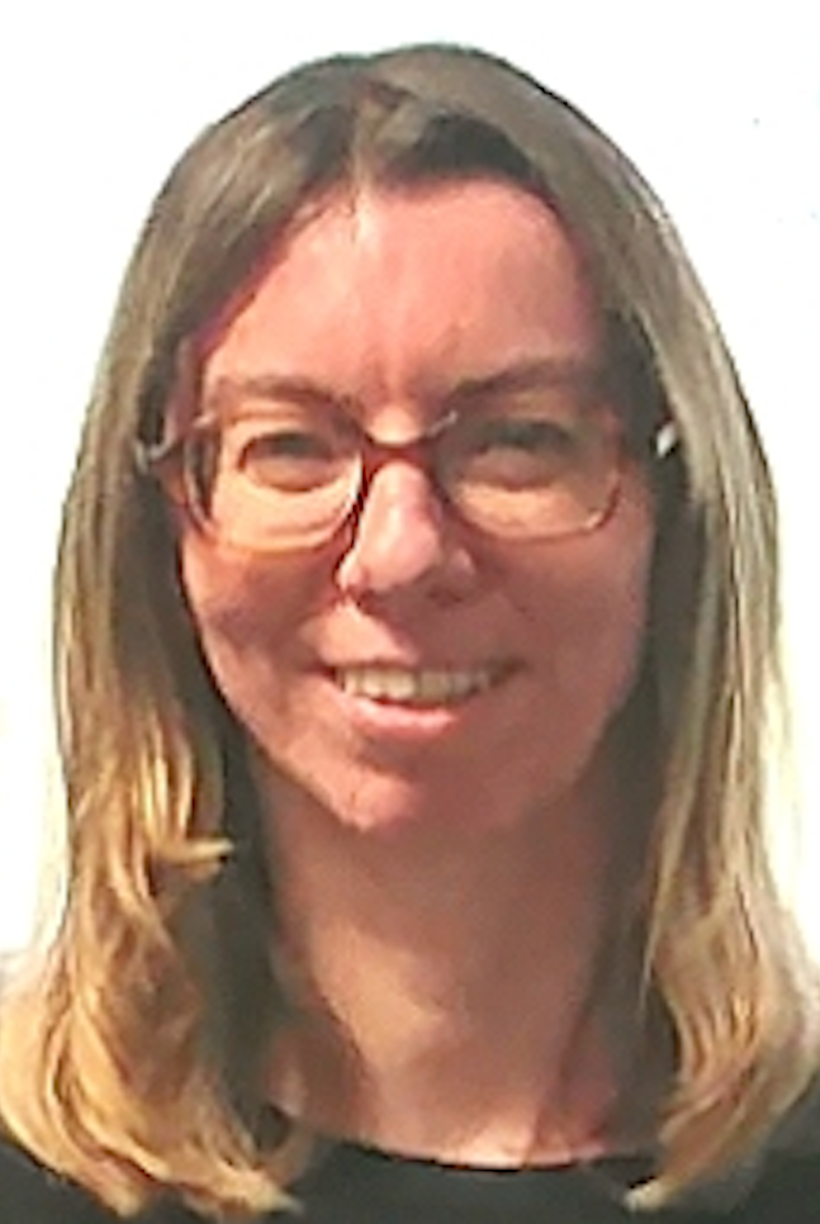 Title: Molecular Characterization of CTCs in ALK-rearranged Non-Small-Cell Lung Cancer resistant to ALK inhibitors
Several drugs targeting specific ALK mutations are now available, but drug resistance almost always develops leading to clinical relapse. The identification of resistance mechanisms is crucial in order to treat patients in a truly personnalized way.
We have developed different technological workflows to isolate single CTCs and assess ALK resistance alterations.
We observed an important intra- and inter-patient heterogeneity of single CTCs at resistance to ALK inhibitors. We detected "on-target" alterations (ALK compound mutations, ALK copy number alterations) and "off-target" alterations in numerous bypass oncogenic pathways. This data suggests that CTC sequencing may be a helpful tool to track resistance gene alterations, inform drug resistance mechanism and contribute to develop new therapeutic strategies.
1. Liquid Biopsy Summit 2020 - Circulating Tumor Cells in Monitoring Cancer