Professor Jens K. Habermann, m.d., Ph.D.
Director General at BBMRI-ERIC
As Director General, Professor Jens is the legal representative of BBMRI-ERIC, the Biobanking and Biomolecular Resources Research Infrastructure - European Research Infrastructure Consortium.
BBMRI-ERIC facilitates the access to and use of samples and associated data and related services such as Ethical, Legal and Societal Issues (ELSI), Quality Management (QM), and Information Technology (IT) services and developement to enable high quality research of Life Sciences and to foster precision medicine.
Together with the National Nodes in our member states and associated biobanks, our observers and BBMRI-ERIC Expert Centers, we are closely working together with partners in academia and industry, in public and politics, and foremost with and for our patients and their advocates.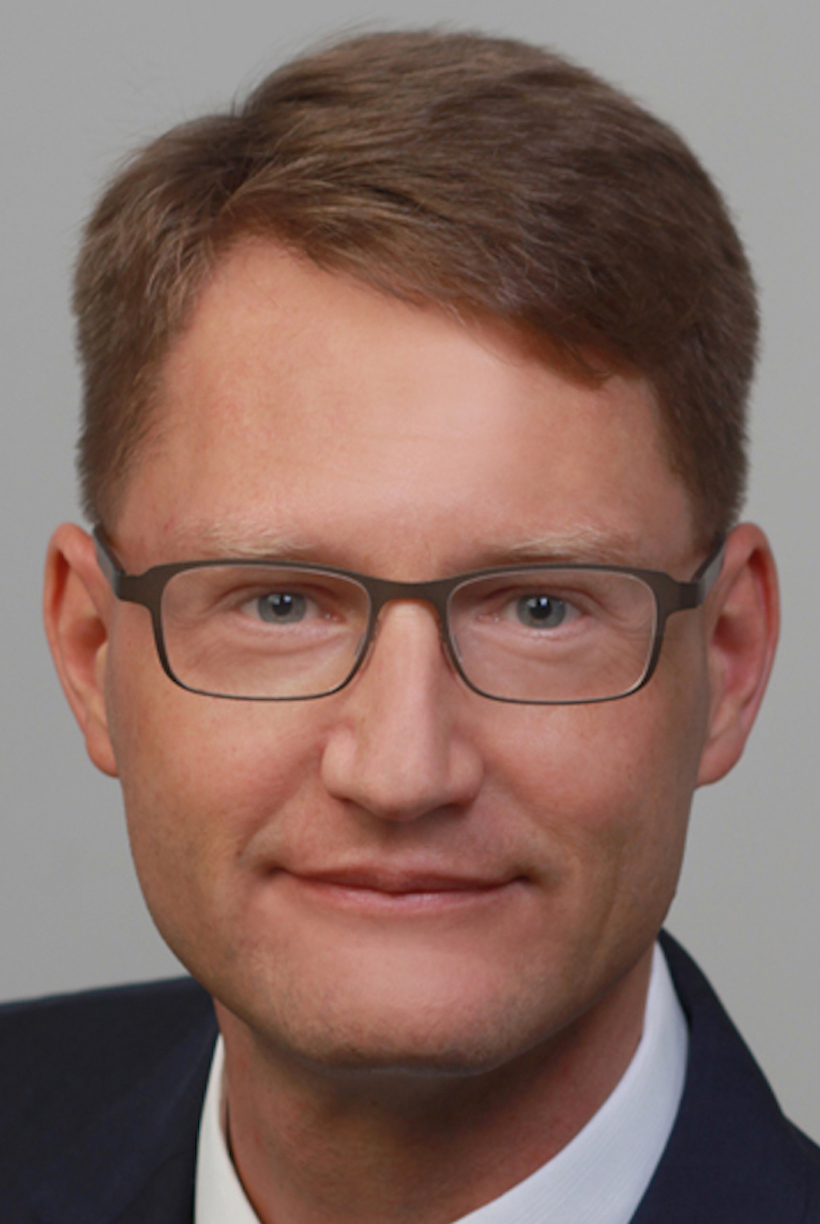 Title: BBMRI-ERIC partnering to support Research and Development for improved Precision Medicine