Dr. Christa Noehammer
Senior Scientist at AIT (Austrian Institute of Technology)
Christa Noehammer works as Senior Scientist at the Austrian Institute of Technology where she has been heading the Molecular Medicine research unit for several years. Holding a master degree in Microbiology and a PhD in Biochemistry she has been working in the microarray field since 1999 being involved in the design, production and data analysis of various microarray types thereby mainly focusing on minimally invasive biomarker discovery for cancer diagnostics.
The last couple of years Dr. Noehammer has been very much involved in the setup of sampling - and biomarker isolation protocols as well as high throughput biomarker technologies for saliva diagnostics. Recently she is having a focus on small RNA sequencing from saliva- and plasma-derived exosomes which she e.g. took advantage of in a project aiming for the discovery and verification of exosomal epigenetic biomarkers for early diagnosis of type 2 diabetes.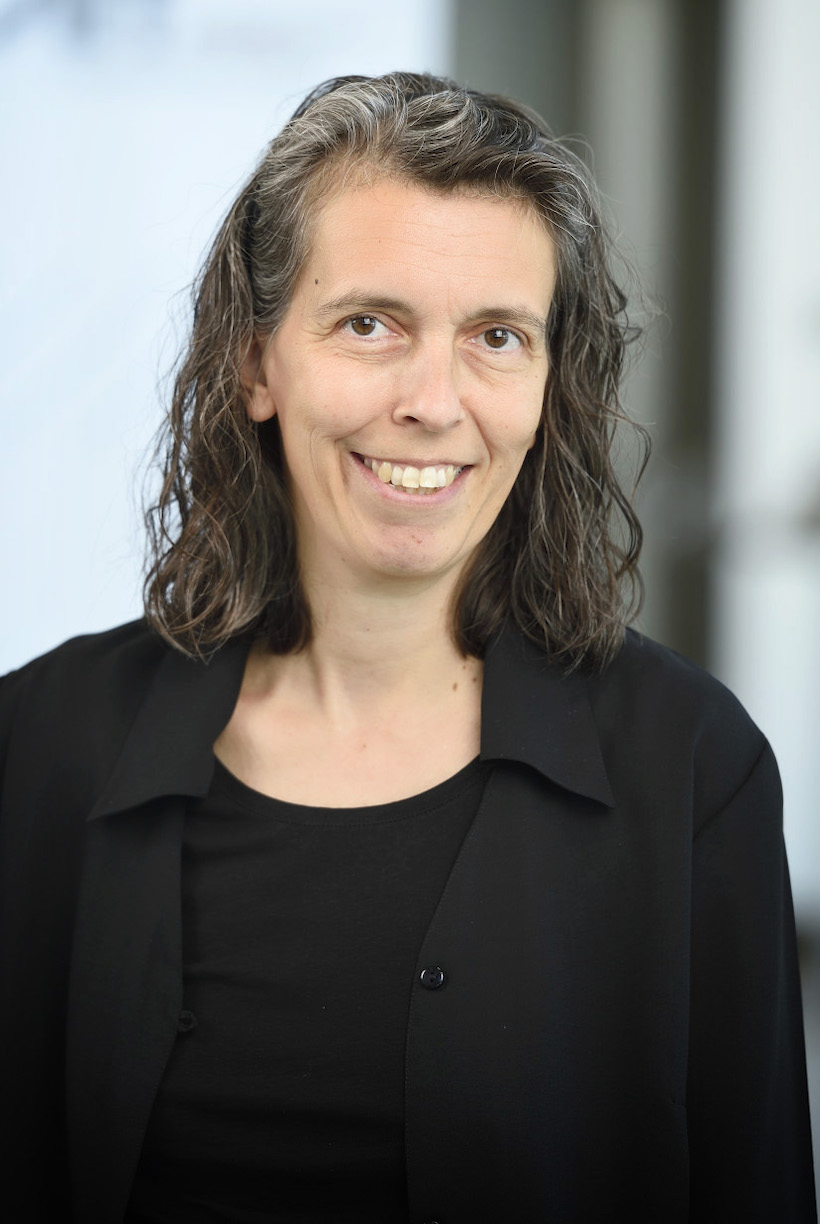 Title: Epigenetic biomarkers for Type 2 Diabetes from plasma - and saliva derived extracellular vesicles
Extracellular vesicles (EVs) were isolated from cell-free saliva and plasma of a patient cohort comprising diabetic, pre-diabetic, gestational diabetic and healthy individuals. EV-derived DNA and RNA was used for epigenetic biomarker discovery applying genome-wide DNA methylation profiling, small RNA sequencing respecitively.
A comprehensive comparison of small RNA Seq library approaches was performed before selecting the most suitable approach for the small RNA biomarker discovery study done in plasma and saliva samples of a diabetic patient cohort. miRNA candidate markers were verified via qPCR in indepedent plasma and saliva samples.
Whole genome DNA methylation profiling was successfully performed from saliva-EV derived DNA and potential biomarker candidates identified. Methylation sensitive restriction enzyme (MSRE)-based qPCR was applied for DNA methylation biomarker verification.
1. CDx & Biomarkers Summit 2019 - Exosome-derived epigenetic biomarkers for saliva diagnostics