Jim Vaught, Ph.D.
Editor-in-Chief, Biopreservation & Biobanking
Dr. Jim Vaught spent 14 years at the U.S. National Cancer Institute, most recently as the Chief of the Biorepositories and Biospecimen Research Branch.  He earned a B.S. in chemistry from the University of Georgia and Ph.D. in biochemistry from the Medical College of Georgia. His additional training and research at Roswell Park Cancer Institute and the Michigan Cancer Foundation were in the areas of chemical carcinogenesis and drug metabolism. He has been working in the field of biobanking and biospecimen science for over 20 years. In 1999, he was one of the founding members of the International Society for Biological and Environmental Repositories (ISBER) and served two terms as its president. In 2018 he was the recipient of ISBER's Founder's Award.  His current work includes providing biobanking consulting services and serving on a number of advisory boards. He is a Senior Research Fellow at the International Prevention Research Institute in Lyon.
He is the author of over 80 peer-reviewed articles and book chapters in chemical carcinogenesis and drug metabolism, biobanking and biospecimen science. From 2006 to 2012 he was Senior Editor for Biospecimens and Biorepositories for the journal Cancer Epidemiology, Biomarkers and Prevention. He is the current Editor-in-Chief of Biopreservation and Biobanking, the official journal of ISBER.  In 2017 he was appointed as a Guest Professor at Central South University in Changsha China, where he is a lecturer for a post-graduate biobanking course.  In 2018 he was appointed as a Guest Professor at Children's Hospital of Shanghai.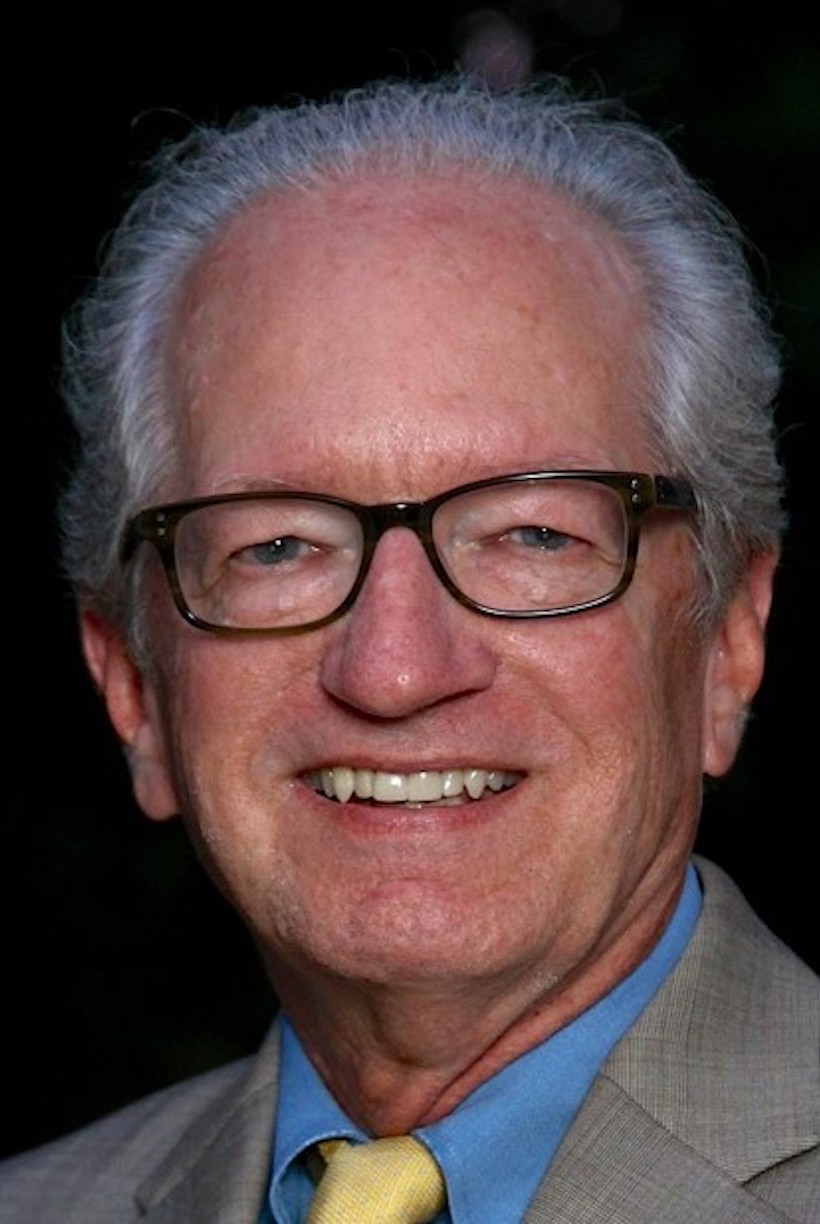 Title: Biobanking During the COVID-19 Pandemic
Biopreservation & Biobanking December special issue on biobanking during the pandemic (
available in mid-December 2020)