Dr. Vincent von Walcke-Wulffen
CEO at BioKryo GmbH
Dr. Vincent von Walcke-Wulffen studied at the University of Hamburg. In 2004 he became a research assistant at the Fraunhofer IBMT in the working group "Cryobank". He represented Fraunhofer- at the BBMRI and in the ISO working group.
Since 2010 he is founder and managing director of BioKryo GmbH. BioKryo is a commercial GMP-biobank for the storage of cryopreserved samples for later diagnostic and therapeutic use. Since 2019 BioKryo GmbH is part of the Air Liquide Biobanking Network.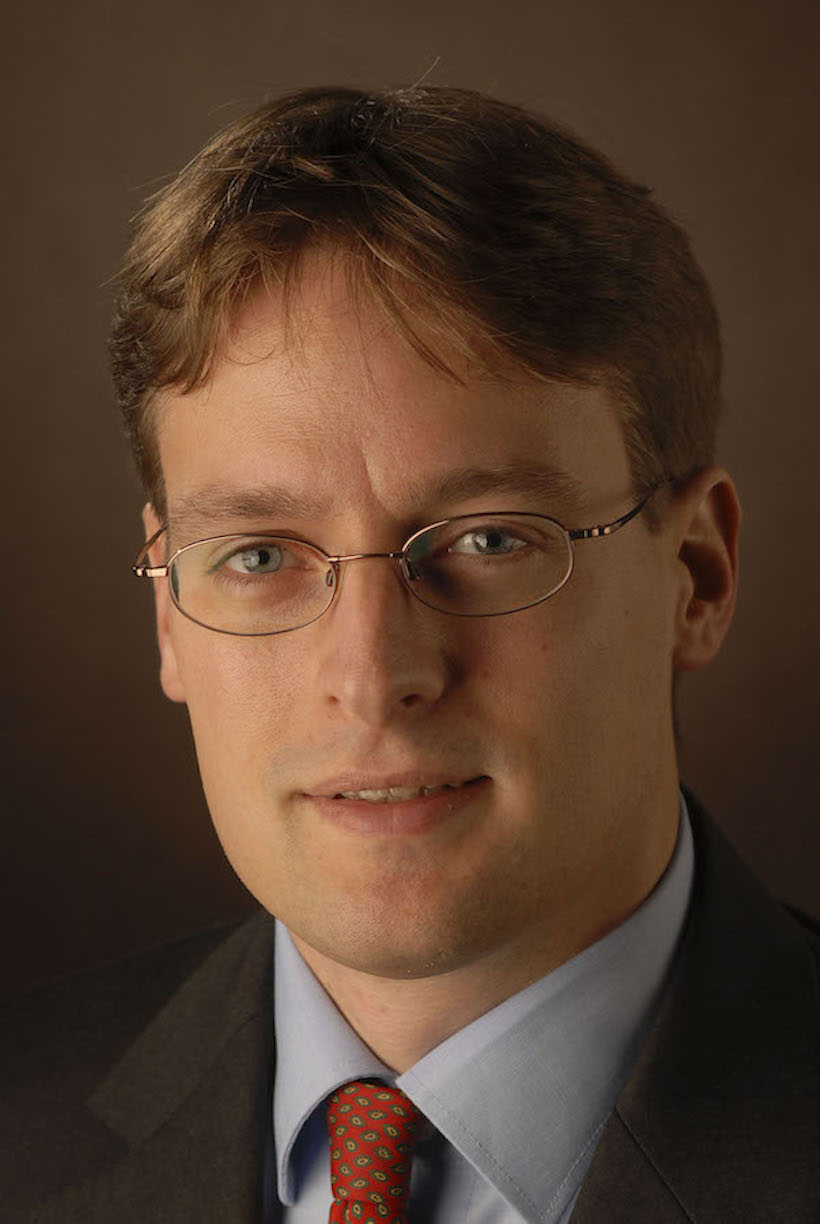 Title: Building a GMP Biobanking Network in Europe
Inside the Air Liquide Group a unique european network of Biobanks is developing. Each of these Biobanks aim to support the storage and distriubtion of drugs and samples on the highest level. For this internal standards based on the GMP rules were defined and interactions points defined.