Dr. Reinhard Ortmann
Director Companion Diagnostics at QIAGEN
Reinhard Ortmann is Director Oncology & Precision Diagnostics at QIAGEN and focuses on companion diagnostic commercialization. He is responsible for early companion diagnostic and drug launch preparation and alignment with QIAGEN's pharmaceutical partners. Reinhard worked for many years in pharmaceutical companies, such as Johnson & Johnson and Chiron Biopharmaceutical, and held various sales and marketing positions covering multiple therapeutic areas.
After joining the QIAGEN headquarters in Hilden/Düsseldorf in 2010, he established a number of collaborations between QIAGEN's sales, marketing, medical and reimbursement teams with the equivalent teams in pharmaceutical companies.
Reinhard holds a Doctor of Veterinary Medicine degree and is a Graduate Economist.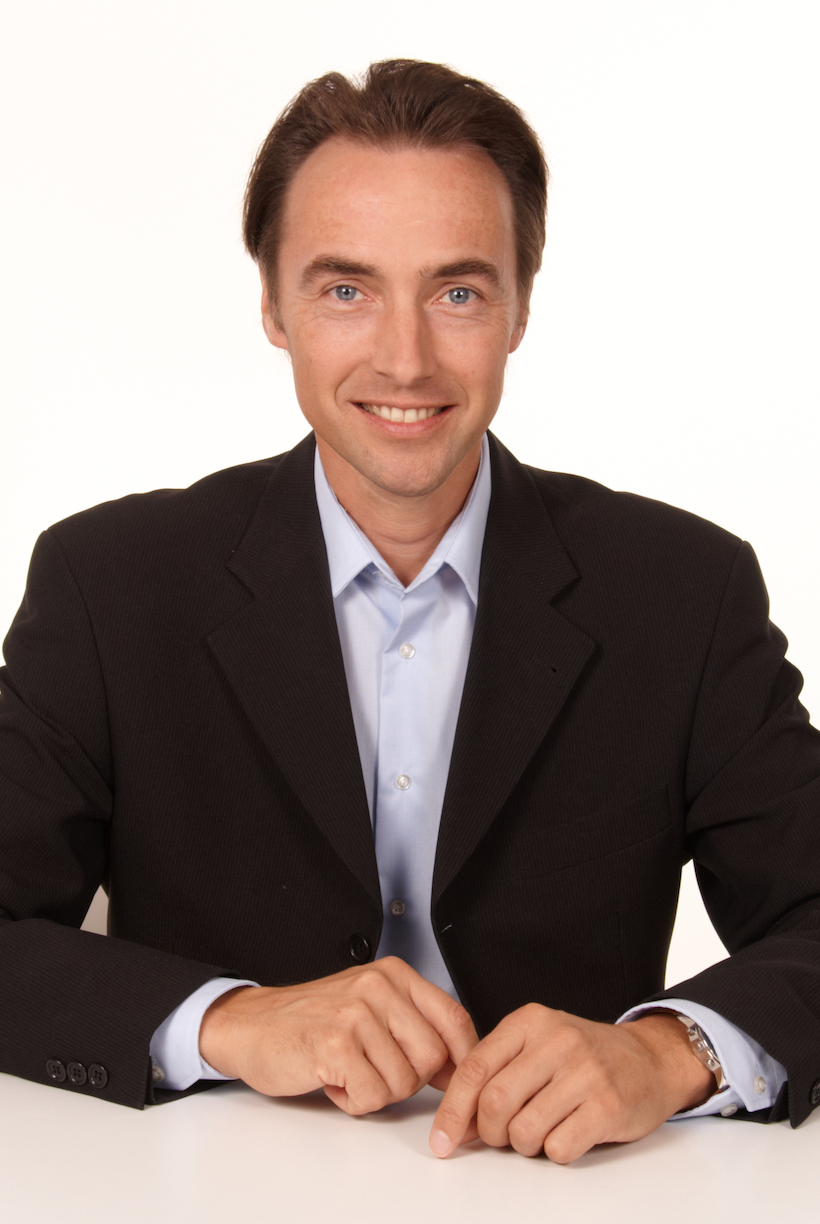 Title: Commercialization of companion diagnostics