Suzette Kox
Secretary General of IGBA (International Generic and Biosimilar medicines Association)
Suzette Kox was nominated Senior Director International in October 2015, following 14 years in the position of EGA's Senior Director Scientific Affairs and Coordinator of the European Biosimilars Group (EBG), now Biosimilar Medicines Group, a sector group of Medicines for Europe (formerly EGA). She was the first Chairperson of the Biosimilars Committee of the International Generic and Biosimilar Medicines Association (IGBA).
Suzette has been involved with biosimilar medicines in Europe since 2001 and was for 13 years the Programme Director of Medicines for Europe annual Biosimilars Conference. In her positions, she has given numerous presentations on generic and biosimilar medicines at conferences around the world.
Previously she worked for 10 years in regulatory affairs and management for the German pharmaceutical company ratiopharm (now Teva) and was Chair of the EGA Regulatory & Scientific Affairs Committee and member of the EGA Board and Executive Committee. She was also a visiting faculty member of the School for International Training: Department Development Studies and Public Health in Geneva. Before joining the generic and biosimilar medicines industries in 1991, she followed a hospital and retail pharmacy career in Paris and Luxembourg. Along with a degree in pharmacy (Paris), Suzette holds a postgraduate diploma in anatomy-pathology (Cochin Port Royal, Paris) and is multilingual.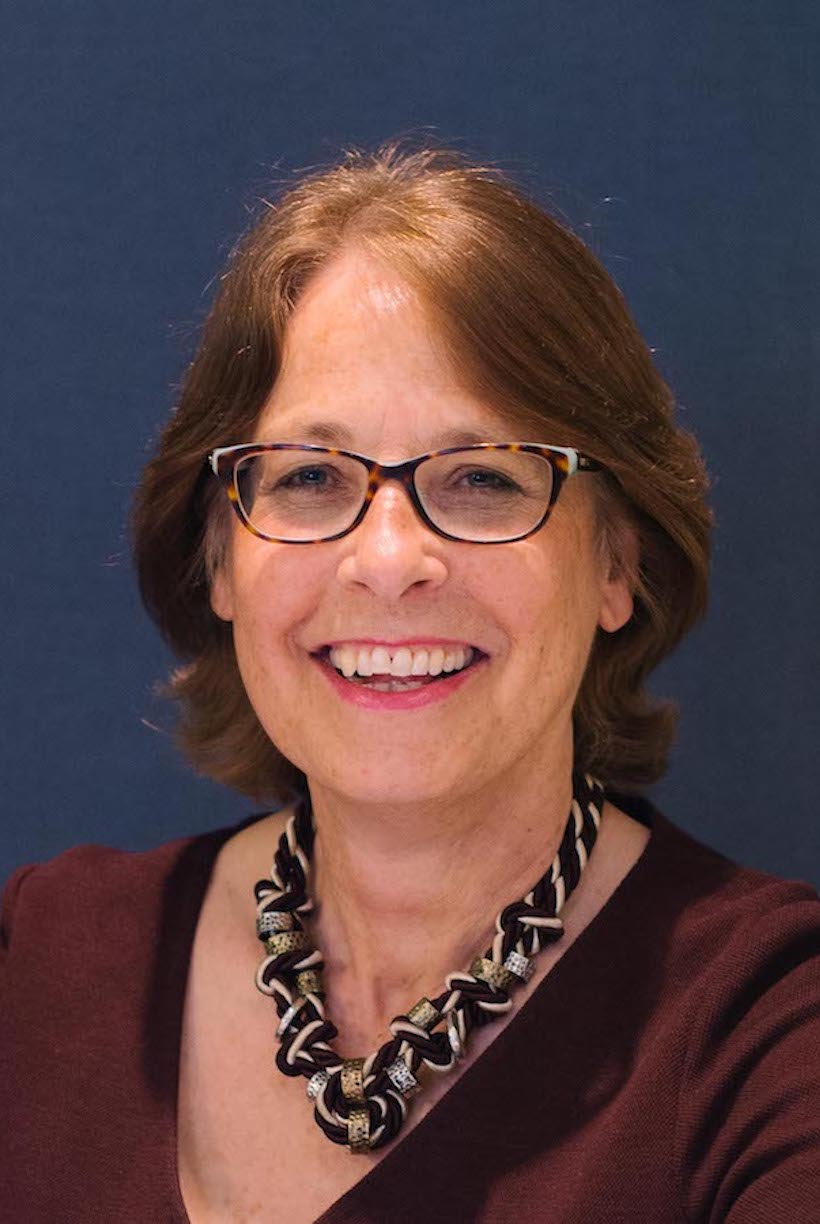 Title: Global Comparator Product for Biosimilar Development and Waiving of Bridging Studies
Definitions of reference, comparator and global comparator product
Criteria to qualify as comparator product
Rationale for the global comparator product approach
Circumstances where bridging studies between local and foreign reference can be waived