Roman Ivanov
Vice President, Research & Development at BIOCAD
Roman Ivanov is Vice President, International business development, R&D, of biotechnology company BIOCAD, Dean of the Faculty of Molecular and Cell Biotechnology. He is responsible for product development and regulatory affairs.
Roman graduated from Ural State Medical Academy in Russia. Prior to joining BIOCAD, Roman conducted scientific research in the field of molecular immunology at the Hematology Department of Utrecht University Medical Centre in the Netherlands. He is an author of multiple scientific publications in international peer-reviewed journals.
Dr. Ivanov was in charge of clinical development and registration of the first biosimilar monoclonal antibody approved in Russia – Acellbia (rituximab). He was also in charge of developing the first Russian biosimilar granulocyte colony stimulating factor, the first biosimilar trastuzumab and bevacizumab approved in Russia. Two next-in-class pegylated biologics developed under his supervision have been launched in Russia. Currently he supervises clinical development of several other biosimilars and next-in-class biologics as well as non-clinical studies of multiple innovative products developed by BIOCAD.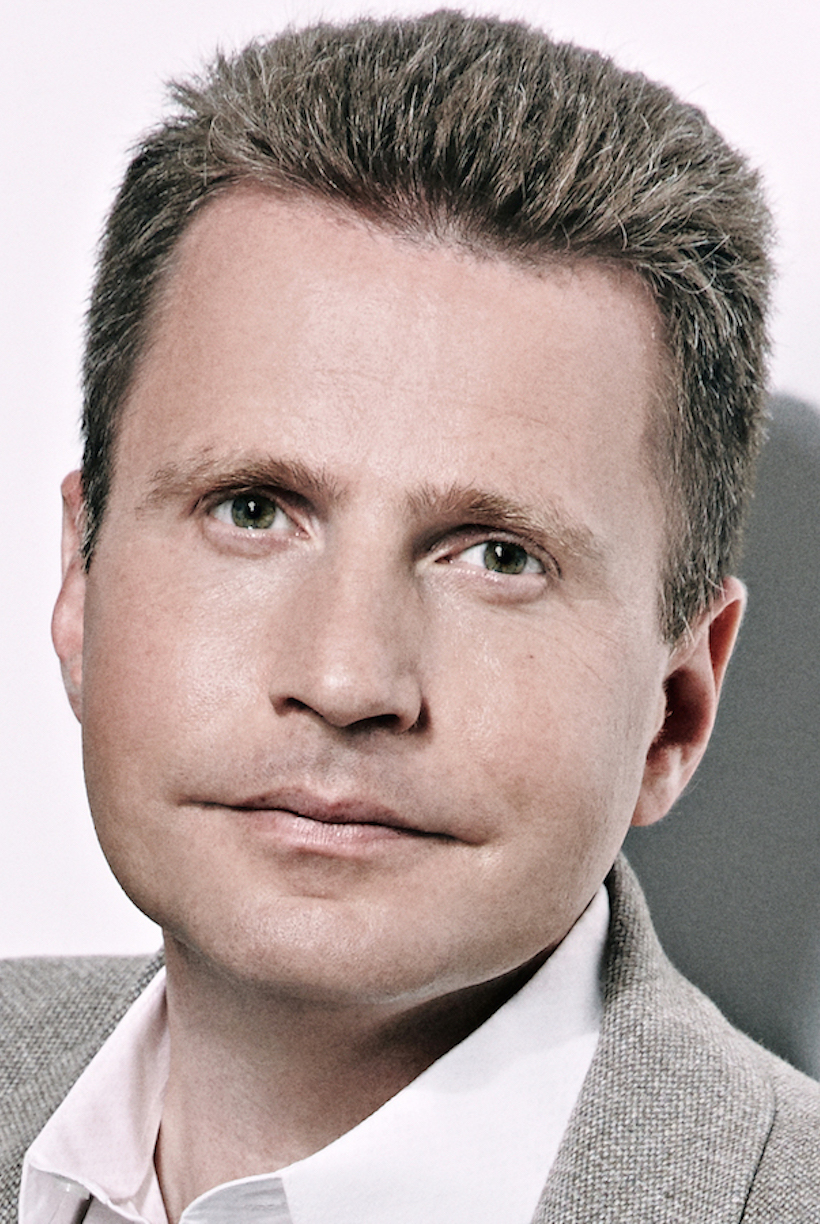 Title: Clinical studies of mAb biosimilars: are there any regional differences in requirements?
EMA vs. FDA requirements
Clinical study design issues in China, Russia, India and
Latin America Requirements for local clinical studies