Nikolai C Brun, MD, PhD
Chief Medical Officer and Director of the Division for Medical Evaluation and Biostatistics at Danish Medicines Agency
Graduated from University of Copenhagen (Medical Doctor) in 1994 and obtained a PhD-degree from University of Copenhagen with extensive technical studies at University of Pennsylvania in 1998.
Dr. Nikolai Brun practiced as a physician in the clinical field (Pediatrics) for a couple of years before continuing research and development work in the pharmaceutical industry especially working with biopharmaceuticals. Dr Brun has authored a long list of publications in high-impact journals.
Recently he joined the Danish Medicines Agency and has now worked 2 years as Chief Medical Officer and Director of the Division for Medical Evaluation and Biostatistics.
As of June 1, 2018 this now covers both Human and Veterinary Medical Evaluation.
Dr Brun is the Chair of the European Medicines Agency (EMA) /Heads of Medicines Agencies (HMA) Big Data Task Force as of April 2018.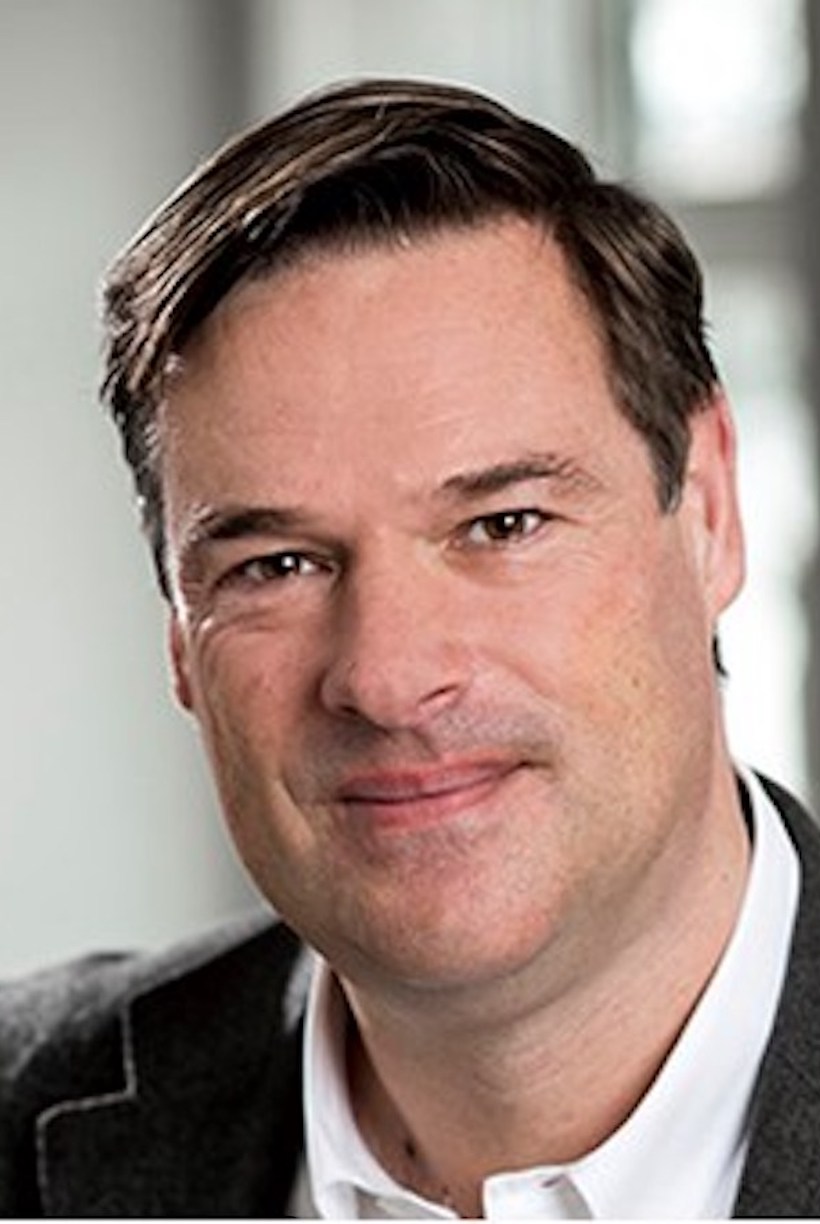 Title: Danish experience with switching treatments for patients on to Biosimilar products – regulatory initiatives
Denmark has championed the active switching of patients onto Biosimilar medicines
This review will address the experience in Denmark, and the potential pitfalls and benefits of forcing a hard switch regimen through a population