Rodeina Challand
Director at Challand Biosimilar Consulting Ltd.
Rodeina Challand B.Sc., Director, Challand Biosimilar Consulting Ltd., Graduate from London University with over 25 years of experience in healthcare, cancer research and pharmaceutical industry across a wide range of roles including developing and implementing clinical development strategies for biosimilars at Hospira Inc. as Director of Clinical Projects and Head of Clinical Operations in the EU.
Was the lead in the development of Hospira's first biosimilar, Hospira GCSF, from lab to clinic and Hospira Epoetin biosimilar Retacrit, for both the EU and the US programs. Was also the company's representative in several EMA consultations with regard to the development of the biosimilar guidelines and a member of the European Biopharmaceutical Group (EBG), which is a sector group of the European Generic Association (EGA), who played a key role in the development of the EMA Biosimilar Guidelines since the start in 2002. Experience in all aspects of biosimilar development including study design and regulatory agency discussions (Europe, US, Japan, Australia, Singapore and S. Korea) and worked on over 12 biosimilar molecules across a range of products and indications, including ESAs, Filgrastims, Heparins, Insulins, orphan drugs and monoclonal antibodies.
In my most recent role as Executive Director Biosimilar Development PRA Health Sciences, worked on several Biosimilar programs with several companies ranging from start up to large Biotech Pharma, in various capacity including consulting, regulatory and clinical strategies as well as ongoing support for clinical operations across all phase of development (phase I to IV); acted as member of the Oversight Executive Committee for all ongoing biosimilar programs.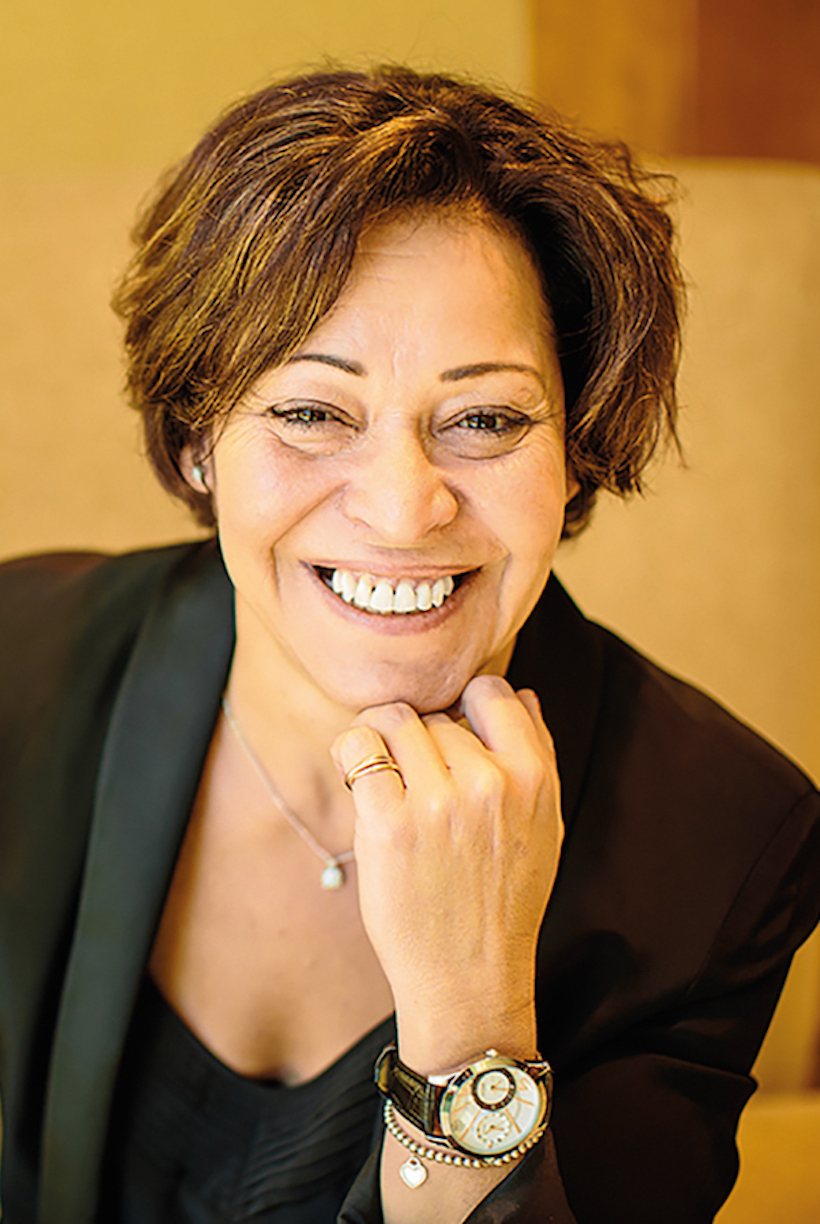 Title: Advancing Biosimilars in MENA/GCC
Biologic/ Biosimilar uptake
Regulatory status
Challenges
Opportunities