Fernanda Aleixo
Director, Policy & Market Access at Mylan
Fernanda Aleixo is specialist in Regulatory Affairs and member of the council of specialists of the National Association of Pharmacists.
Involved in the launch of first biosimilars medicines in Portugal; Epoetin (2008), Filgrastim (2010) and Infliximab (2013)
Leader of the Technical Commission of Apogen (the trade association for generic and biosimilars medicines) from 2012-2015, and from 2016 until now.
Developed several activities with different stakeholders aiming to increase the education of the science behind the biosimilars medicines with the goal to share their value for the society, to increase the confidence on these health technologies, and to contribute for more rational and conscientious decisions.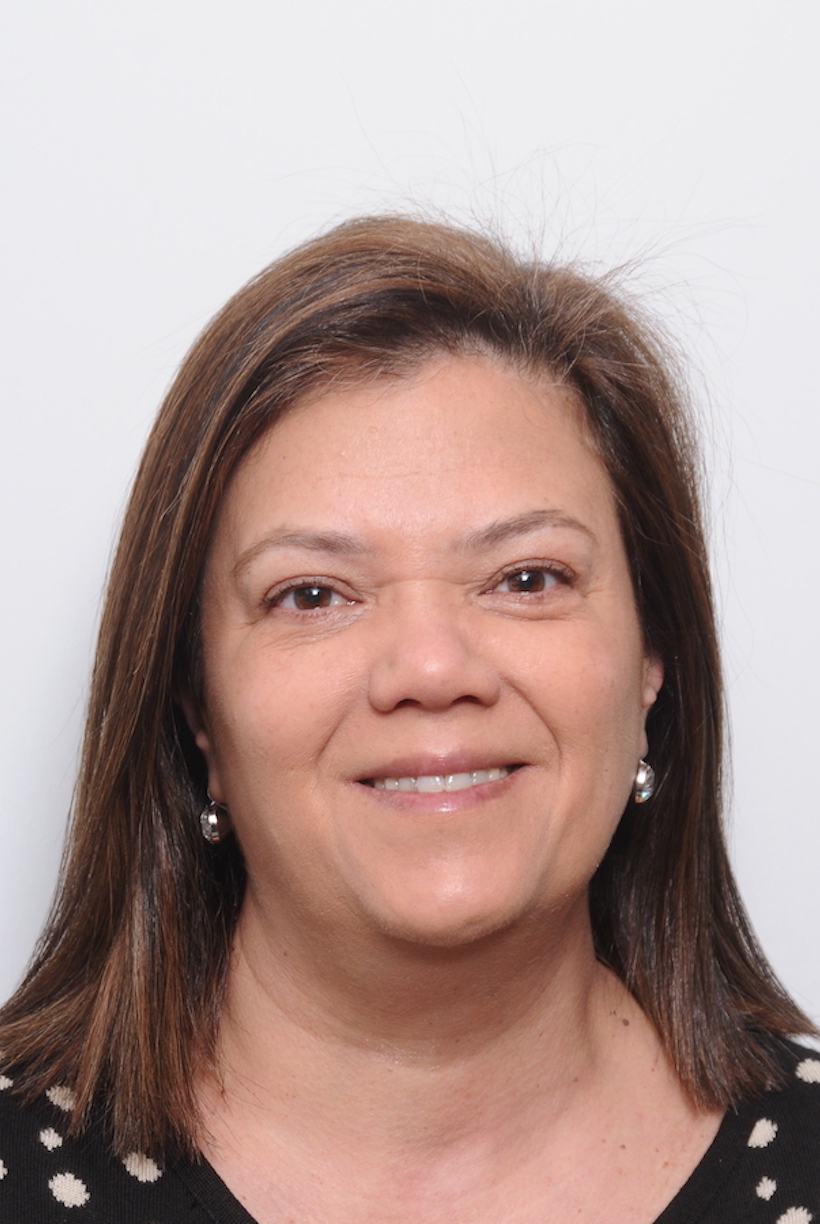 Title: Portugal, a case of success of pioneer measures that can inspire other countries
Reimbursement procedure
Access: tenders, prescription, selection of medicine, traceability
Access: more patients treated, at earlier stage of the disease