Barbara Valenta-Singer
Chief Medical Officer Fresenius-Kabi SwissBioSim
Previous work experience as
Independent Clinical Consultant Dr Barbara Valenta-Singer Consulting e.U.
Vice President Clinical Development Operations Shire ( Baxalta Acquisition)
Vice President Clinical Development and Operations Baxalta Innovations
Acting Head Global Clinical Development Baxter Bioscience
Senior Director Global Clinical Operations Baxter Bioscience
Medical Director Technical Assessment Due Diligence Baxter Bioscience
Regional Medical/Regulatory/Quality Director for Austria and CEE,Wyeth Whitehall Export
Trade Law Director for Wyeth Whitehall Export and Wyeth Lederle Pharma
Medical&/Regulatory and Pharmacovigilance Director ,Pfizer Austria
Medical & Regulatory and Pharmacovigilance Director,Pharmacia Austria
Head Medical and  Regulatory and Department SERONO, Austria
Fellowship – Internal and Psychiatric Ward University Hospital of Vienna
Research Assistant Pharmacological Institute University of Vienna, Research in CNS regulation of antihypertensive drugs
Assessor Austrian Regulatory Authorities (preclinical and clinical)
Member of the Austrian Drug Evaluation Committee (sick  funds/reimbursement)
Board of Austrian Pharmacological Society (APHAR)
Task force Rare Disease Europa Bio and EBE
Working Party Advanced Therapies
July 2010 -2013: permanent industry representative EUCERD (EU Commission
Working party for Rare Diseases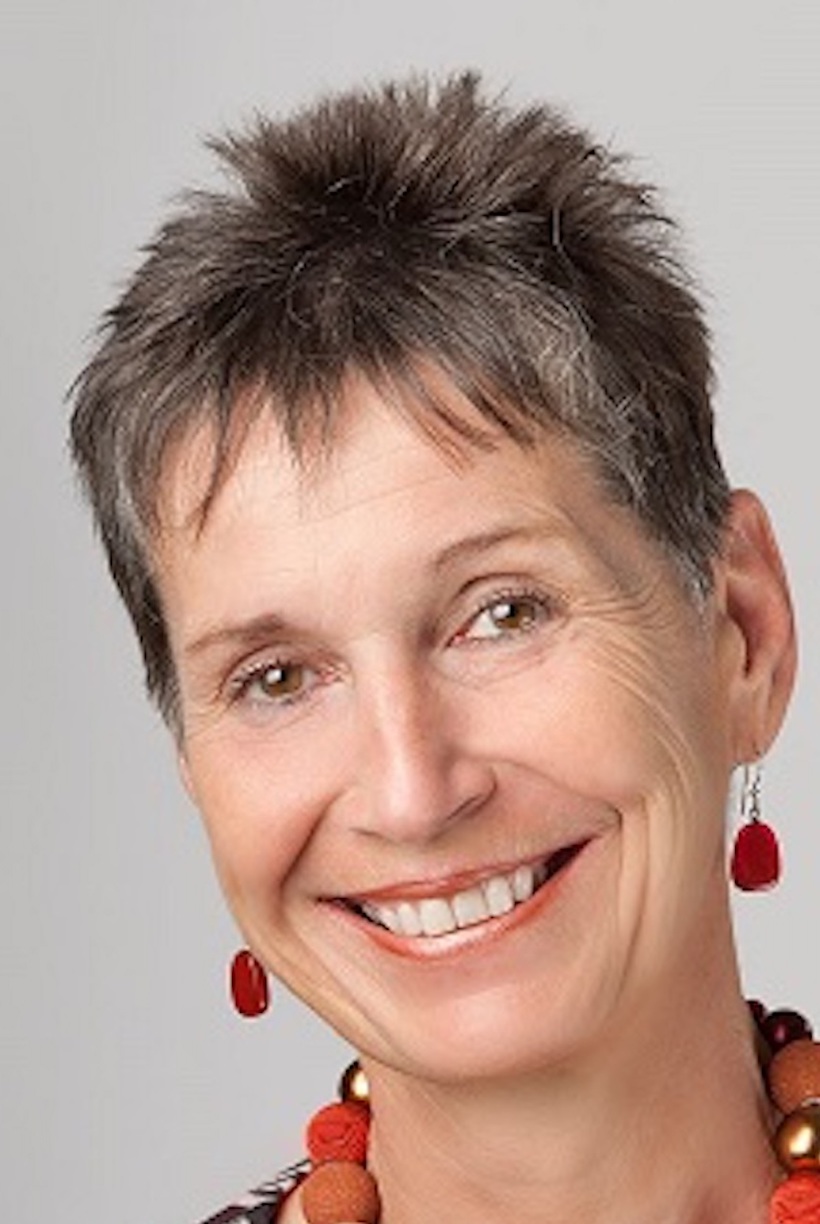 Title: Biosimilar global development: after >10years are we closer ?
FDA - EMA: how to explain and address different expectations for Equivalence margin, Confidence Interval, clinical endpoints, Reference products
Why has interchangeability still not taken up?
How does the practice of settlement interfere with the proposed benefits in case of interchangeability?