Gillian Woollett
Senior Vice President at Avalere Health
Gillian Woollett, Senior Vice President, leads our FDA Practice. She provides the "prequel" of scientific and regulatory strategic policy expertise that supports medicinal products gaining approval at the FDA in a manner that allows them to be successful in the public and private reimbursement world. She is building a bridge for Avalere clients from the FDA space into the traditionally separate Centers for Medicare & Medicaid Services and healthcare policy/business world.
Prior to joining Avalere, Gillian was Chief Scientist at Engel & Novitt, LLP, and was Vice President, Science and Regulatory Affairs, at the Biotechnology Industry Organization (BIO). She joined BIO after being Associate Vice President at the Pharmaceutical Research and Manufacturers of America. She has been an appointee on federal advisory committees to the CDC and the Department of Commerce. Trained as a molecular biologist/immunologist, Gillian publishes in peer-reviewed literature on biotechnology topics and is a frequent speaker on emerging biosciences and their ability to support better and more focused therapies.
Gillian has a DPhil in Immunology from the University of Oxford and an MA and BA in the Natural Sciences Tripos (Biochemistry) from the University of Cambridge.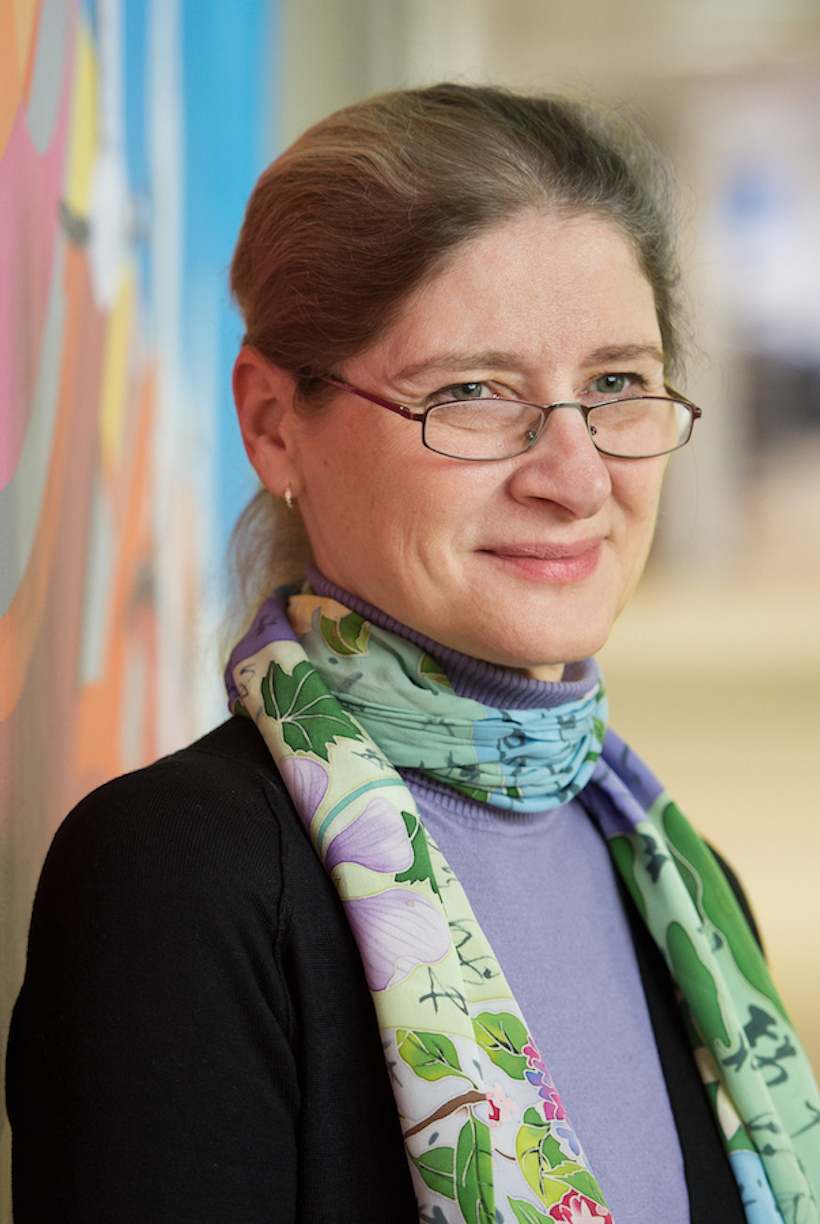 Title: International harmonization and regulatory convergence
International harmonization of data for biosimilars across multiple jurisdictions
Emergence of the US biosimilars market and the challenges for both initial market entry and sustainability of a multisource competitive market in the US
Will the balance of the US role as a leader of originator biologics, but late on biosimilars continue – does this impact the rest of the world?
A designation of interchangeability by the regulatory authority is unique to the US, but does it even matter?