Cate Lockhart, MS, PharmD, PhD
Program Director at Biologics and Biosimilars Collective Intelligence Consortium (BBCIC.org)
Cate Lockhart, MS, PharmD, PhD is the Program Director for the Biologics and Biosimilars Collective Intelligence Consortium (BBCIC.org) where she is responsible for both the business and research programs of this large, multi-stakeholder research collaboration.
Previously she was the HEOR expert at Omeros Corp in addition to part-time work with BBCIC as Research Team Coordinator. She also conducted several projects in health economics and outcomes research as an independent consultant. Prior to that Dr. Lockhart was Associate Clinical Director at Strategic Pharmacy Innovations.
She has done extensive research, medical writing and consulting in multiple disease states and therapeutic areas, producing clinical and economic reviews, pharmacoeconomic models and AMCP dossiers to support formulary decisions and value assessments of pharmaceutical products across a variety of therapeutic areas. Cate has a unique breadth of formal training and practical experience and knowledge in basic science, managed care pharmacy, clinical analyses and quantitative sciences including outcomes research, health economics and epidemiology.
Cate has three undergraduate degrees: B.S. in Electrical Engineering, B.S. in Visual Communications, and B.F.A. in Theatre Arts. She completed three advanced degrees from the University of Washington in Seattle: the PharmD, the M.S. in Health Economics and Outcomes Research and the Ph.D. in Pharmaceutical Sciences. She has a U.S. Patent, "Calibration Method and System for PET Scanners."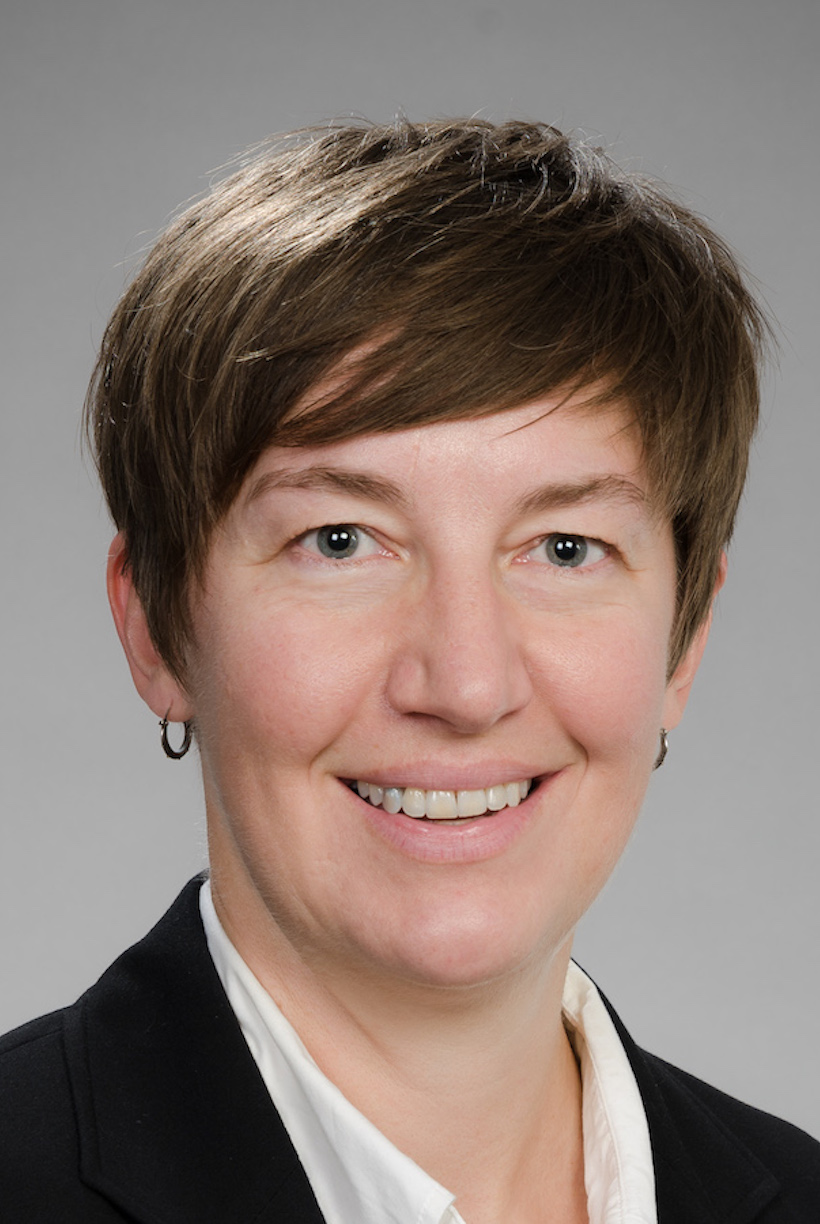 Title: The state of US biosimilar utilization and post-marketing surveillance initiatives to support treatment and coverage decisions
Describe the background of generic drug uptake in the United States and how it relates to the current biosimilar market landscape
Discuss some of the barriers to market access and utilization of biosimilars in the US: Regulatory questions; Commercial tactics; Stakeholder uncertainty
Explain the limitations of clinical trial data in supporting clinical and formulary decisions
Describe one approach to addressing the lack of real-world data and how it could be used for treatment and coverage decision