Rahul Padhye
Vice President and Head, Business Development & Licensing at Cipla Limited
Rahul Padhye has been working with Cipla since 2016 as Head BD& Licensing and recently he was assumed responsibility as Global Corporate Development Head.
Prior to this, he worked in Reliance Group for 20+ years in various business divisions such as petroleum marketing, infrastructure, alternative energy and life sciences.
In life sciences business, he was part of the Executive Management team and was responsible for heading global pharmaceuticals and biosimilars business divisions.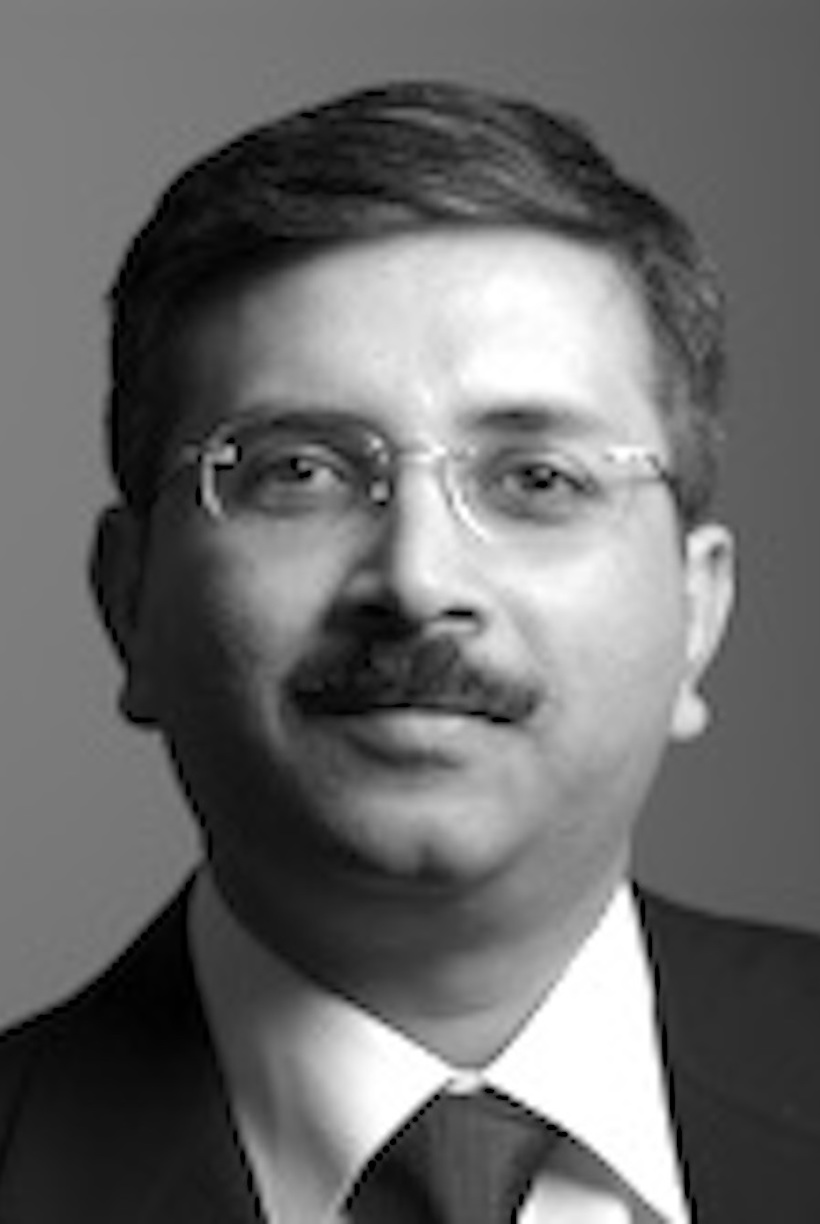 Title: Commercializing Biosimilars in Emerging Markets
Market size/opportunity
Regulatory considerations
Business models
Key success factors