Dr. Sergueï O. Fetissov
Professor of physiology at Rouen University and co-founder of TargEDys.
Serguei Fetissov MD, PhD, was graduated from Military Medical Academy in St Petersburg and received his PhD from Institute of Developmental Biology of Russian Academy of Science in Moscow combined with training in Pierre & Marie Curie University in Paris. He worked as a researcher and principle investigator for more than 20 years in the field of physiology, neuroscience and nutrition in academic institutions including College de France in Paris, Upstate Medical University in Syracuse, USA and Karolinska Institutet in Stockholm, Sweden.
From 2004, he is a professor of physiology at Rouen University, France affiliated to Inserm. He has developed an original line of research in regulation of appetite and feeding behavior in normal and pathological conditions by showing functional molecular links between gut bacteria and the host including the brain. The focus of his current research is identification of bacterial mimetic proteins of neuropeptides and peptide hormones involved in regulation of motivated behavior as well as functional role of immunoglobulins cross-reactive with such peptides.
He is a co-founder of TargEDys, SA a company developing solutions for eating dysfunction and obesity based on modulation of microbiome.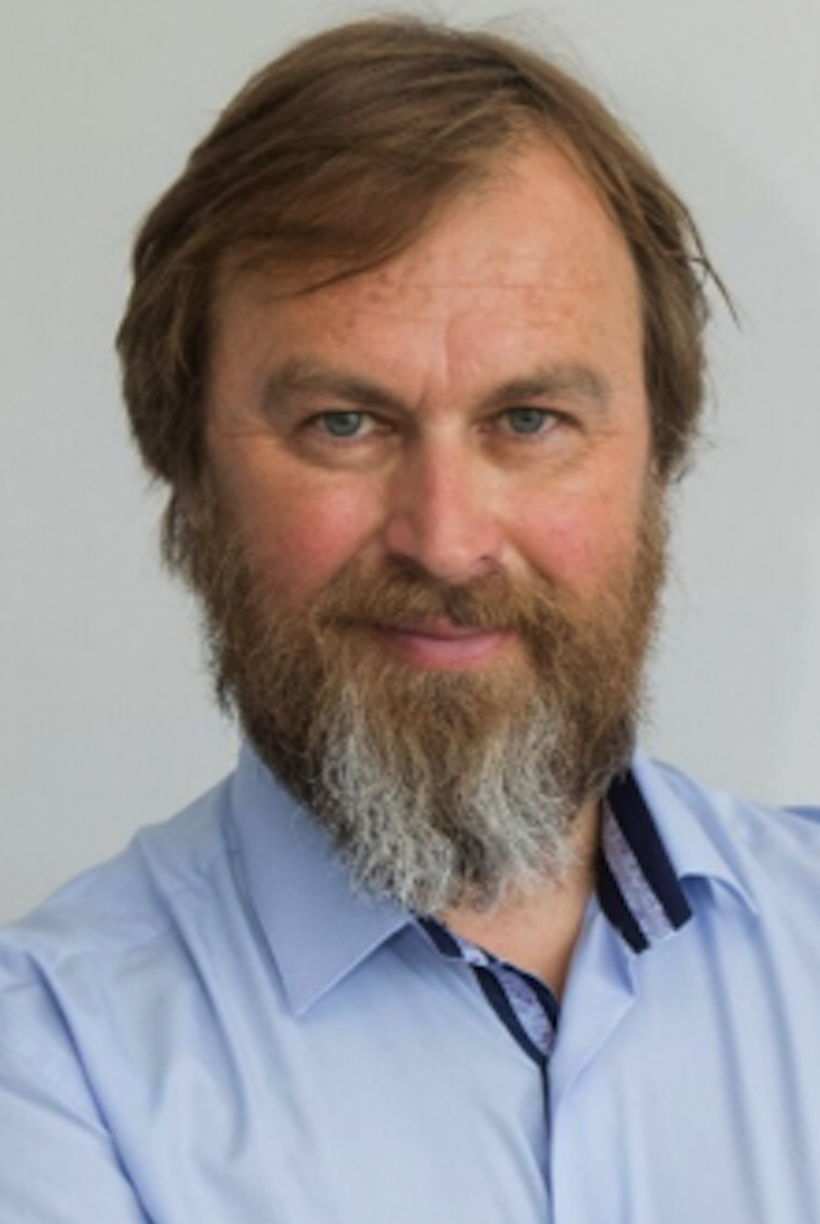 Title: Gut Microbiota and Host Motivated Behavior
Motivated behavior is regulated in the brain under influence of peripheral factors signaling the body metabolic state
Gut bacteria use the host for the regular nutrient supply maintaining stable bacterial population
Molecular mechanisms linking gut bacteria with the brain are involved in the regulation of host motivated behavior
New microbiota-based approaches can be designed to influence host motivated behavior