Dr. Patrice Garnier
CEO at Amabiotics
Dr. Patrice Garnier is Chief Executive Officer for Amabiotics (www.amabiotics.com), a biopharmaceutical company that develops innovative diagnostics and microbiome- derived medicines to fight age-related diseases with a strong research focuses on gut-brain axis pathologies, metabolic disorders and oncology. The leading drug candidate, AMA-101, is a potential first-in- class therapy for Parkinson's disease.
Dr. Garnier is an entrepreneur with 20 years of experience leading high-tech companies. Prior to joining Amabiotics in 2013, he founded and served for 9 years as CEO in a bioinformatics company that delivers genome to metabolome solutions for data analysis and management. He also co-founded IgenBio (www.igenbio. com) in 1993, a US based company which develops genome analysis products and services for the life science industry.
Dr. Garnier holds an MSc in quantum physics from the École Normale Supérieure in Paris. He completed his PhD in nanotechnology in Professor Catherine Brechignac's group at the Laboratoire Aimée Cotton, CNRS.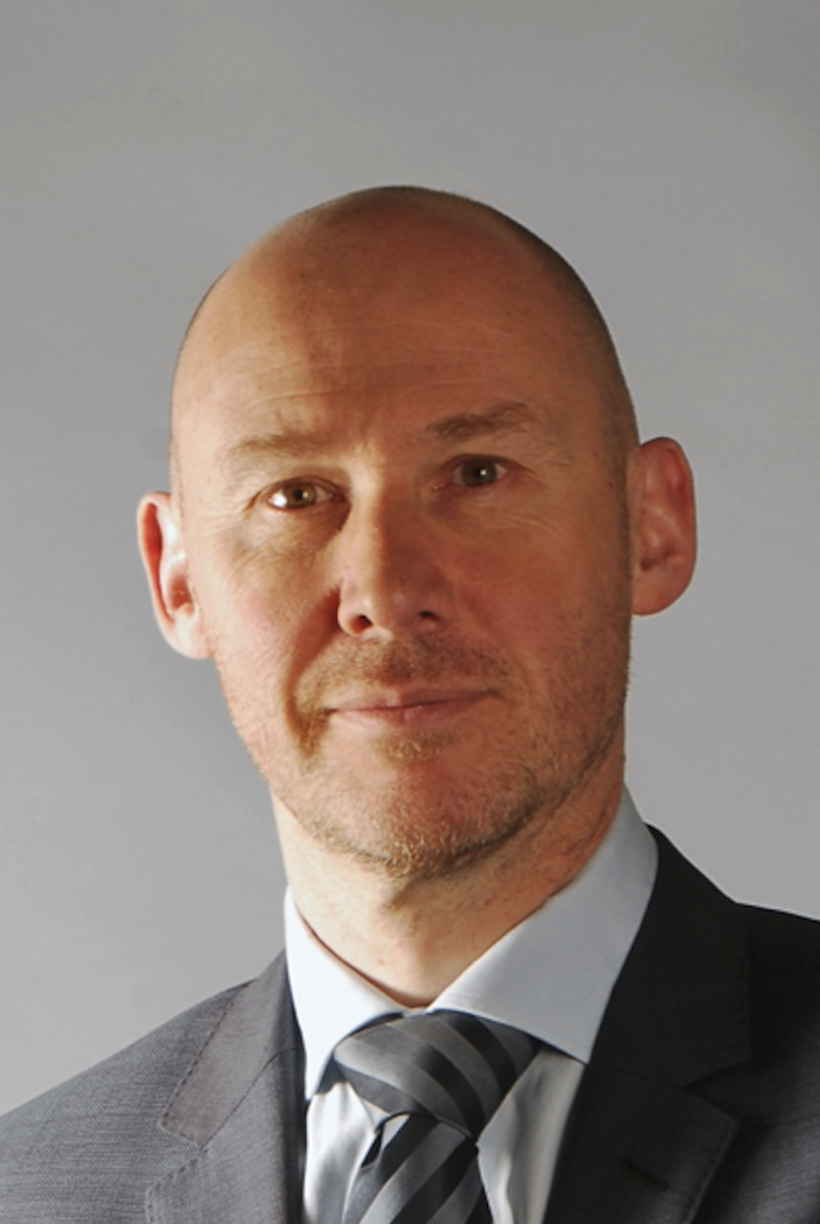 Title: From Microbiome Explorations to Effective Innovative Therapies in Parkinson Disease: a case study
From biochemical mechanisms to proof of concept: how to design a new microbiome-oriented strategy for Parkinson Disease
Preclinical and clinical trials: the same road as pharmaceutical development?