Dr. Robert Brummer
Professor of Gastroenterology and Clinical Nutrition, Director Nutrition-Gut-Brain Interactions Research Centre, Pro-Vice-Chancellor International, External Relations and Innovation at Örebro University.
Robert Brummer studied medicine at Nijmegen University, The Netherlands. After obtaining his MD in 1983 he was appointed as resident physician at the Department of Clinical Nutrition, Göteborg University and University Hospital, Sweden and started his PhD studies. Subsequently, he continued clinical training at the Department of Medicine, Maastricht, The Netherlands and was registered as senior consultant in Internal medicine as well as Gastroenterology and Hepatology.
In 1992, he obtained a PhD in Medicine at Göteborg University, Sweden. Brummer became head of the GI-Motility Lab at the Department of Gastroenterology, University Hospital Maastricht and concomitantly was chief physician of the MedPsych Ward. He became professor in "Medical Nutrition and Clinical Dietetics" at Maastricht University, The Netherlands 2002, and division director, deputy director and acting director of the Nutrition and Toxicology Research Institute Maastricht (NUTRIM), and in 2004 joined the PWageningen Centre for Food Sciences (public-private partnership) as Director Nutrition and Health. In 2008 he joined Örebro University and University Hospital as professor Gastroenterology and Clinical Nutrition and contributed to establish a new Medical Faculty as Dean 2010-2016.
He raised and directs the Nutrition-Gut-Brain Interactions Research Centre and was appointed Pro-Vice-Chancellor Internationalisation, External Relations and Innovation in 2016 and represents the University in various (inter)national organisations and committees.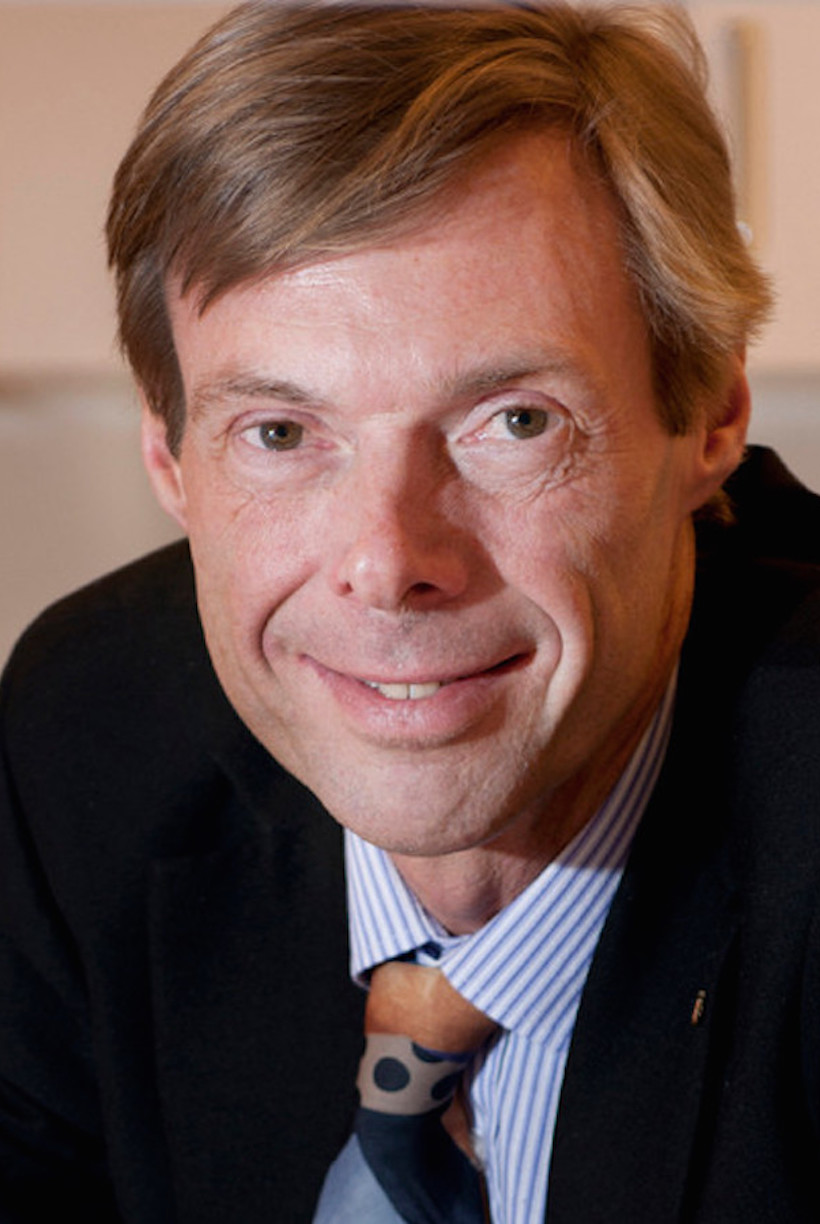 Title: Knowledge and knowledge Gaps in GBA
Perspective of the various stakeholders (scientist, consumers, industry, clinic/ public health)
What are the essential questions we have to answer about GBA as a prerequisite for future radical developments and applications?
Is the traditional Randomised Clinical Trial the adequate way to prove new applications of functional foods in GBA perspective?