Dr. Ruth Ann Luna
Assistant Professor in the Department of Pathology & Immunology at Baylor College of Medicine (BCM) and Director of Medical Metagenomics in the Texas Children's Microbiome Center (TCMC) at Texas Children's Hospital
Dr. Ruth Ann Luna serves as Assistant Professor in the Department of Pathology & Immunology at Baylor College of Medicine (BCM) and Director of Medical Metagenomics in the Texas Children's Microbiome Center (TCMC) at Texas Children's Hospital. She also serves as director of the Clinical Metagenomics Fellowship as well as a member of the Institutional Review Board at BCM.
Dr. Luna's primary research focus is the microbiome-gut-brain axis in autism spectrum disorder (ASD), and her research has successfully linked GI symptoms, behavior, and the microbiome in ASD.In addition to ASD, Dr. Luna has completed microbiome-based projects in a variety of clinically relevant areas including gastrointestinal (IBS, ulcerative colitis, Clostridium difficile infection) and pulmonary (cystic fibrosis, bronchopulmonary dysplasia, lung transplantation) disorders.
Dr. Luna's work emphasizes a multi-omic approach to research- combining the microbiome, metabolome, and a variety of clinical data to better understand the underlying biology.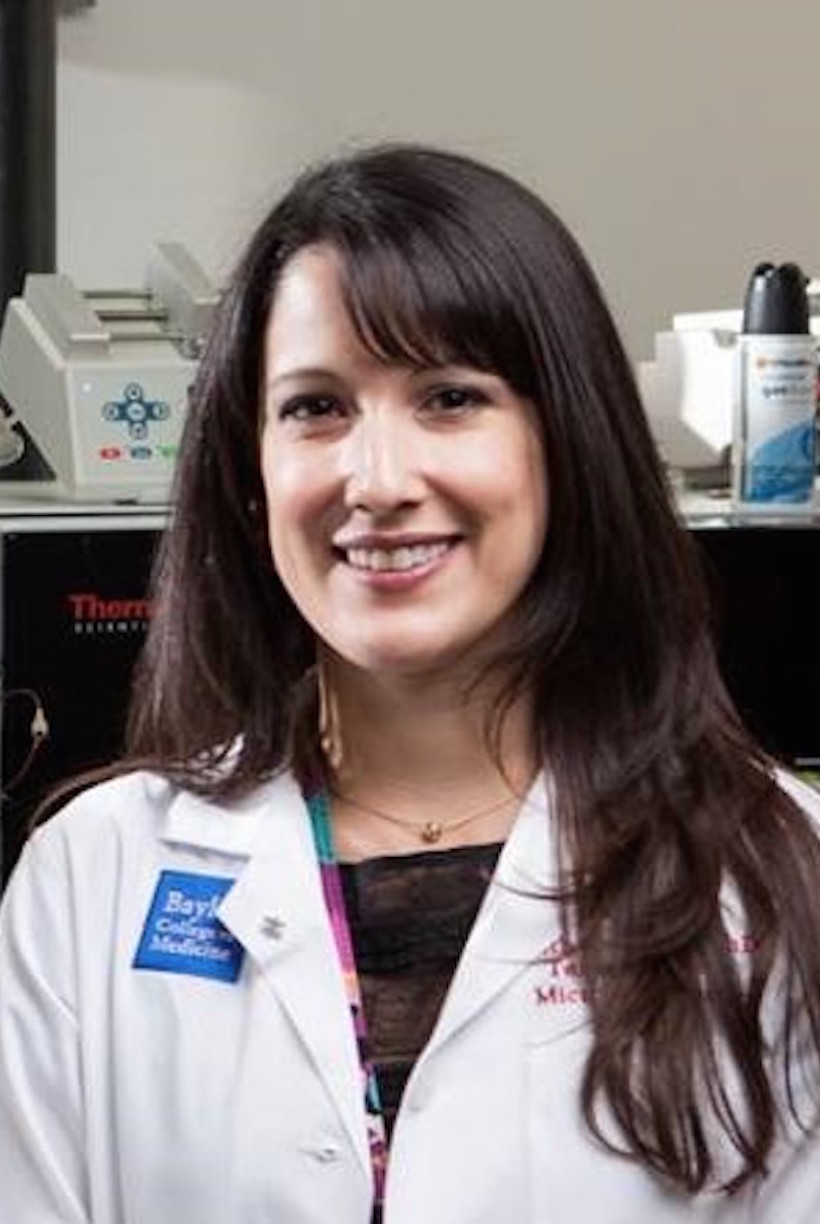 Title: Multi-omic Characterization of the Microbiome-Gut-Brain Axis in Autism Spectrum Disorder
Microbiome-neuroimmune signatures correlate with abdominal pain in ASD
Findings from a large pediatric ASD cohort that includes the gut microbiome/metabolome and both gastroin- testinal and behavioral phenotypes highlight the heterogeneity of ASD
Longitudinal case study has linked GI exacerbations. behavior. and changes in the gut microbiome
Pilot probiotic trial in pediatric ASD provides additional case studies on potential therapeutics