Martha G. Welch, M.D.
Director of the Nurture Science Program at Columbia University Medical Center
Dr. Martha Welch is Director of the Nurture Science Program in Pediatrics at Columbia University Medical Center. A neuroscientist and clinician with 40+ years of experience working with children with developmental disorders. Dr. Welch is Associate Professor of Psychiatry in Pediatrics and Pathology & Cell Biology. From her clinical career, she developed a deep understanding of the central role of mother/infant interactions in infant and child development. For the past 21 years, she has led the design, conduct and analysis of studies involving both animal models and human infants. The work spans basic and clinical research to investigate the effects and mechanisms of nurture, including how oxytocin, affiliative behaviors and brain-gut function impact brain development.
In order to further investigate these ideas, she founded the BrainGut Initiative in 2006, demonstrating for the first time that oxytocinergic signaling in the gut may also be necessary for normal epithelial proliferation, regulation of mucosal permeability, and to dampen the effects of inflammation. Oxytocinergic signaling thus appears to play an unexpectedly important role in many gastrointestinal functions that are subject to neuronal regulation. Her group found that oxytocin receptors are expressed during the early postnatal period in the enteric nervous system and in the epithelium of the gut, and that mice lacking oxytocin receptors have abnormal epithelial barrier function, villus height and crypt depth, and are more prone to inflammation. Her lab has also characterized responses of the cell survival-cell death signaling pathways (PI3K/Akt and mTOR) to oxytocin stimulation in enterocytes in vitro in a series of biochemical and molecular biological studies.
In 2013, the BrainGut initiative expanded to become the Nurture Science Program, of which Dr. Welch is the director. The overarching goal of the work has been to understand the impact of nurture on mother-infant co-regulation and emotional connection as well as on neurodevelopment.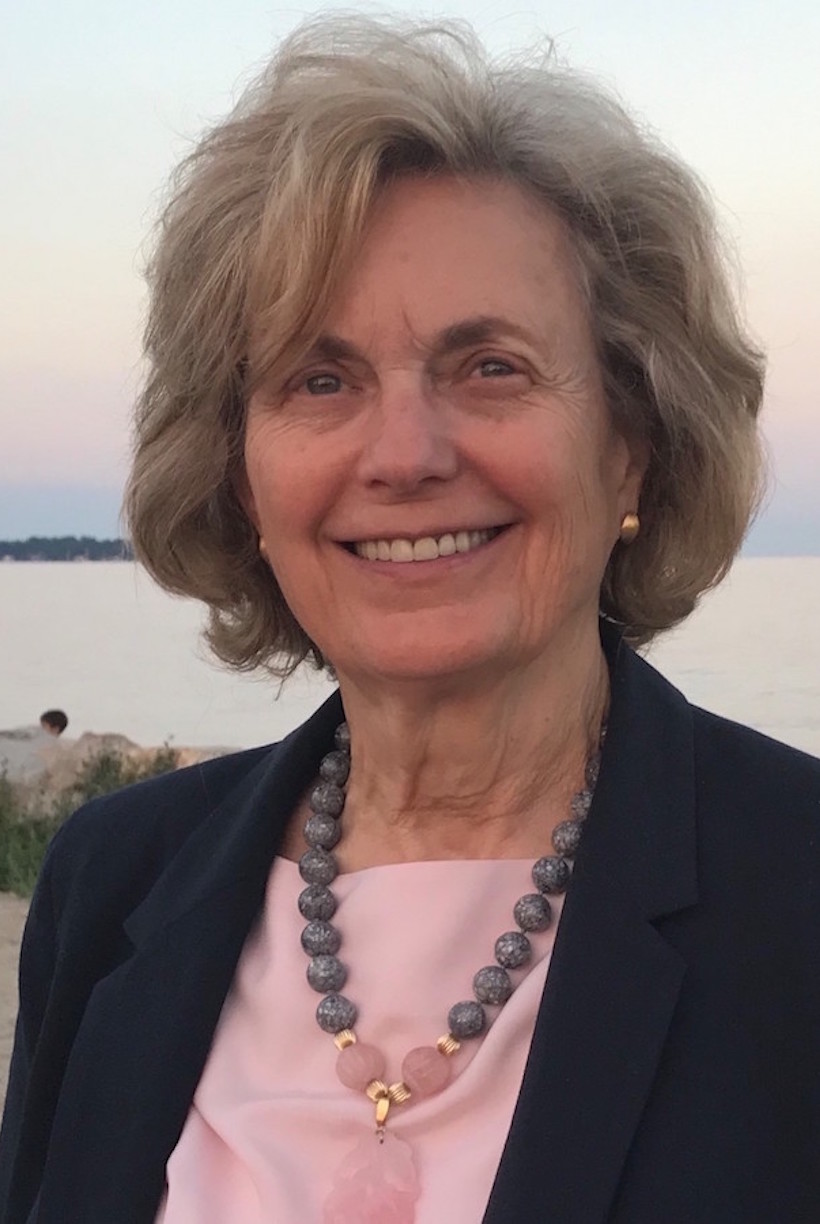 Title: It's All About Nurture: Gut-Brain Peptides, Inflammation, and Emotional and Behavioral Disorders
The role of colostrum oxytocin in the newborn gut villi–modulation of cell stress response, inflammation and autophagy
Oxytocinergic cell signaling pathways in the gut-brain axis
The role of oxytocin and secretin in gut inflammation and the stress signaling pathway
Defining "nurture" from the bottom-up -The role of the autonomic nervous system in co-regulation of physiolo- gy and behavior
Testing theoretical hypotheses at the bench and at the bedside
Capitalizing on the molecular mechanisms of nurture