Prof. David Finkelstein
Assoc. Professor, Head, Parkinson's Disease Laboratory, Florey Institute of Neuroscience and Mental Health at University of Melbourne
Since graduating with a PhD in Physiology, have worked to translate knowledge from fundamental science projects to provide clinical applications. Initially the research interests were centred on the physiology of control of movement, age related neurodegeneration and regeneration. Have subsequently used this basic science knowledge and applied it into developing novel therapeutic avenues for the treatment of Parkinson's disease and Parkinsonism.
Based on is knowledge and expertise, was invited to be scientific consultant for two biotech companies, Prana Biotechnology Ltd (2006-ongoing) and Procypria Biotechnology Ltd (2009-2012), as well as international companies, Commonwealth Serum laboratories (2009-2012) and the Collaborative Medicinal Development LLC, USA (2013-present). The aim of consulting with these companies is to work in partnership to develop new compounds that could potentially slow the progression of neurodegenerative diseases. His skills lie in the pre-clinical testing of new compounds in animal models of disease. As head of the preclinical Parkinson's disease development team at Prana Biotechnology, he have been an integral component in progressing specific lead compounds to preclinical toxicology screening (PBT434). The translational work that he commenced is currently progressing along the drug regulatory pathways. The collaboration with these biotechnology companies has increased the likelihood of a clinically relevant compound being available for the treatment of Parkinson's disease.
He is the Chair of the Board of Parkinson's Victoria, an organization that raises awareness and funds for services and research that improves the quality of life for people living with Parkinson's in Victoria, Australia (http://www.parkinsonsvic.org.au/ ). Regularly speaks at community events in the city and regional areas.
Professor Finkelstein has authored more than 160 refereed journal reports, plus reviews and book chapters. I have been cited over 7000 times (Google Scholar), with 600 citations per year over the last 5 years.
Have been involved in supervision and mentoring of 12 graduate students, 2 of which have won Faculty of Medicine, Dentistry and Health Sciences prizes. Four have been awarded NHMRC Early Career Fellowships and have gone onto successful careers in their own rights.
He is an academic editor for PLOS One (since 2009) and Journal of Alzheimer's Disease (2015). Also an ad hoc reviewer of ~50 articles per year. Gave reviewed grants for the NHMRC, Medical Research Council (New Zealand) Alzheimer's Association and Parkinson's UK. I have acted as an external reviewer for The Eskitis Institute for Drug Discovery at Griffith University, Queensland Australia.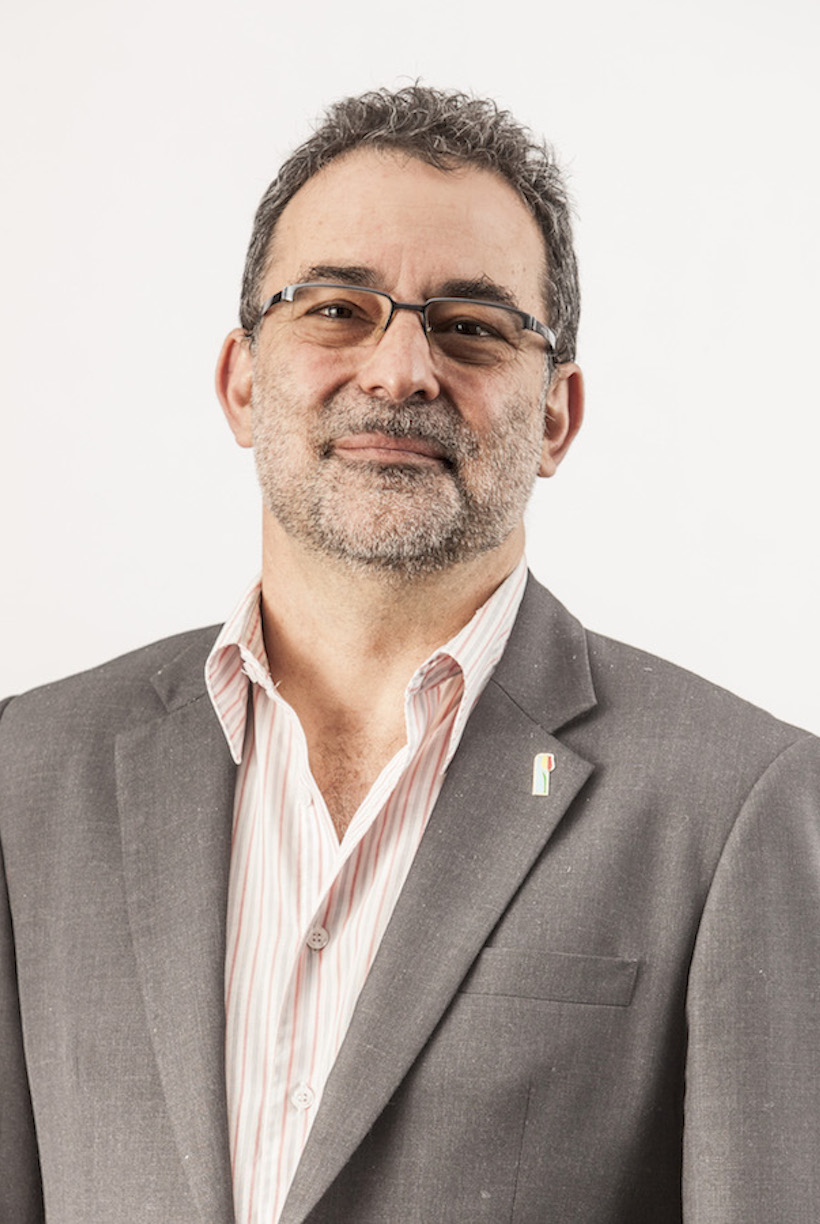 Title: Developing Therapeutics for the Gastrointestinal Problems in Parkinsons Disease
Constipation and malabsorption in Parkinsons Disease are problems that effects the quality of life of most people living with Parkinsons
Gut problems in Parkinsons do not have effective therapies
It is uncertain if the problems with gut originate in the brain or the gut
Compounds that alter alpha-synuclein toxicity have a benefit for gut function