Prof. Nikolaos Venizelos
Professor emeritus and Head of the Neuropsychiatric Research Laboratory & Biobank, Nutrition-Gut-Brain Interactions Research Centre (NGBI), School of Medical Sciences at Örebro University
Nikolaos Venizelos studied biomedicine at Uppsala University in Sweden and in 1981 after his Master thesis in clinical chemistry & physiology at the Karolinska Institutet, he obtained a professional certification/license as a specialist in Clinical Chemistry from the Ministry of Health in Greece.
In 1982 he was appointed as a research associate at the Dept. of clinical chemistry, Karolinska Hospital, and during 1986-1999 he was head of the Cell Culture & Biobank Section at the Centre for Inherited Metabolic Diseases (CMMS), Karolinska University Hospital. Post and prenatal cellular laboratory diagnosis of Inherited Metabolic Disorders, deficiency of rare enzymes was the main focus.
1997 he obtained a PhD in Medicine at Karolinska Institute and was further appointed as Senior Researcher and in 1999 he received a position in the Section of Psychiatry at Karolinska University Hospital.
In 2001, in connection to his position as Assistant Professor (University Lecturer), he moved to the Department of Clinical Medicine, School of Health and Medical Sciences at Örebro University, where he established the Neuropsychiatric Research Laboratory. The research was/is focused on the mechanism of transport of the amino acids tyrosine and tryptophan, precursors of dopamine and serotonin in schizophrenia and related disorders as bipolar, autism and ADHD. The research conducted in Neuropsychiatric Research Laboratory is leading both nationally and internationally.
2004 he obtained a Docentship (Associate professor) and was further appointed as Programme Director of Biomedicine Education Programme (4 years program) at the Örebro University.
In 2012 he was appointed as a full Professor in Biomedical Sciences, at Faculty of Medicine and Health, Örebro University. Prof. Venizelos's conduct research in Experimental Neuropsychiatry with actual focus to explore the role and regulatory mechanisms of proinflammatory cytokines, environmental lifestyles stress factors, and the influence of probiotics on the transport of the precursor amino acids tyrosine and tryptophan in neuropsychiatric disorders and in the ageing process.
2016, Prof. Venizelos was awarded with the "Delphic Prize for Outstanding Contributions to Psychiatry and Related Sciences", and from 2017 he serves as Ambassador of the World Congresses of Biological Psychiatry.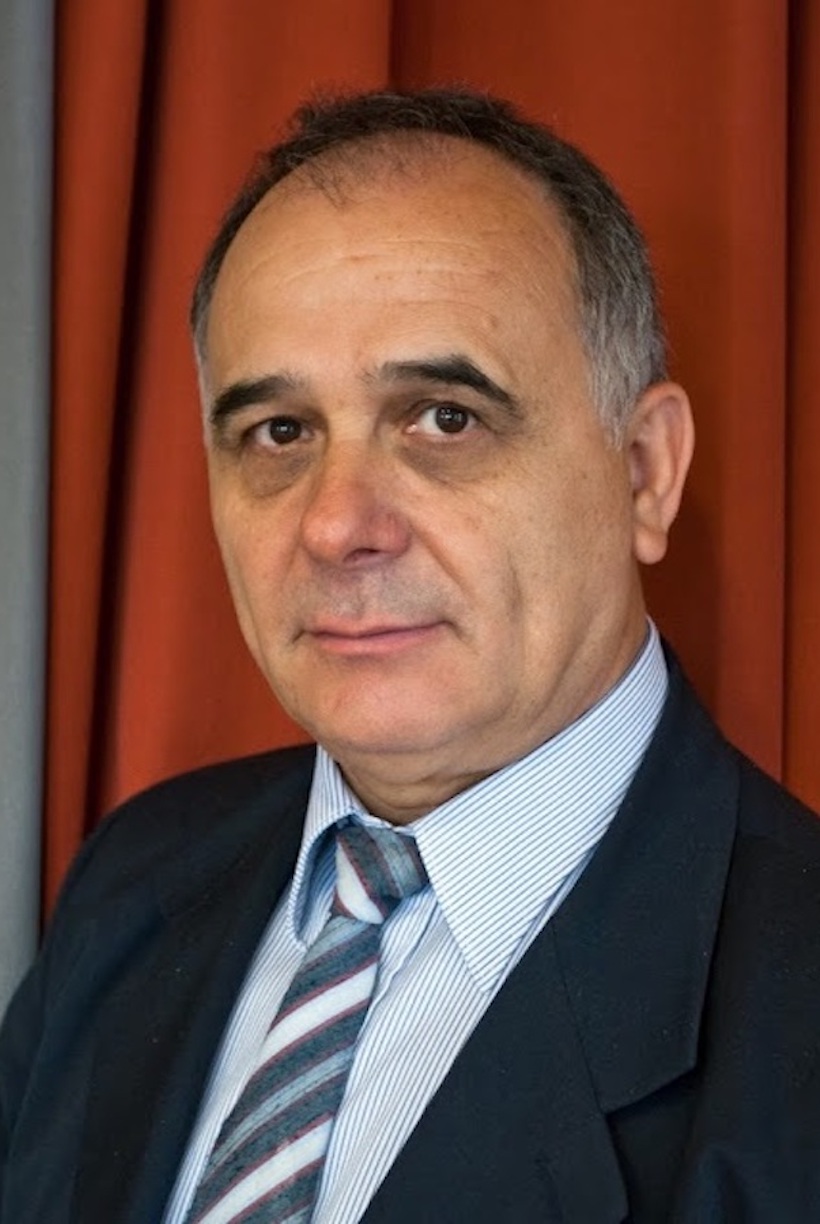 Title: Proinflammatory Cytokines and Oxidative Stress Can Cause Cognitive Dysfunction in Schizo- phrenia, Bipolar Disorders, and Related CNS Diseases
Evidence that the pro-inflammatory cytokines and oxidative stress affect the functionality of neurotransmitter precursor amino acid transporters (the uptake of tyrosine and tryptophan significantly inhibits up 47%)
Changes in the dopaminergic and serotonergic brain systems can lead to deterioration of, among others, the cognition and behavior in patients with schizophrenia, bipolar disorders, and related CNS diseases