Birgitte Holst, MD, PhD
Professor MSO in Metabolic and Molecular Pharmacology, Founder and Head of Rodent Metabolic Phenotyping Center and Group leader of the Novo Nordisk Foundation Center for Basic Metabolic Research.
For the last more than 10 years, Prof. Birgitte Holst group has been working with the molecular pharmacology of G-protein coupled receptor involved in endocrine regulation. Most focus has been on Gut hormone receptors and its signalling properties such as biased signalling and constitutive activity and how these properties translate into in vivo functions for metabolic diseases. She is currently responsible for a research group of 2 PhD student, 4 post docs, 2 staff scientists, 2 technicians and 2-3 master students.
As founder and head of the rodent metabolic phenotyping center (RMPC) she have obtained the required funding and purchased the equipment needed to perform state of the art metabolic characterization of rodents. RMPC is currently a "melting pot" for all researchers working in the metabolic field at the University of Copenhagen, giving rise to scientific innovation and collaborations across the different sections of the CBMR, but also with other parts of the University.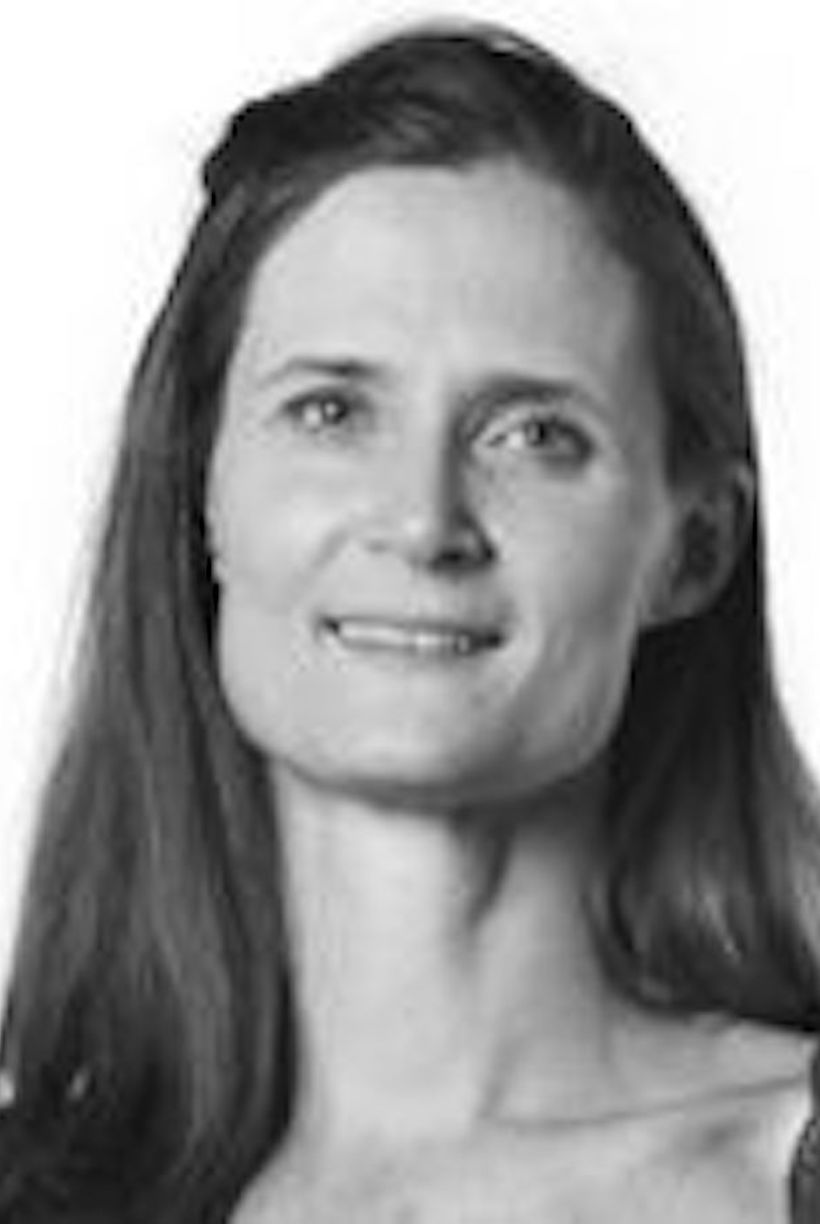 Title: Neurotensin – An Overlooked Gut-Hormone Regulating Appetite
Regulation during gastric bypass surgery
Appetite regulation
Potential co-administration with GLP-1