Uwe Gudat
Head of Safety, Biosimilars at Fresenius Kabi SwissBioSim GmbH
Uwe Gudat received his medical degree from the University of Marburg, Germany. He is licensed in internal medicine and diabetology as a sub-speciality, training under Michael Berger in Düsseldorf Germany.
Uwe Gudat joined the pharmaceutical industry in 1995 with Eli Lilly and since then has held positions at Hesperion/Actelion, Novartis and Merck Serono. In this time he has led global clinical development teams, served as global medical brand director, led clinical teams for in-licensing due-diligence and managed clinical-trial review, first in man transitions and product safety assessments. Currently he is Head of Safety of the Merck Serono Biosimilars Unit.
He has published a number of scientific papers in the field of diabetes and is currently on the editorial advisory board of Applied Clinical Trials.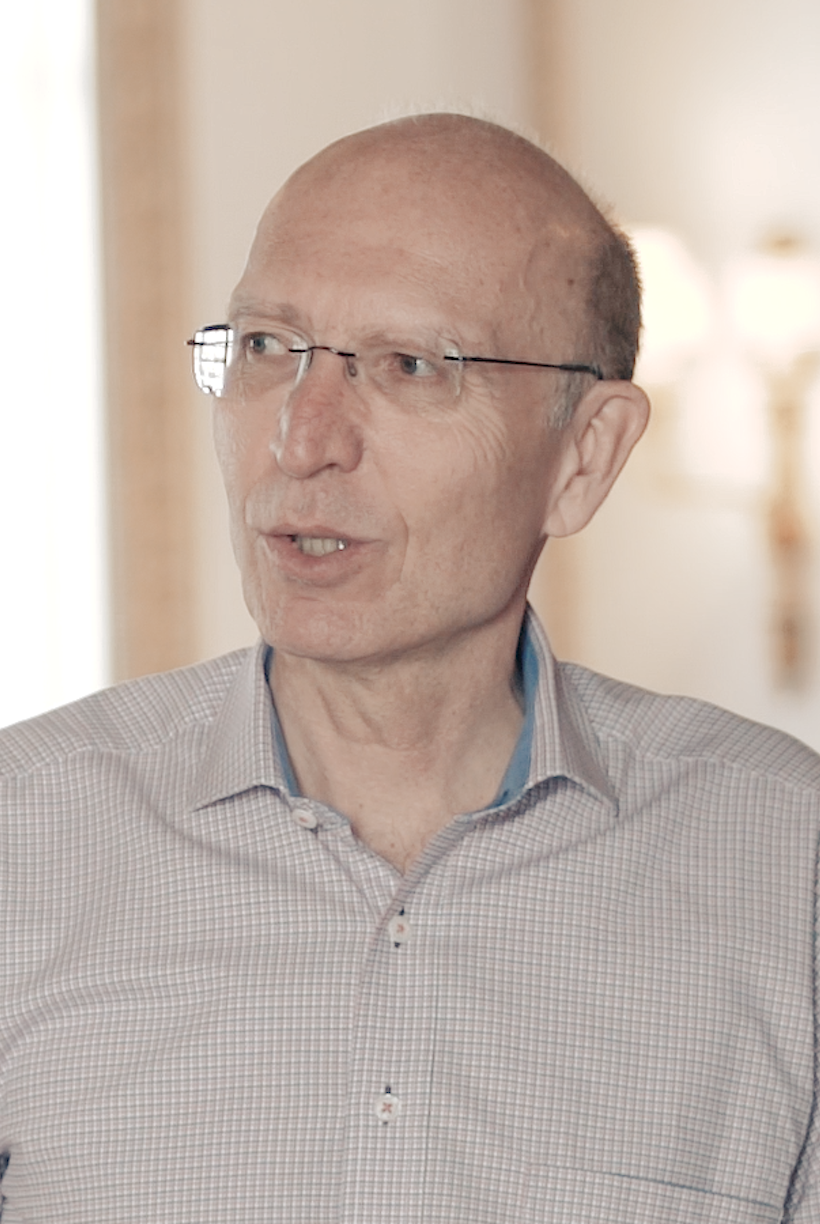 Title: Totality of evidence: Why Sherlock Holmes Likes Biosimilars.
A Bayesian approach to the Biosimilar Evidence Base
Why we speak of "totality of evidence"
Integrating evidence across domains
The difference between probability and likelihood
What we can learn from looking in the rear view mirror.