Hazel Gorham
Senior Director, Clinical Pharmacology and Biosimilars Development – Scientific Affairs at PRA Health Sciences
Dr Hazel Gorham has 26 years of experience in both academia and the pharmaceutical research/industry across a wide range of roles. She also has 8 years of experience in all aspects of biosimilar development including formulating clinical development plans, study design (Phase I and Phase III) and regulatory agency discussions both at national and regional levels.
Dr Gorham is experienced in all aspects of clinical trial project management having worked in both large and small pharma companies; she has managed the conduct of multiple Phase I through IV clinical trials and post-marketing studies across different geographical regions and therapeutic areas.
She is placed within the clinical pharmacology group of PRA Health Sciences that comprises an international group of scientists whose aim is to maximize the product development success of PRA's clients.
Dr Gorham completed her post-doctoral graduate studies in Biological Sciences at the University of Warwick, UK.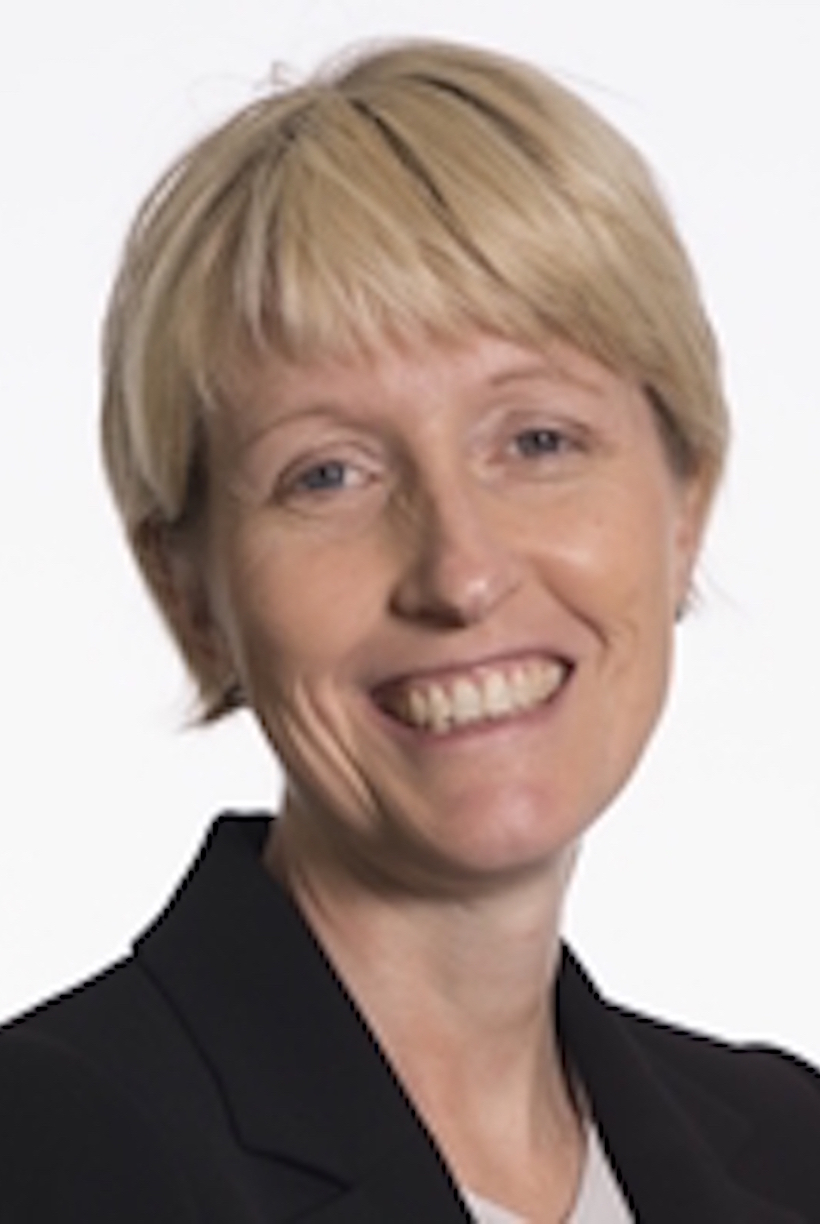 Title: Biosimilars and emerging markets