Omar Ali
Visiting lecturer value based pricing & innovative contracting new medicines at University of Porstmouth & Former member of nice adoption & impact reference panel
Qualified with a hospital pharmacy background, Omar has been working as the Formulary Advisor for Surrey & Sussex Healthcare NHS Trust for over 15 years, sitting on the regional Joint Drugs & Therapeutics Committee as well as the CCG/Commissioning Prescribing Clinical Network.
Omar has been a visiting Lecturer at UCLH Pharmacy Programme and was both Lecturer & Examiner on the Independent Prescribing V300 Course at the University of Surrey and has over 30 publications to date. He has been appointed as Visiting Lecturer on Value Based Pricing & Innovative Contracting at the University of Portsmouth, is an Editorial Content Adviser to Guidelines, and has recently been invited to the position of Associate Editor to the Canadian Journal of Population Therapeutics & Clinical Pharmacology.
Omar has served a position on the External Reference Group on Cost Impact Modelling for NICE for 6 years and was subsequently appointed Panel Member for the newly formed Adoption & Impact Program Reference for NICE. He advises foreign investors (US Embassy) on 'Value Based Assessments (hosted by the UK Department of Trade & Industry) and recently delivered a Healthcare NHS Reform program to over 40 Healthcare Insurance Provider delegates visiting from the US.
Last year he was invited to address the Italian Healthcare Senate [Senato della Repubblica] on Pharmaco-economic Evaluation & Sustainability Models of Healthcare and featured at the Westminster Health Forum Keynote Seminars [chaired by Lord Howe, All Party Parliamentary Group on Pharmacy] on the Future for Pharmacy Commissioning, Organisation & Delivery. At this current time he has embarked on a PhD with his doctorate thesis entitled "Value Based Pricing & Outcomes Based, Innovative Contracting of New Medicines".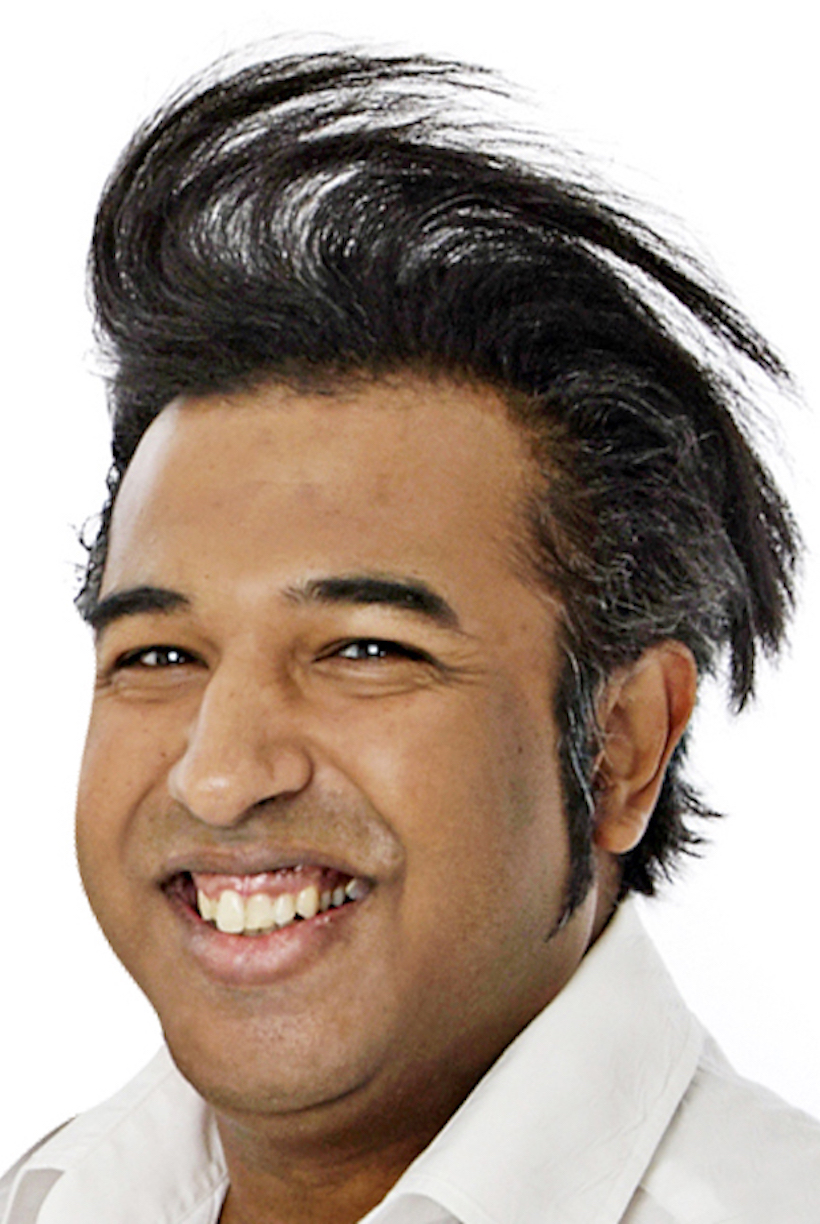 Title: Payer Perspectives on Value added from Biosimilars
Fiscal overview ON Payers perspectives on Biosimilars
Government drivers on Biosimilars and how payers are implementing this
How Payers are aligning biosimilars with innovative parent brands to streamline patient care settings
Physician loyalty [brand v biosimilar and biosimilar v biosimilar] and how this affects formulary uptake
What value offerings from biosimilars resonate with payers and formulary decison makers
Drivers for outcomes based, innovative contracting for new medicines