Tamal Raha
Founder at Integrated Biopharma & Pharma Solution
Tamal has a PhD from University of Calcutta and post-doctoral experience at University of California (San Diego, USA), IISc Bangalore and University of Massachusetts Medical Centre. Tamal has rich experience in biopharmaceutical development and regulatory strategy having undertaken extensive work in Biologics and Biosimilar product development, process development (CMC), non-clinical and clinical development strategy, comparability studies, technology transfer, global regulatory, CTD modules and analytical characterization.
He has experience in running successful clinical trial (ideation, Phase 1 to Phase IV) in different geographies with multiple partners. He has led product registration in EU, South Asia, South East Asia, MENA, Latin America, Brazil, and Mexico. He has also successfully negotiated product development strategies and product registration with global regulatory agencies like US FDA and EMA (both national level and with central agency). Tamal was instrumental in helping the National regulatory authority in India (CDSCO), South Africa (PAHO) in drafting biosimilar guidelines. He also led successful partnership deals being the technical lead multiple time and also was involved in fund raising for start-up businesses.
Tamal served as a Head of product development of Cipla Biotec Pvt. Ltd. (a 100% Cipla Ltd. Subsidiary), Director and Head of Biotech Regulatory Affairs and R&D for Chemo (Mabxience) based out of Madrid, Spain. He has also served as Director of Regulatory affairs at Dr. Reddy's Laboratories, India in the past and a lead scientist in drug development at INTAS Pharmaceuticals, India.
He serves as an editor of the journal "mAbs" and also acts as an expert committee member with Govt. agencies in the capacity of an industry representative. Tamal has 15+ research articles to his credit including Nature, Nature Genetics, pLOS Biology, J Biol. Chem., Genes & Dev., Virology etc. He is RAC certified from Regulatory Affairs Professionals society (USA).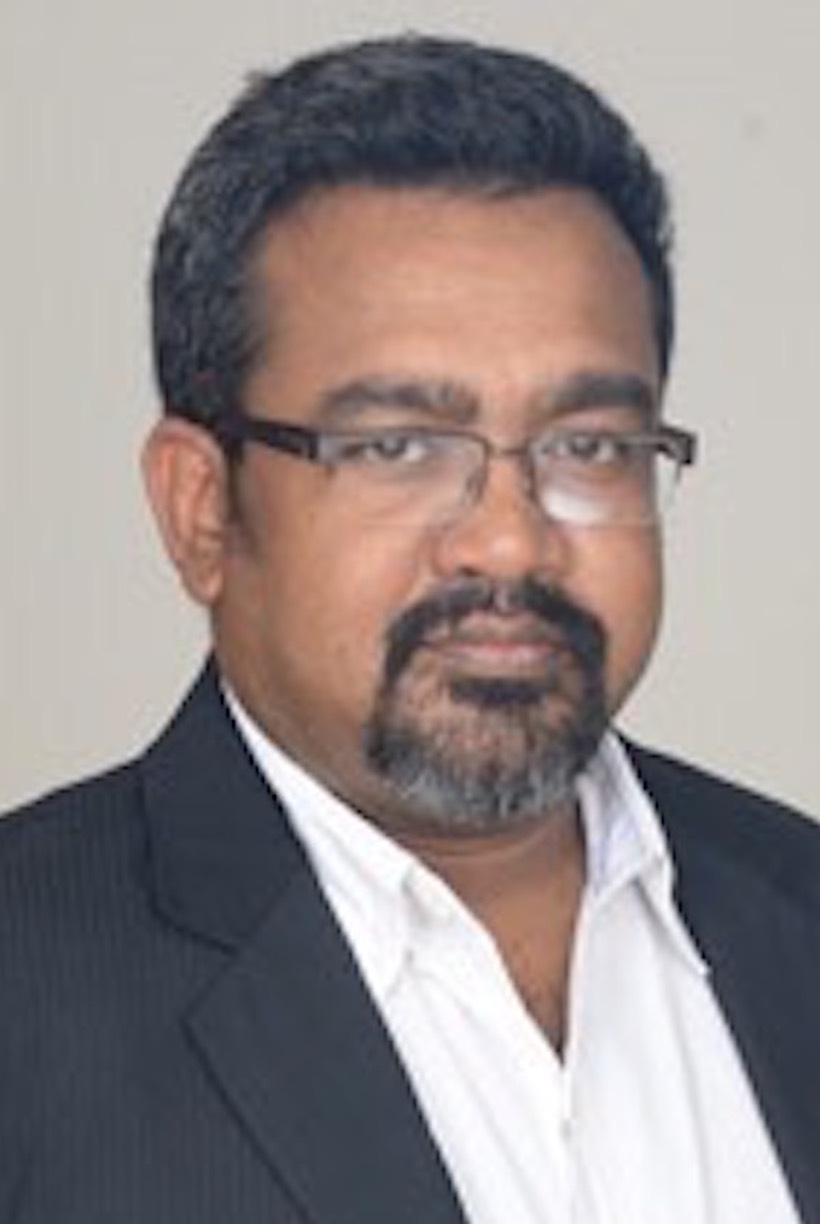 Title: Innovative clinical approach in biosimilars
Early Clinical Development findings
An Innovative Approach to the Formulation of Biobetters
Next generation biosimilars