Michael Muenzberg
Member of the Comparative Outcomes Group
Dr. Michael Muenzberg is currently working as an independent Consultant for Biosimilars and Biotech related topics.He was born in Austria and educated in Austria, Canada and Sweden. Dr. Muenzberg is licensed as Doctor of Nuclear Medicine and has 20 years' experience in Pharmaceutical Industry, working as local as well as global Medical Manager/Director for Serono, Novartis, Amgen, Roche, Sandoz International Biopharmaceuticals and Merck Serono Biosimilars.
His recent position was Medical Director Biosimilars EU at Amgen Europe, responsible for the launch of pipeline Biosimilars in Oncology and Inflammatory Diseases.
Dr. Muenzberg is member of the Comparative Outcomes Group based in Bristol.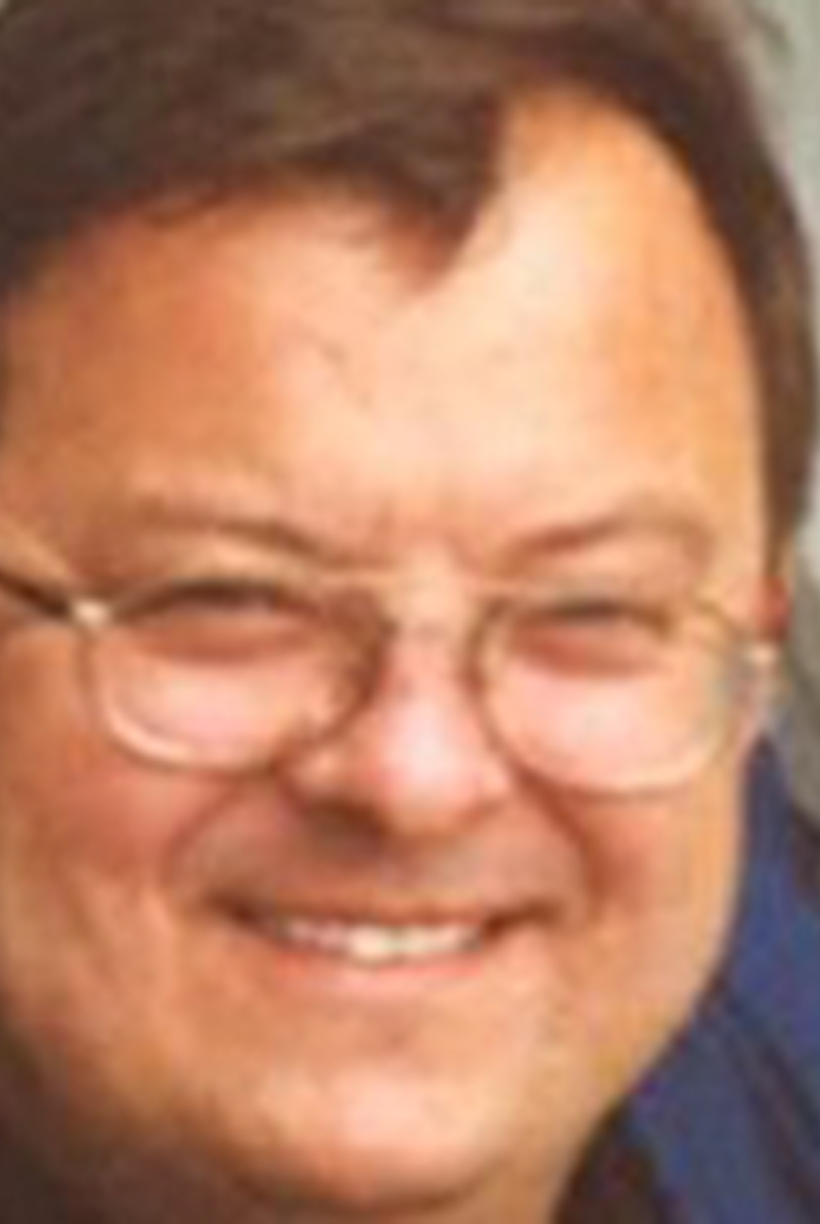 Title: Present on the past/future of Biosimilars - what's your take?