Bryan Kim
Vice President of Business Development at Samsung Bioepis
Mr. Bryan Kim is currently Vice President of Business Development with Samsung Bioepis, where he oversees strategic partnerships and growth initiatives. He has 20 years of global experience in healthcare/pharmaceuticals, having lived and worked in US, Europe and Asia. Most recently, Mr. Kim managed emerging markets Asia business for Boehringer Ingelheim.
Previously, he served as a management consultant with Booz & Co where he advised Fortune 500 companies, before assuming various commercial leadership roles with Pfizer. He began his career as a business development manager for Intel Corporation in Silicon Valley.
Mr. Kim holds a BA in Public Health from John Hopkins University and an MBA from Yale University.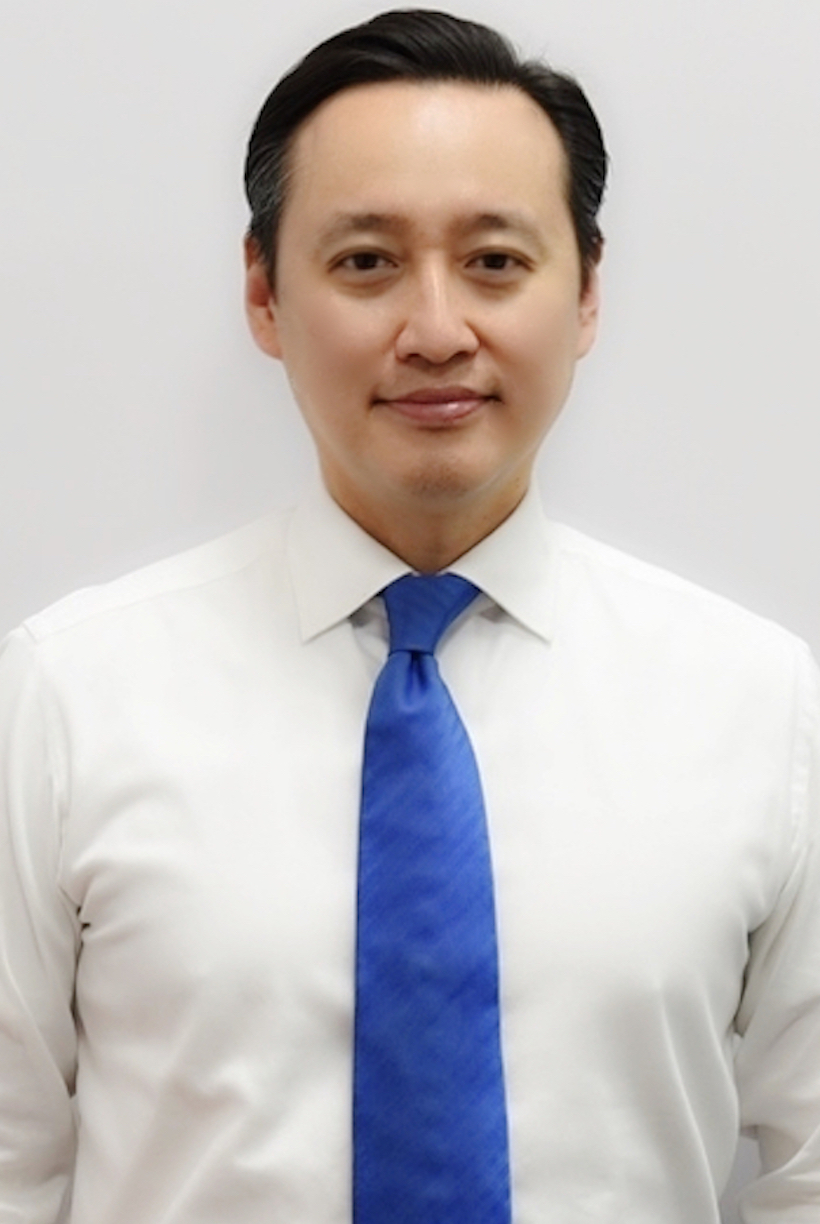 Title: Perspective on biosimilars market development in US, EU and Asia