Beatrix Metzner
Head of Global Tech RA at Boehringer Ingelheim
Dr. Beatrix Metzner studied chemistry at the University of Regensburg and Freiburg, Germany where she specialized in biochemistry. Furthermore she was a PhD student at the Department of Experimental Dermatology at the University of Freiburg, Germany and Post Doctoral research Fellow at the Memorial Sloan-Kettering Cancer Center in New York, USA. From 2000 she worked at MediGene AG, Germany as Senior Scientist and later as Senior CMC Project Manager.
In 2005 she started at Merck KGaA, Germany as CMC Project Manager. In 2007 she moved to Global Regulatory Oncology where she has been working as Director Global Regulatory Oncology until November 2013 responsible for global regulatory strategy of biological products.
Beatrix Metzner started working for Boehringer-Ingelheim, Germany as Director CMC Strategy and Tech RA responsible for CMC regulatory strategy of new biological entities (NBEs) and biosimilars at Boehringer Ingelheim. Since July 2016 she acts the Head of Global Tech RA.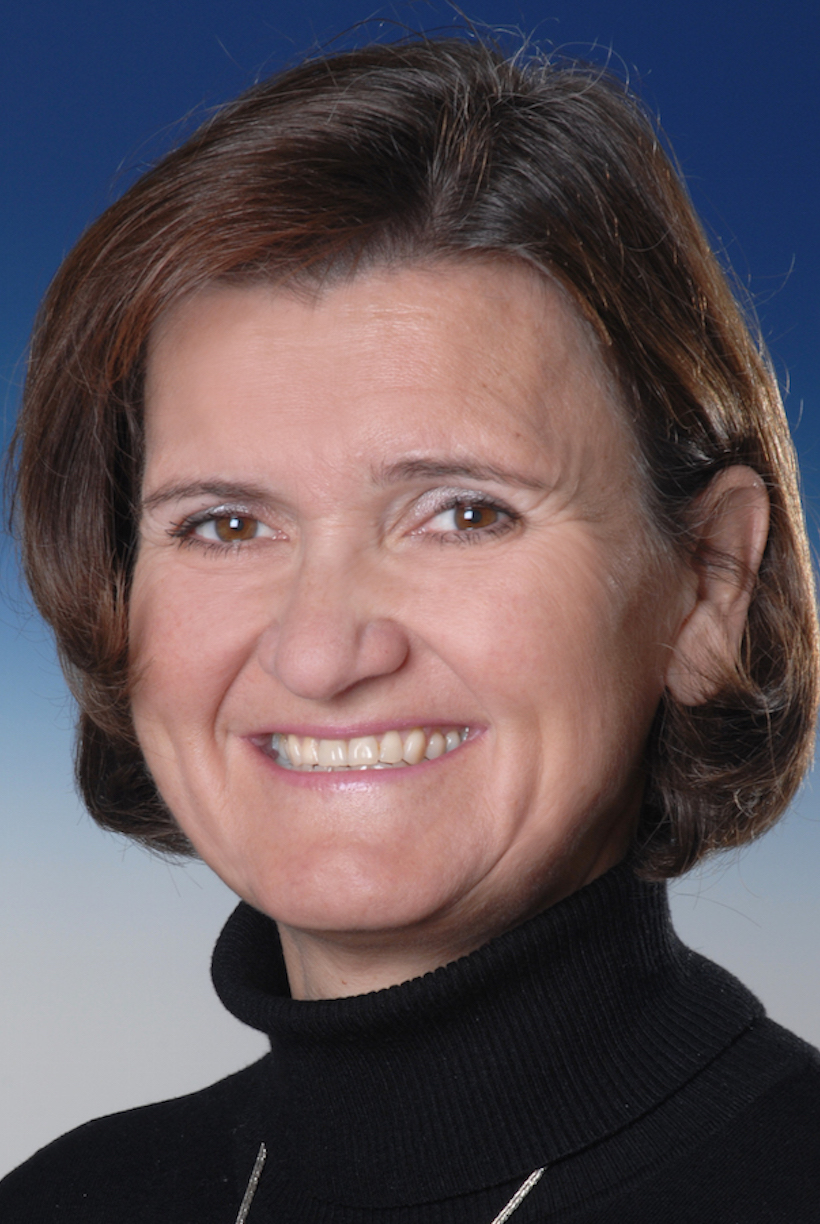 Title: Analytical Comparability of Biologics and Biosimilars
Differences in the comparability assessment
Assigning criticality to quality attributes
Statistical approaches
Justifying differences in critical quality attributes