Fiona Greer
Life Sciences Global Director, Biopharma Services Development at SGS
Dr Fiona Greer was a founding Director of M-Scan (Mass Spectrometry Consultants and Analysts), contract analytical laboratories specializing in biopharmaceutical characterization. Following acquisition in 2010, she is now Global Director, Biopharma Services Development, SGS Life Sciences.
Following a Ph.D. in Protein Biochemistry from Aberdeen University (1984) she joined M-Scan to establish and direct biologics characterization services. Here, she pioneered and applied new developments in Mass Spectrometry for structural analysis and sequencing of proteins and carbohydrates resulting in numerous publications and patents. She was instrumental in expansion of the group, establishing a US facility where she was appointed VP.
With over 35 years experience in glycoprotein analysis using instrumental techniques, she has been involved with a diverse range of biotechnology products, both novel and biosimilar and consults to companies throughout the world. She is regularly invited to give presentations and workshops at international meetings. In 2016 she was named in the Medicine Makers "Power List – Top 100 influencers".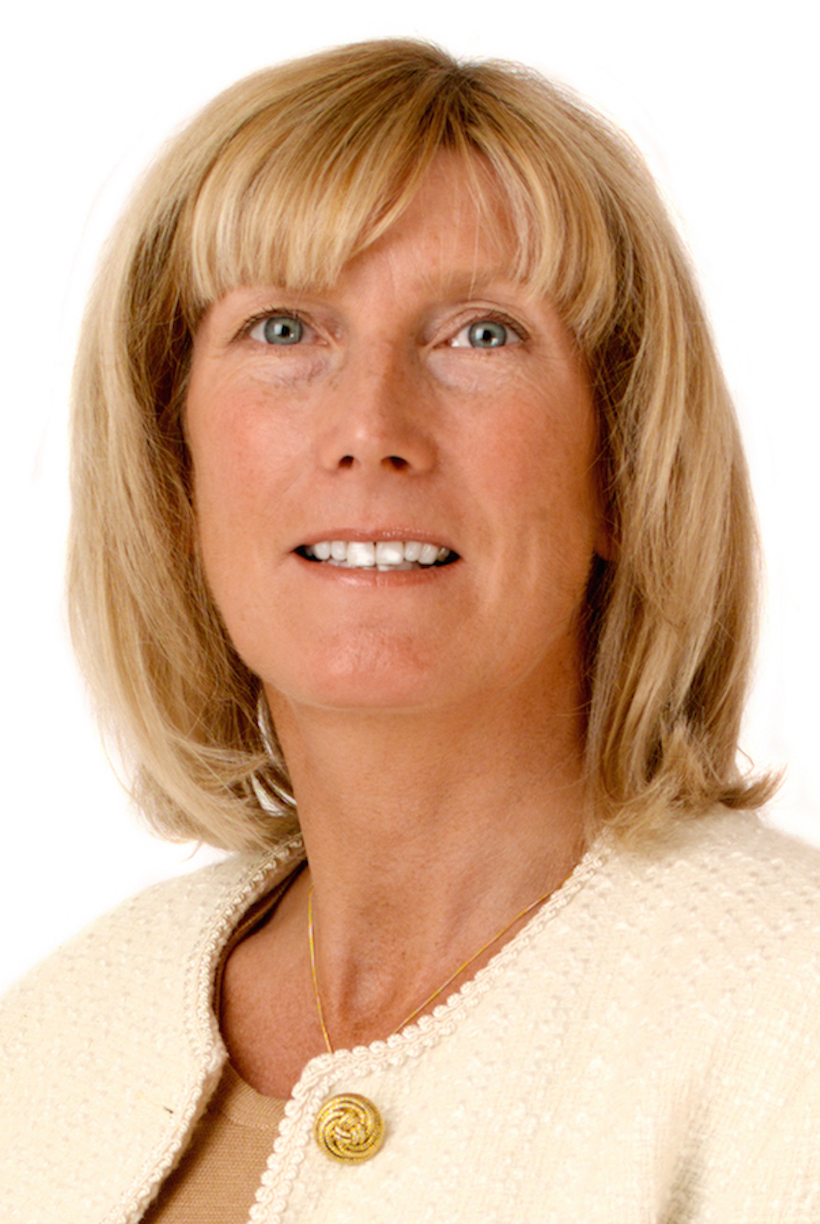 Title: Critical Analytical Characterization Steps for Biosimilarity Assessment
Biosimilar development requires initial comprehensive characterization of multiple batches of the target molecule to determine the exact structure, post-translational modifications and variability of quality attributes to allow establishment of the Quality Target Product Profile (QTTP) and development of the Analytical Similarity Assessment Plan.
Subsequently, comparative data for the biosimilar side-by-side with the originator is required to demonstrate biosimilarity. These data include both structural and functional activities.
Analytical strategies for primary and higher order structure determination will be discussed particularly for antibodies where their size and complexity requires LC/MS/MS approaches.
Orthogonal analytical techniques which address regulatory requirements for "finger-print like" assessment, utilising both conventional and emerging technologies, will be reviewed.