Stefan Kostense, PhD
Director, Biomarkers, Janssen (Johnson & Johnson).
After obtaining his PhD on HIV specific immunity, he joined Crucell/Janssen as a scientist, evaluating vaccine immunogenicity in preclinical models. He has set up up the Clinical Immunology department of 35 FTE, and set up a GLP and GCLP compliant laboratory including LIMS, for the analysis of toxicity and clinical samples, supporting the development of antibody therapeutics and vaccines. As department head he was responsible for the scientific strategy, operational efficiency, and effective outsourcing to CRO's or collaboration with external key opinion leaders.
After 20 years in infectious diseases, he moved to the field of biomarkers for non infectious diseases, aiming to predict disease and to prevent and intercept disease.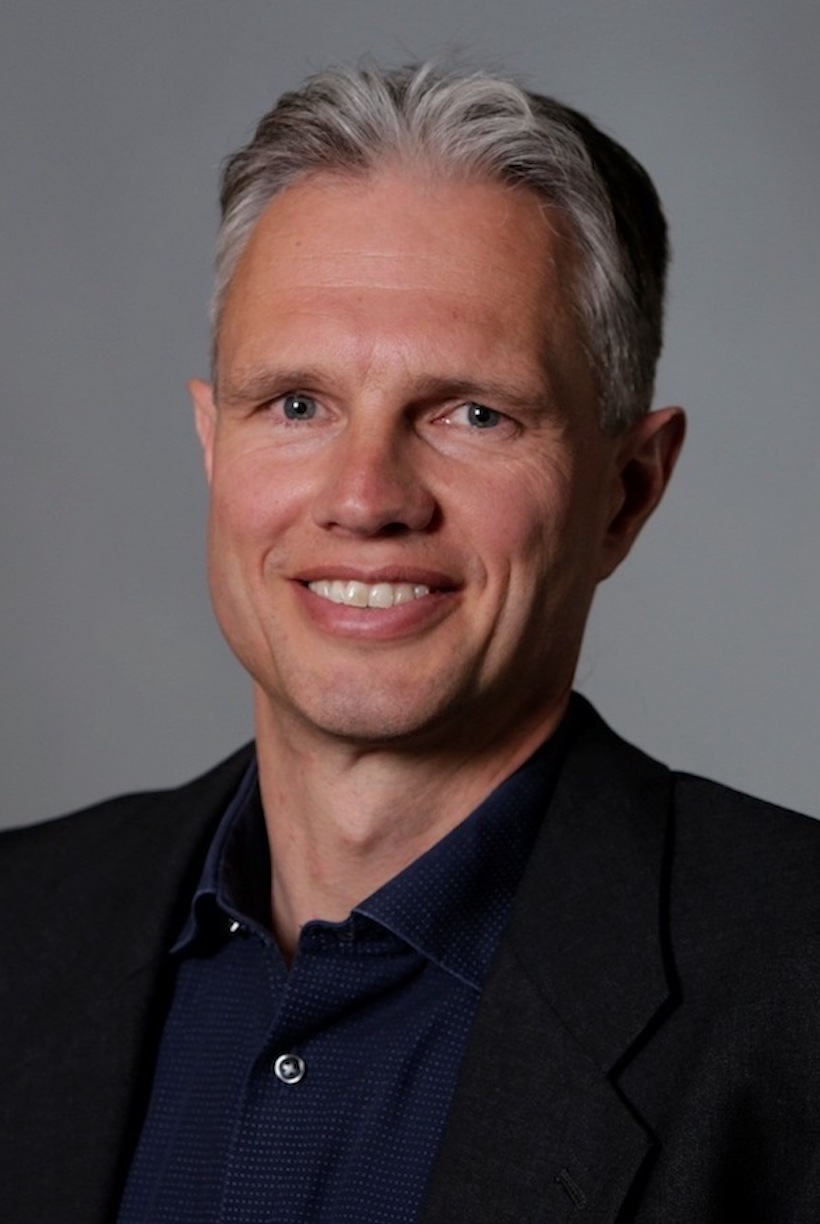 Title: Biomarkers predicting the development of Alzheimer's Disease