Professor Joanne Hackett
Chief Commercial Officer at Genomics England
Professor Joanne Hackett is the Chief Commercial Officer at Genomics England and lead member of the Business and Investment Committee.
As CCO, Joanne is responsible for Genomics England's industry engagement strategy by developing, managing and accelerating relationships with commercial organisations − creating opportunities for collaboration both nationally and globally.
Joanne is a clinical academic with a formidable track record of entrepreneurial success, as she translates academic research into medical and commercial returns.
Genomics England
The time for talking about the potential of genomic medicine is past. Genomics is not tomorrow. It's here today. Genomics will transform patient outcomes and healthcare systems – and Genomics England is already moving to make a mainstream genomics medicine service a reality in the UK. Realising this potential fully, however, demands more as this transformation can only take place with deep industry partnerships in place. Kick starting a UK genomics industry has been a core Genomics England aim from the outset. It recognises that − whilst NHS England, Genomics England and others build the data resources, infrastructure and systems − it is industry that develops the medicines, treatments and technologies that have such a big impact on patients' lives. Genomics is made up of many moving parts − from the understanding and consent of the public, to truly pioneering research, to building an effective clinical service. The time for talking about genomic potential is past. The time to talk to business − and forge partnership on an industrial scale – is now.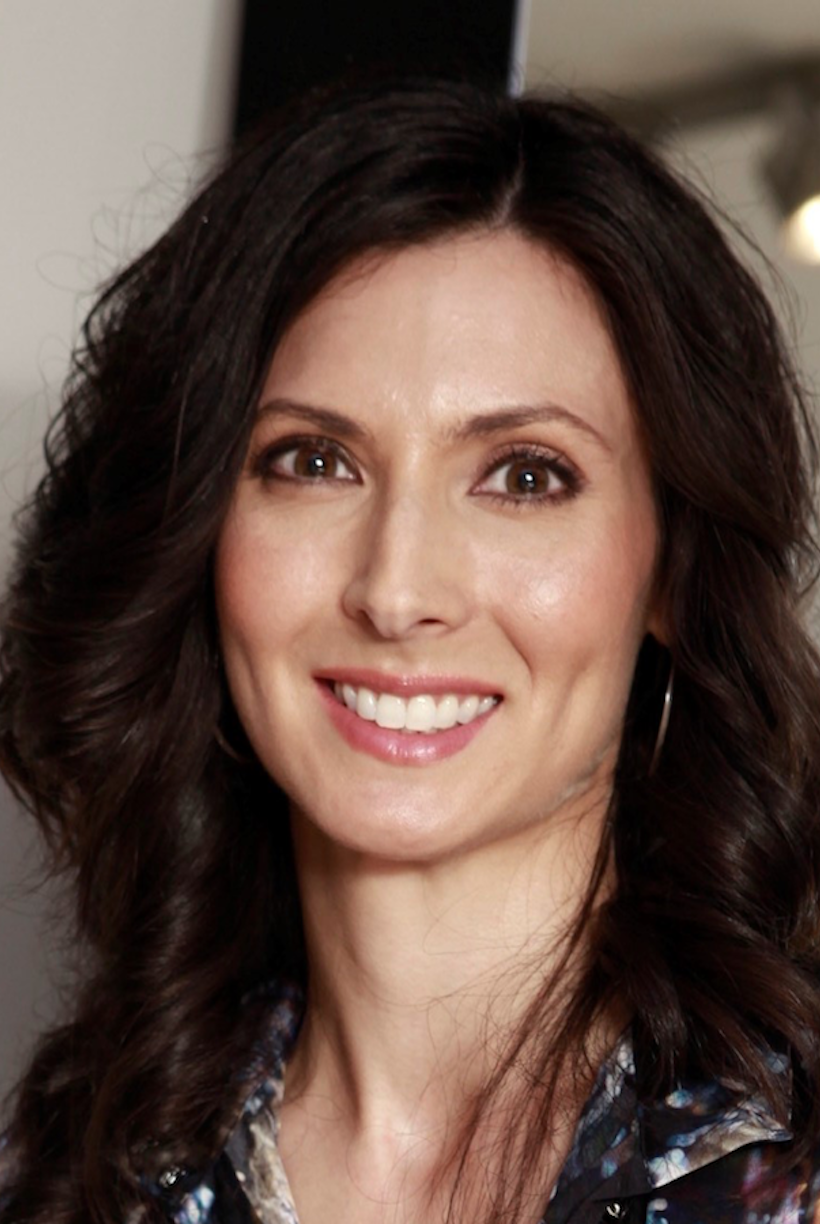 Title: Bringing cancer genomics into the clinic
Genomics England is harnessing the power of the NHS to bring cancer genomics into the clinic
Addressing barriers to clinical adoption such as the practical problems of pharmaco-economics
Incorporating prior biological knowledge