Dr. Gary Pestano
Vice President, Development and Operations at Biodesix, Inc.
Dr. Gary Pestano leads the Development and Operations departments at Biodesix, a molecular diagnostics company. He is the New York State Clinical Laboratory Evaluation Program (CLEP) Laboratory Director in Boulder, CO of the company's CLIA, CAP, CLEP, and ISO 13485 -certified laboratory.
His experiences in the development of high complexity molecular diagnostics tests includes molecular and proteomic approaches. Prior to joining Biodesix, Dr. Pestano led multidisciplinary teams in the development of tissue diagnostic tests at Ventana Medical Systems, a member of the Roche Group. He has also fostered many collaborations in academia and industry as a part of new product development.
Dr. Pestano received his Ph.D. in Cell and Molecular Biology from the City University of New York and conducted his post-doctoral training in cancer immunology at the Dana Farber Cancer Institute, Harvard Medical School.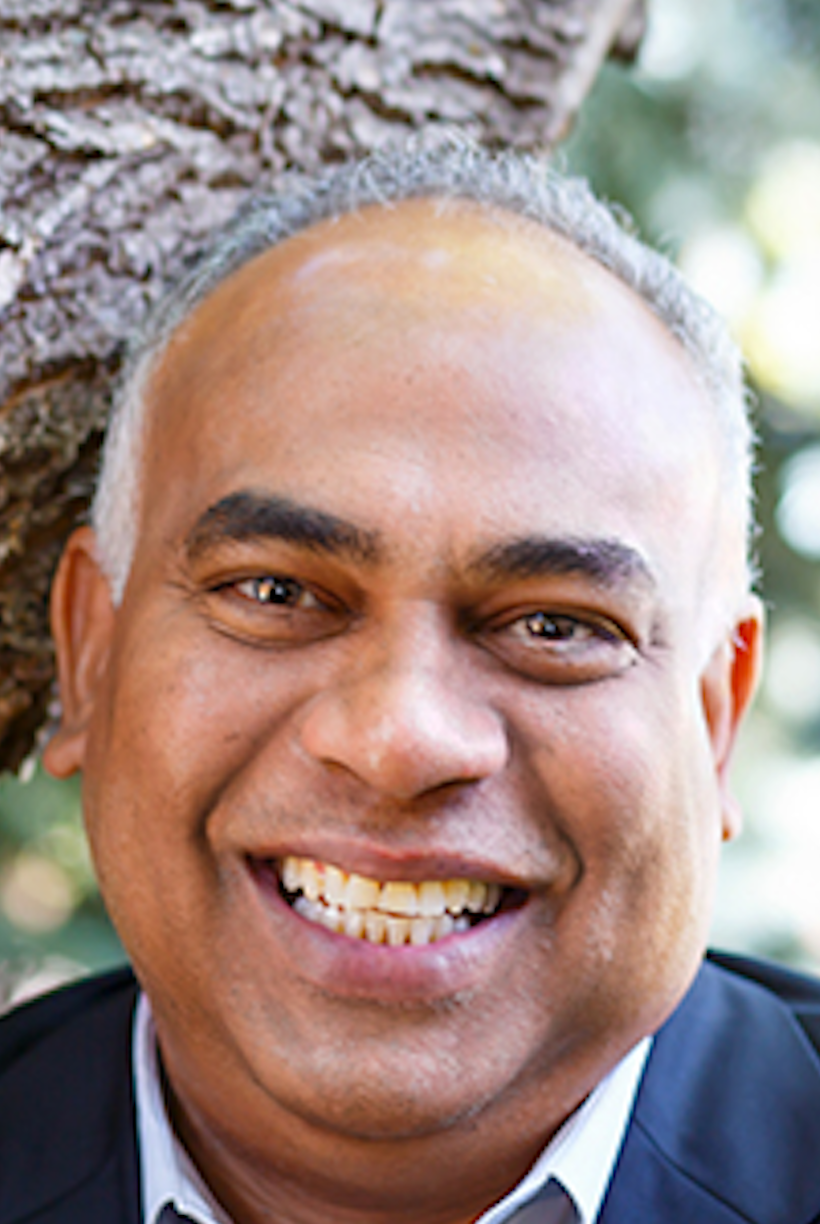 Title: Development and Commercialization of Biomarker Assays for Therapeutic and Diagnostic Guidance in NSCLC
Biomarker assay development and validation in a CAP/CLIA/NYS CLEP – approved Laboratory
Strategies for successful reimbursement and commercialization of biomarker assays in a centralized Clinical Laboratory