Prof. Dr. Ron van Schaik
Professor Pharmacogenetics Erasmus MC; President European Society for Pharmacogenomics & Personalised Therapy (ESPT)
Prof. Dr. Ron van Schaik (PhD, FACB) is a registered European Specialist Laboratory Medicine and a Full Professor of Pharmacogenetics. He is working at the Dept. Clinical Chemistry at the Erasmus University Medical Center Rotterdam, and is Director of the International (IFCC) Expert-center for Pharmacogenetics. Main interest is the clinical implementation of pharmacogenetics and pharmacogenetics translational research.
Specific research fields are organ transplantation, oncology, cardiology, pain and psychiatry. He has published over 275 articles on pharmacogenetics. Prof van Schaik participates in several National and International advisory committees on Pharmacogenetics (a.o. chair of the European Clinical Pharmacogenetics Implementation Consortium (Eu-PIC; chair (www.eu-pic.eu),  President of the European Society for Pharmacogenomics and Personalized Therapy (www.esptnet.eu) and advisor of  the Pharmacogenetics Working Group of the European Medicine Agency (EMA). In 2001, he received the Ortho Clinical Diagnostics Award for Outstanding Research, in 2009 the AACC Outstanding Speaker Award, and in 2010 the AACC/Mol Pathology Award for Outstanding Scientific Research.
H-factor: 56     (http://scholar.google.com/citations?hl=en&user=nNiYxN8AAAAJ)
Website:          http://www.erasmusmc.nl/akc/Over_AKC/800693/4012142/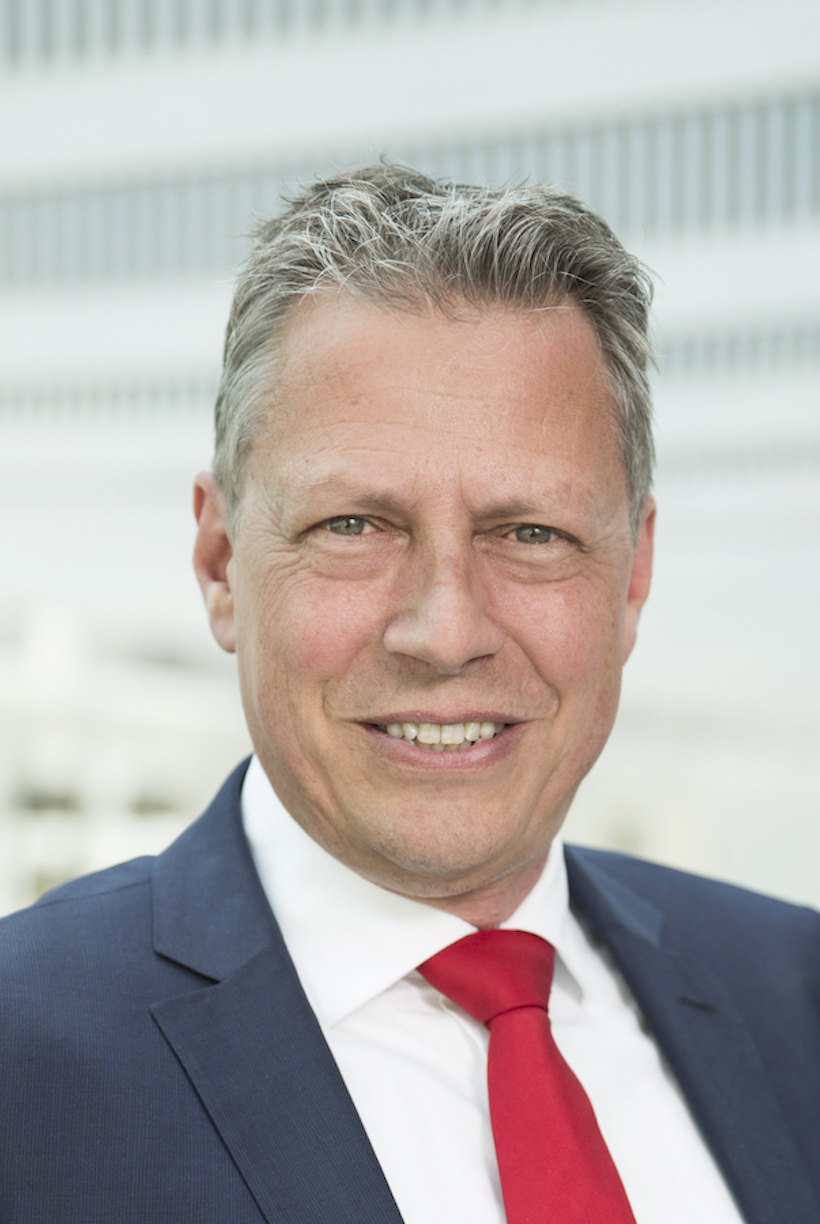 Title: Pharmacogenetics in clinical practice: do YOU have your DNA passport?
Adverse drug reactions are responsible for 5-7% of hospitalizations
80% of all drugs are being metabolized by cytochrome P450 enzymes in the liver, yet, not everybody has the full potential of all these enzymes.
By analyzing genetic variants in CYP450 enzymes, one can tailor drug therapy
This is now operational in the Netherlands for over 15 years, where you can visit your local pharmacists with your DNA information for personalised drug therapy.