Dr. James Godsey
Vice President, R&D, Clinical Sequencing Division at Thermo Fisher Scientific
Dr. James Godsey has an extensive background (30+ years) in Technology Discovery, Product Development and general management in the infectious disease and cancer diagnostic industry.  He joined Thermo Fisher Scientific in 2015 as the Clinical Sequencing Division was established.  He is responsible for all Technology Development, Assay Development, Bioinformatics and Instrument Development related to Next Generation Sequencing at 7 sites located within the US, including the division's CLIA laboratory. Dr. Godsey's Team gained FDA and PMDA approval of the first multi-variant, multi-drug NGS CDx for NSCLC, the Oncomine Dx Target Test.  Prior the joining Thermo Fisher Scientific, Dr. Godsey held a number of senior executive R&D positions at: Roche Tissue Diagnostics (Ventana Medical Systems), Qiagen (formerly Digene), Veridex (JNJ), Gen-Probe, and Dade Behring/MicroScan. He also has 7 years of general management experience as the Global Product Line General Manager for Dade/MicroScan and the President/COO of Thermogenesis Inc, a medical device company specializing in serving the blood transfusion industry.
Dr. Godsey's R&D accomplishments have focused primarily on cancer diagnostics for the last 15 years, creating Roche Tissue Diagnostics companion diagnostic capability, where his team developed one of the first PD-L1 IHC biomarkers for checkpoint inhibitor therapy.  At Digene, Dr. Godsey developed the first developing country HPV screening test, CareHPV, for cervical cancer.  At Veridex, he launched the Cell Search System for screening CTC's (circulating tumor cells), still the only FDA approved platform with this indication.
At Gen-Probe, Dr. Godsey developed of the industry's first FDA approved, fully automated nucleic acid testing-based blood screening system/tests for HIV, HCV, HBV and West Nile Virus, STD testing (CT/GC), Prostate Cancer diagnostic (PCA3 Assay) and HPV Testing (Aptima HPV) on the TIGRIS System.  Today, the Procleix Blood Screening System still screens >50% the global transfused blood supply.  At Dade Behring/MicroScan, as head of R&D, Dr. Godsey led the development of the industry's first FDA approved automated clinical microbiology test system.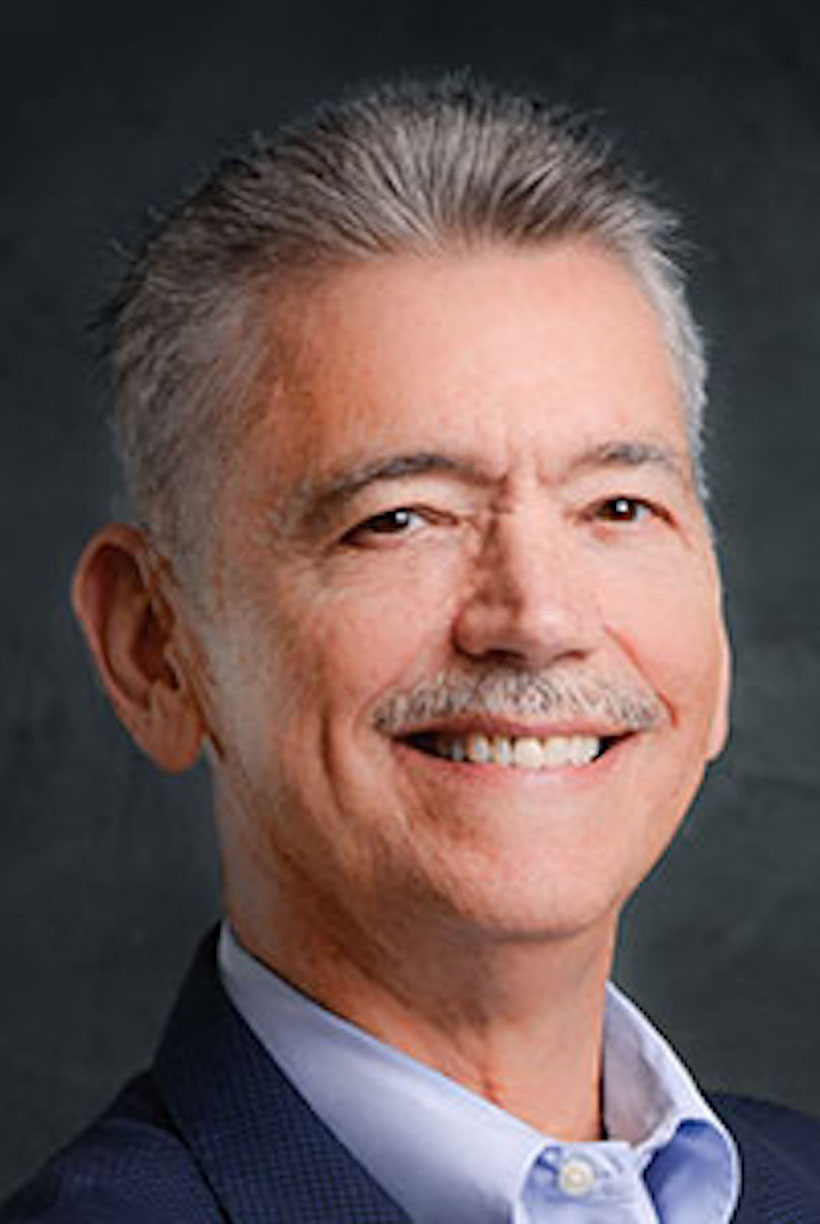 Title: Democratization and Globalization of Next Generation Sequencing for Companion Diagnostics