Jörg Engelbergs, PhD
Scientific Regulatory Expert Biomedicines at Paul-Ehrlich-Institut (PEI), Federal Institute for Vaccines and Biomedicines
Dr. Jörg Engelbergs is currently working for the Paul-Ehrlich-Institut in Langen, Germany, as regulatory-scientific expert and assessor (Quality / CMC and Non-Clinic) for biopharmaceuticals with focus on Biotechs (Monoclonal Antibodies) and further as expert for IVDs / biomarker based Companion Diagnostics (CDx) and stratified / personalized (Bio-) Medicines.
He is involved in the European process of market authorization of biopharmaceuticals, comprising scientific assessments and national / EMA advices. Further activities are assessments of GCP conformity of clinical phase I-III trials, national and third-country (USA, East Asia) GMP inspections, and experimental research on biomarkers.
Dr. Engelbergs is member of the Pharmacogenomics Working Party (PGWP) at the European Medicines Agency (EMA), London, UK. He is also member of the Host-Cell Protein (HCP) Working Party and of the P4Bio Working Party at the European Directorate for the Quality of Medicines & HealthCare (EDQM), Strasbourg, France. Further he is member of the German Society for Research on DNA Repair (DGDR).
Dr. Engelbergs holds a Diploma in biology and a PhD in cell biology and biotechnology. Before Dr. Engelbergs joined the PEI, he has gained large experience in experimental cancer research and neuropharmacology research.
In this time he was head of "Neuropharmacology laboratory" with focus on triptan-, targeted monoclonal antibody & antisense therapy and therapy resistance for auto-immune diseases and with focus on development of diagnostic and predictive biomarkers for personalized medicines. In parallel he was head of the clinical core "Genotyping service center" (SNP, mutation and expression profiling) both at Department of Neurology at University of Essen Medical School, Germany.
Before, he has been scientific project leader in various experimental cancer research projects with focus on DNA Repair, mutagenesis, carcinogenesis, chemotherapy & therapy resistance, biomarker development and targeted monoclonal antibody therapy. In parallel he has been also head of the core "Monoclonal antibody research and production unit" both at Institute of Cell Biology (Cancer Research) [IFZ] at the West German Cancer Center (WTZE).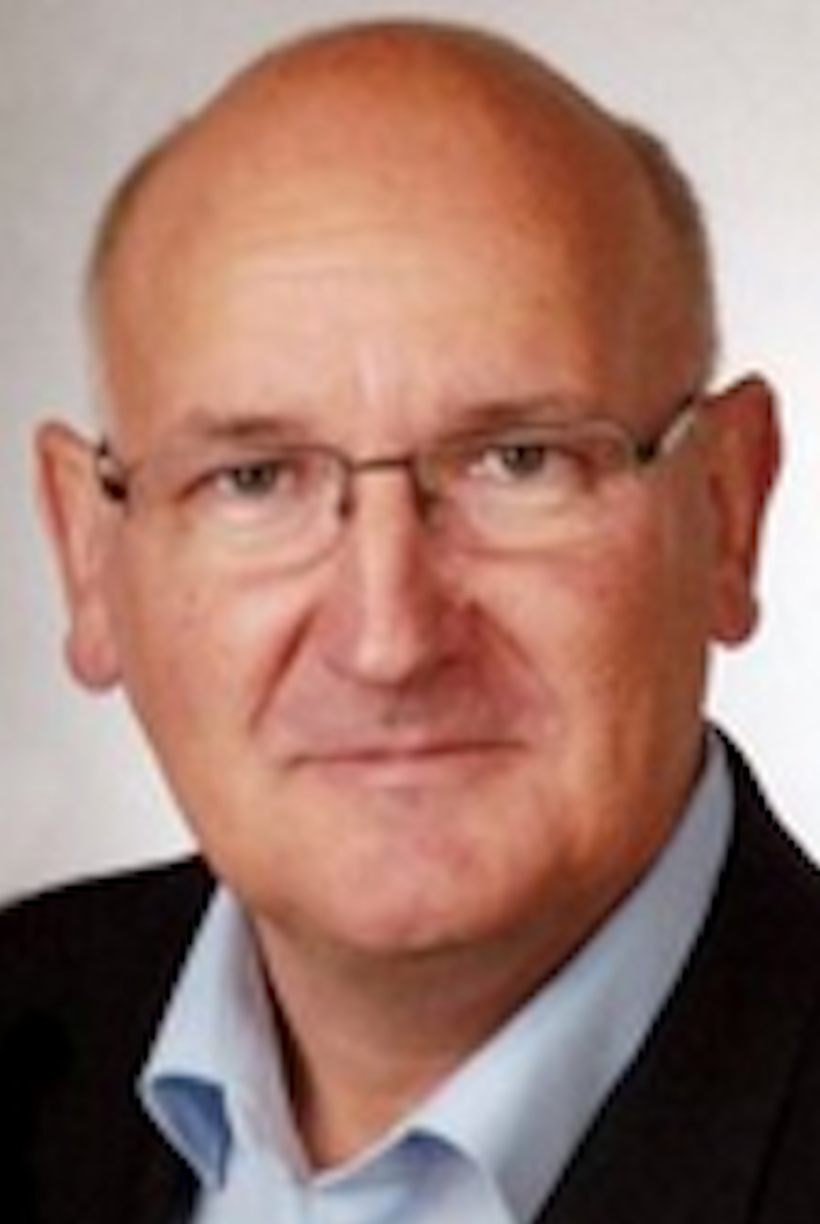 Title: Scientific-Regulatory Challenges for Co-Development of Drug and Companion Diagnostics in Europe
Overview of current CDx regulatory requirements in the EU
Challenges and requirements for analytical assay validation during clinical development
Considerations on complex (multimarker) assays
Ensuring diagnostic assay quality during clinical drug-Dx co-development and clinical routine